Tags
Related Posts
Share This
Art for Everyone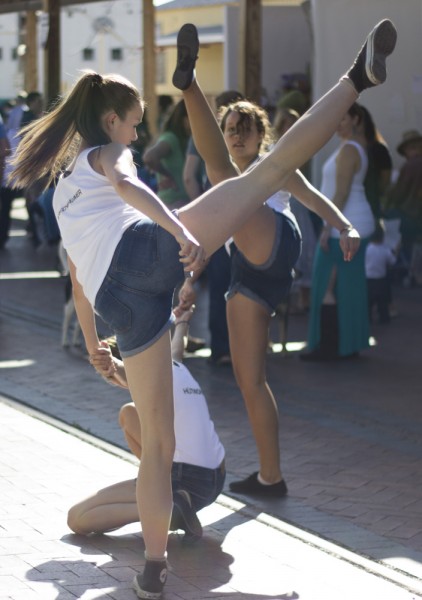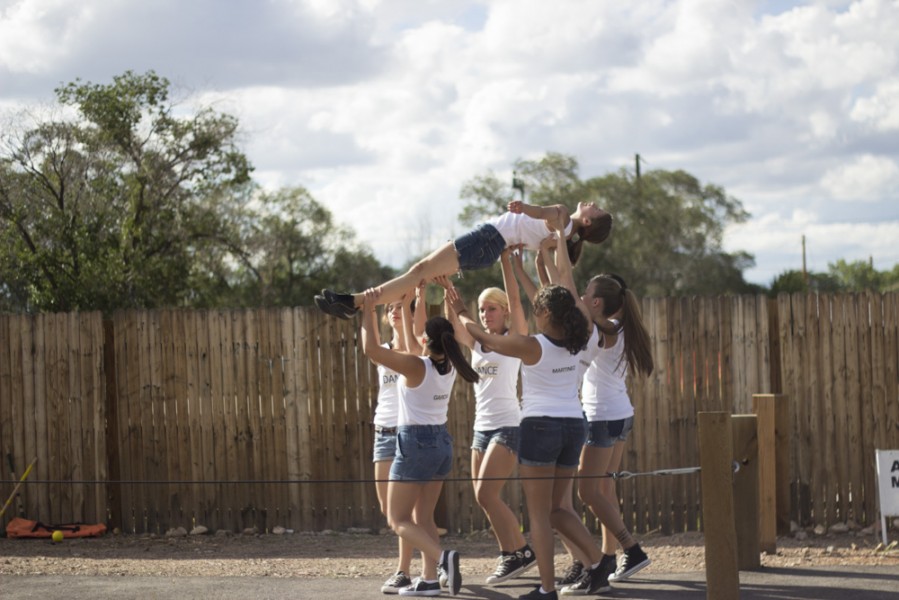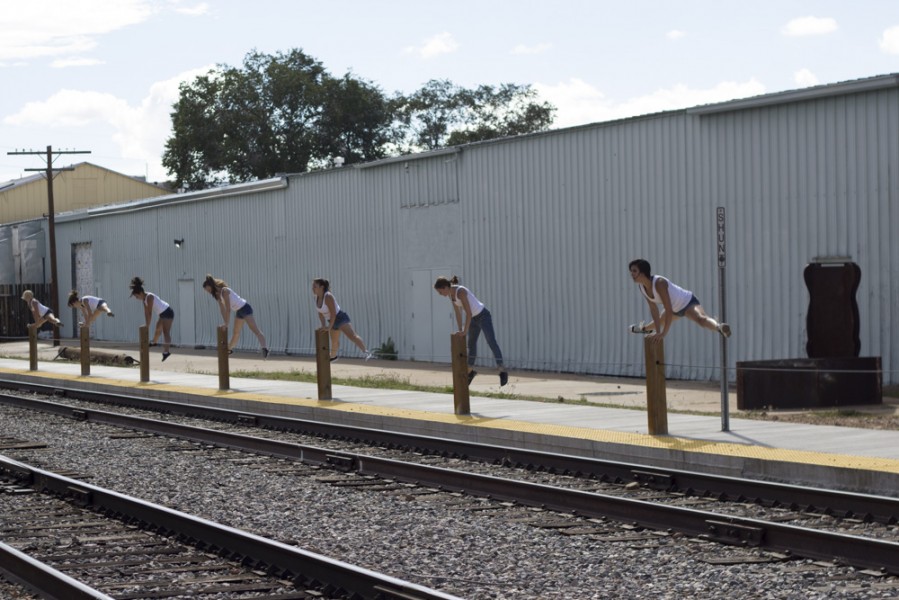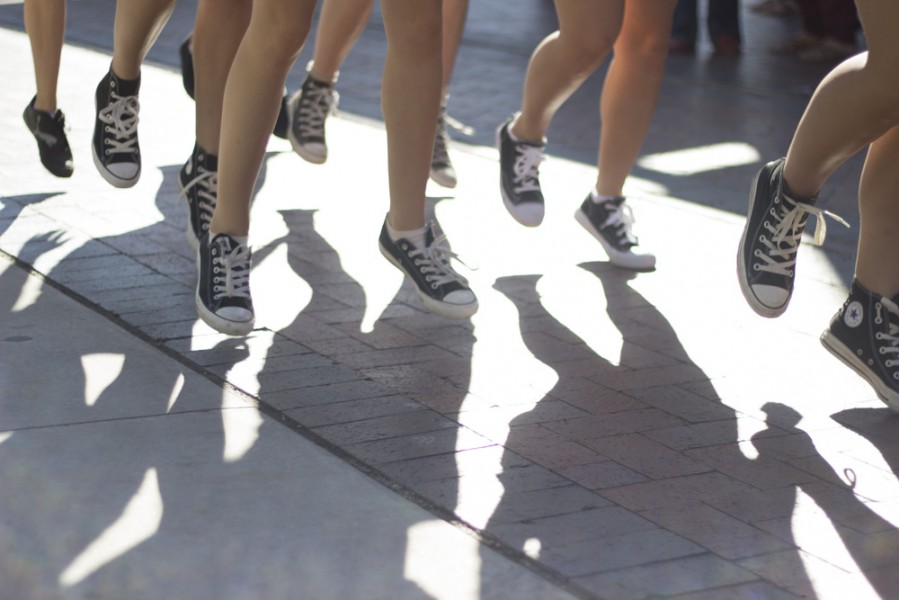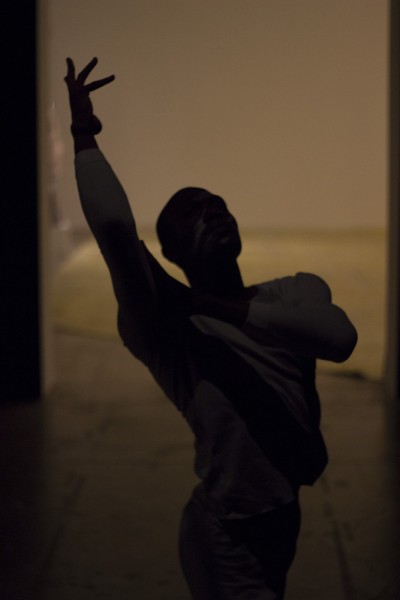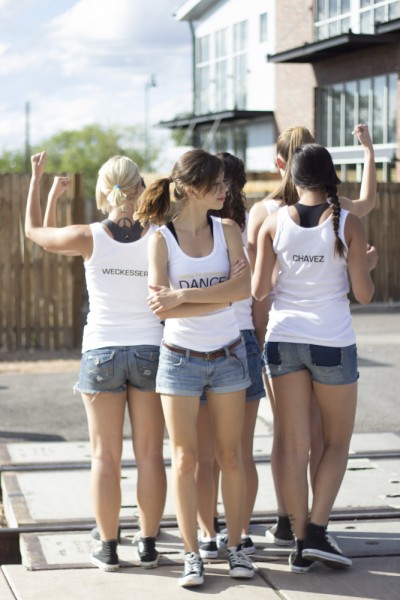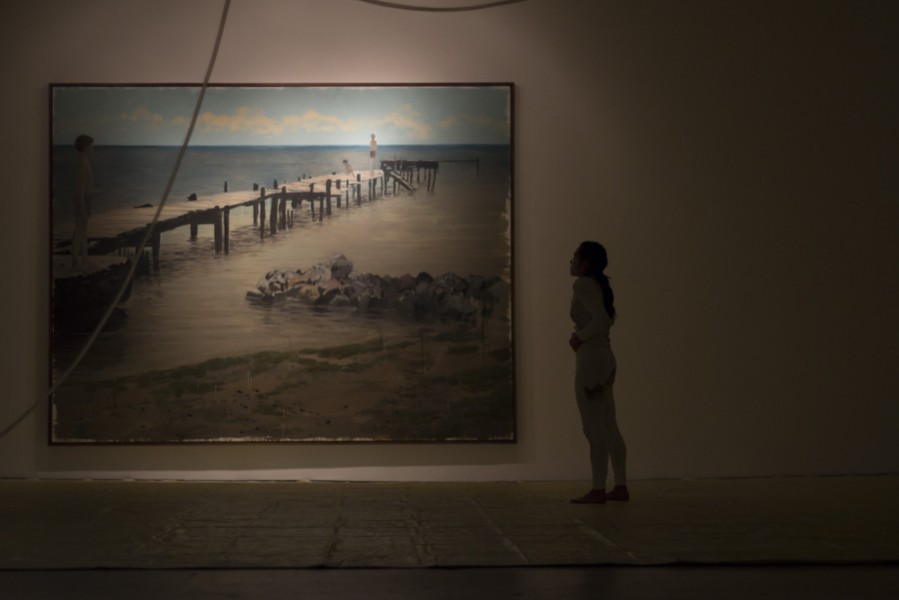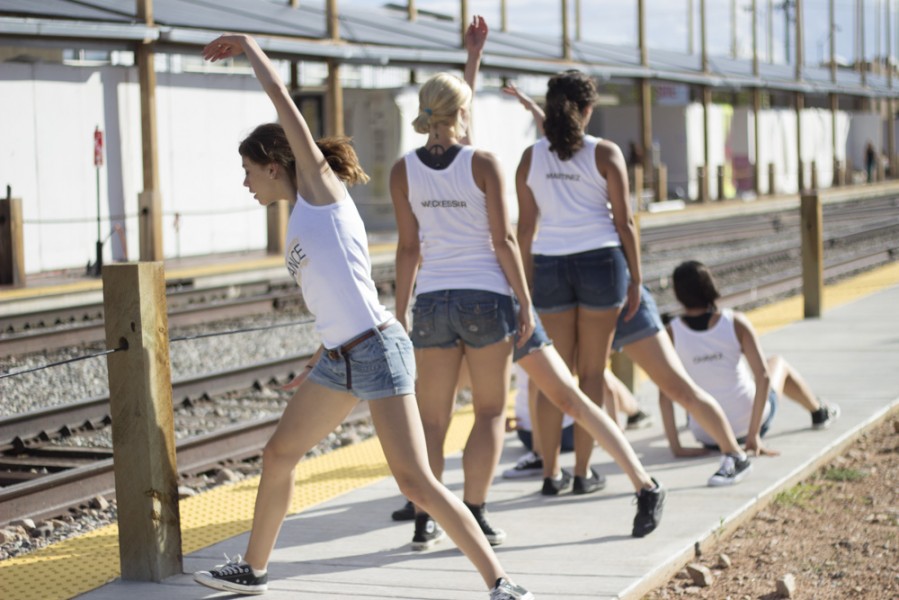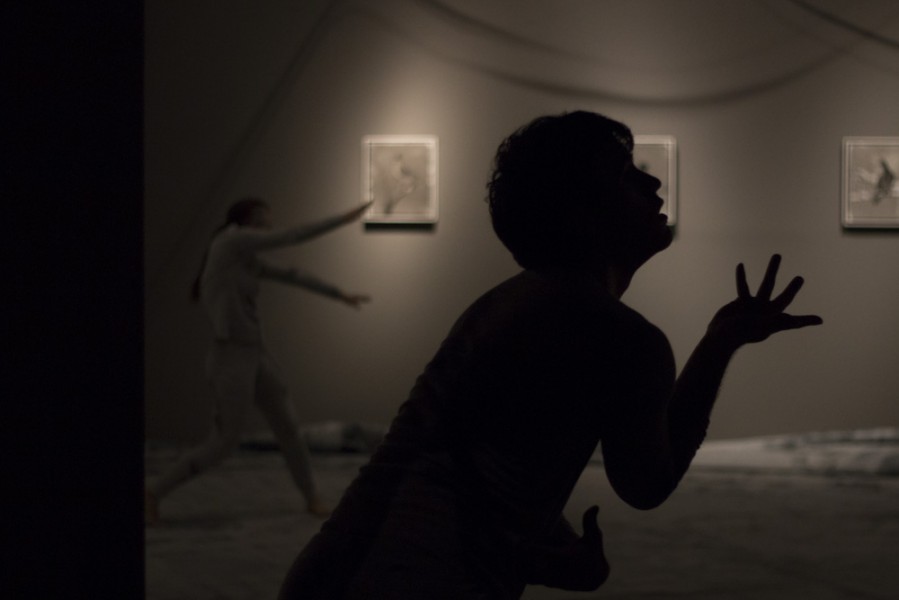 They look at me as if they don't understand. "What does Progressive Art mean to you?" I ask again. The two women smirk at one another. Maybe I'm missing something. They are the organizers of the Santa Fe Art Resource website, after all, the information booth for everything art in Santa Fe. One is Julie Ruth, an out-of-practice artist, and the other is Christy George, a sculptor who previously taught at SFUAD. They both sit at their booth, Sunday Sept. 15, during Santa Fe's 3rd Annual AHA Festival of Progressive Arts, a community-sponsored event dedicated to its local artists.
"If someone called me a progressive artist," George begins, "I might want to slap them, but I'm not sure. I mean I am a progressive artist, but how do I feel about that?"
They look at each other again. Ruth is fixing her shoe with duct tape.
"Progressive in the sense that it's designed to make progress," George says. "It's part of the community…that's one of the problems with contemporary art these days, in that it exists in these sterile white wall environments and it's intimidating."
"They're taking art to everyone," Ruth says. "Kids can interact with it…there's something for everyone here."
She's right. As families take in the booths of AHA Fest, the kids color on "sterile white walls," run through installations as if they were monkey bars, and reach out to touch red-haired Rag and Tag, the clowns of Flying Wall Studios Puppet theater. Remember this? Playing?
Garson Dance Company from SFUAD definitely has fun contributing to the progressive afternoon. Wearing white muscle shirts, jean shorts and black canvas shoes, the seven dance majors ease and speed their way through the Farmer's Market side street and onto the train track sidewalk with some exciting train mimicry and smooth moves.
"I'm tired," freshman Stephanie Martinez says, after what is to be the first of many performances. "Half way through I was like 'I need water!' You wouldn't think it's tiring, but…" Martinez marks an extraneous kick and sticks her tongue out in exhaustion. Message received.
Martinez explains that though she has done some experimental Summer intensives, she's never done site-specific dance. "It was very different," she says.
Speaking of site-specific dance, I am drawn next to the gallery space at Site Santa Fe, across the street from the Farmer's Market, where a mesmerizing collaboration with Arcos Dance company takes place. Camouflaged by grey walls and the dark shadows of Enrique Martinez Celaya's art, these dancers ease, like drops of honey, from installation to installation until they all merge and break out in full body dancing. Their faces, never breaking character, stare off into the paintings hung on the wall or into the faces of the audience members, who can't help but stare back.
When I return to the main AHA Fest sidewalk, there is much more play occurring. I say play, because what else would you call young women screeching and screaming to unsteady and unpredictable noise other than play for adults? Helen Gruhlkey and her partner Vodi Grontis call it "Distortion by Design," a mixture of environmental sounds and noise. In addition to soundboards and vintage music sheets, Gruhlkey's installation exhibits photos of garbage and street litter. I ask about those. Gruhlkey explains that many of their sounds come from the large amounts of trash they pick up from their community and, if I'm not mistaken by the connection here, they hope to call attention to the waste problem by performing their "sounds" for the public. And it is quite the whaling sound.
And "Distortion By Design" is not the only sound cascading through the side street of the farmer's market. Anyone within three blocks of the Railyard can hear the hard rock rage from the band stand, which throughout the afternoon includes performances by Alamo Sun, Lady Gloves, Accordion Crimes, Lily Taylor, Jupiter Spiral, Evarusnik, Adam Arcuragi & Spurs, Art of Flying and Numbers. Contributing performances at the Cabaret Stage are Tigurrlily, Andrew Cryptic, Polarity Taskmasters, Angelo Harmsworth, Lady Uranium, The Starlit Mire, and Storming the Beaches With Logos in Hand. For better or worse, these sounds fill the air well into the evening. Crashing. Yelling. Enjoying.
Besides the performance and music aspects of the afternoon, AHA Fest, of course, features plenty of visual artists, like Nina Wright and her gallery of personal photos. "Some were shot using an iphone," she says, describing her 4 by 4 photos aligned against the wall. "The others were shot on this Diana, a cheap plastic camera made in China. They're vignette. Little stories." They are four dollars a piece; Wright says she really likes to make art that's affordable and personal.
Other galleries are interactive and involve, for example, moving magnetic tiles to form a new picture or using chalk to draw on a Toyota. Yes, drawing on a car!
Still other installations are of a psychologic nature, like the "Documentation Project." This booth offers three vintage typewriters for "collective conscious writing," or for those of us who like writing on a creative whim. After fumbling with the giant keys, I plunk out "Maggy Manson," or some silly name, "does not know white." The sentence appears faded but legible beneath the type guide, and I think it looks nostalgically beautiful. Not brilliant writing, by any means, but it fits the category of progressive art, I think. Christy George said it: the movement away from the white gallery space.
I leave that sentence there.