Tags
Related Posts
Share This
Viva Mexico!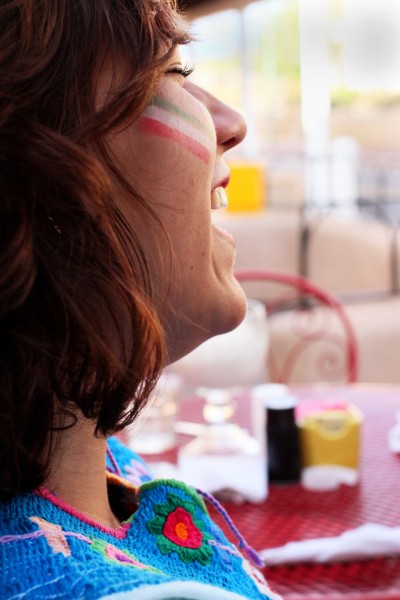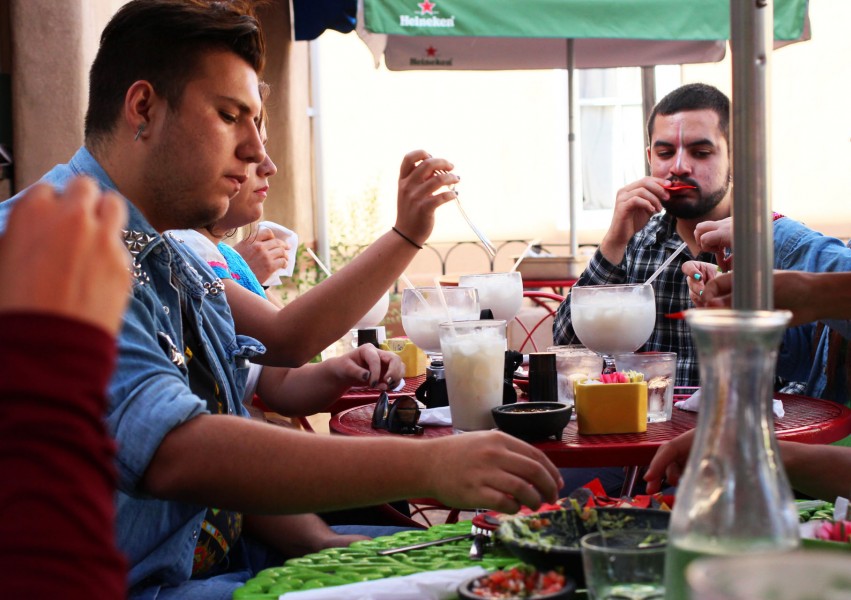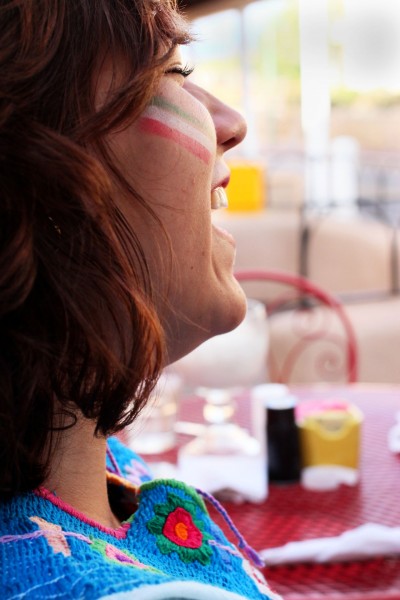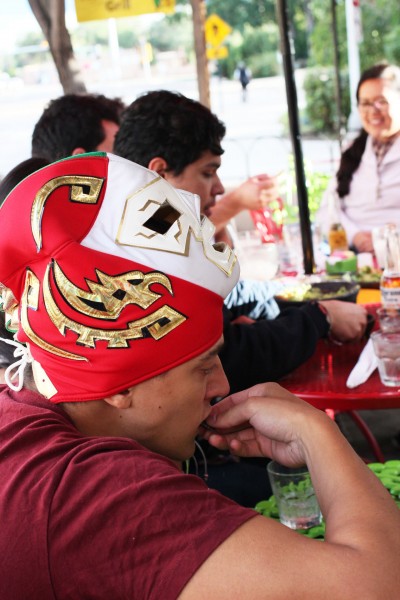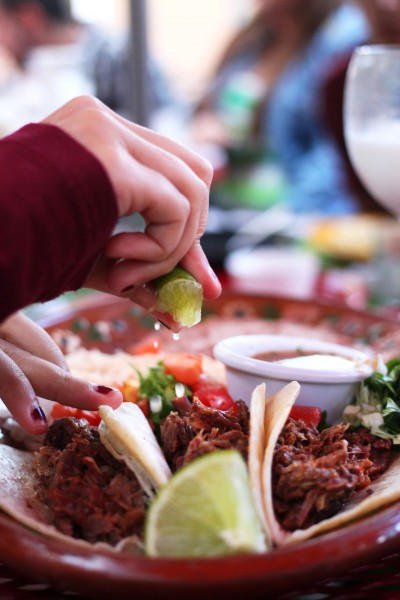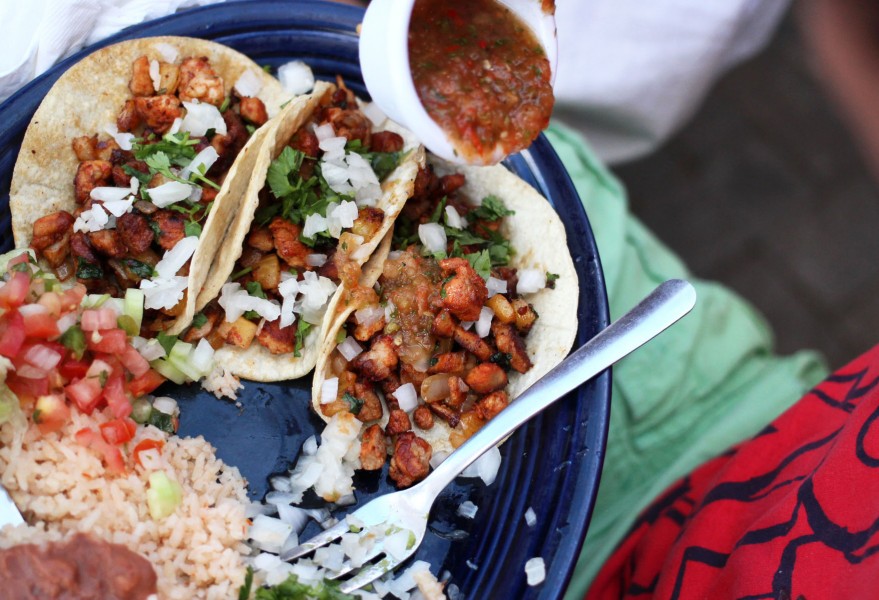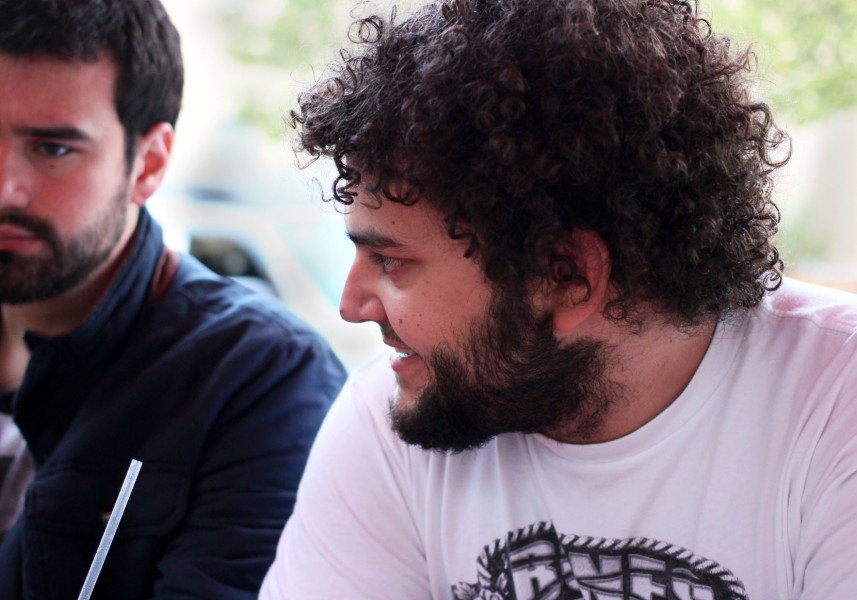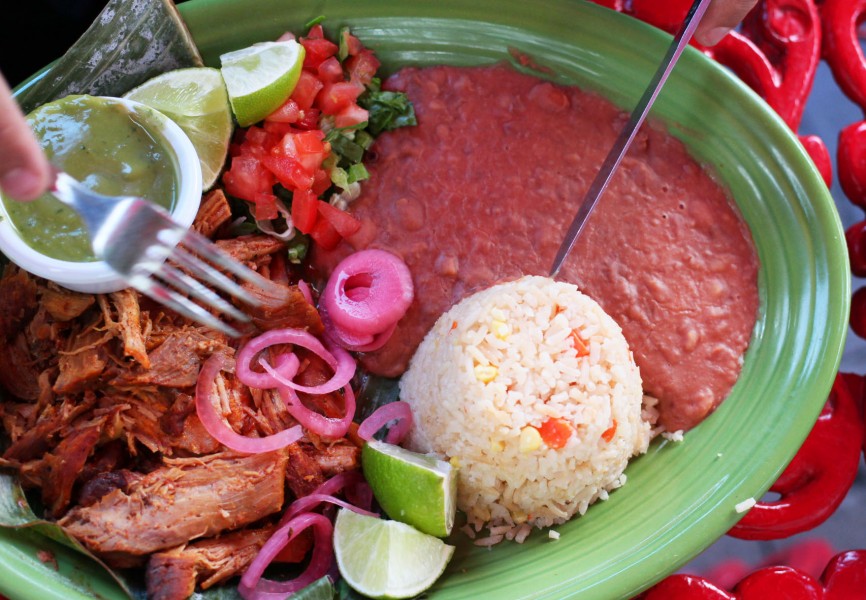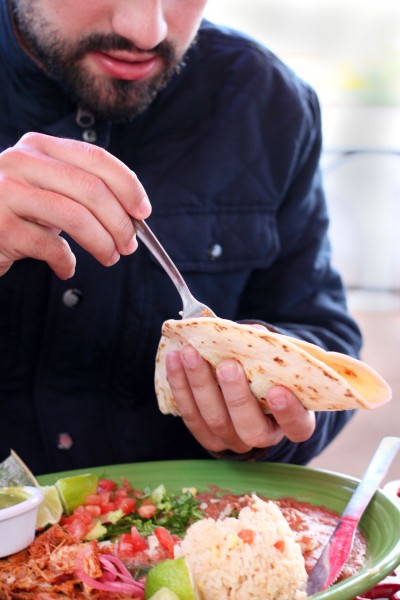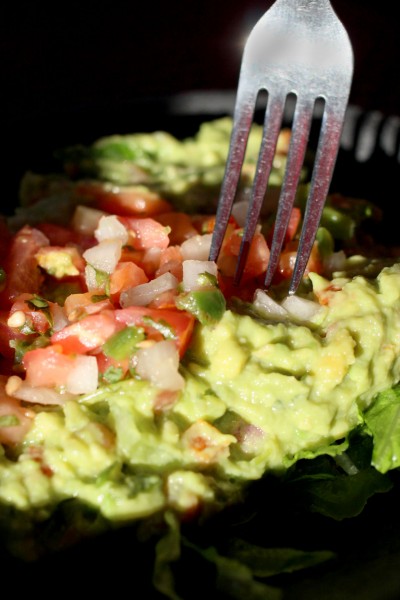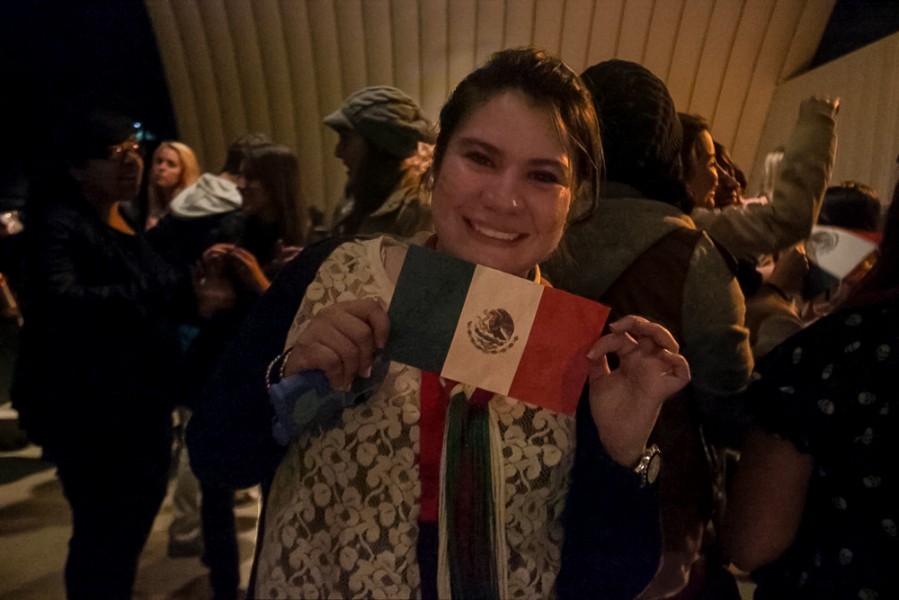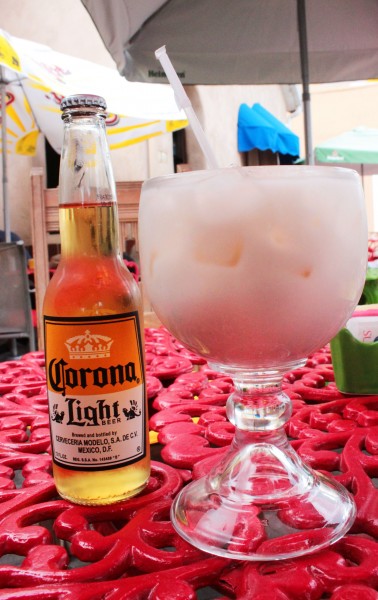 On Sept. 15, the campus was full of people grabbing flags and painting their faces green, white and red; music played everywhere. What was happening? Mexican Independence Day was happening.
"Since I was a kid, this was a very important day in my family and in my country. It's a day to be with all your family, with people that you don't usually meet, and your friends," says Jose Arturo Torres from Querétaro. "Even though it's a day when you miss your family and your country a lot, it's also a reason to spend time with my friends here from Mexico and also from another countries, so they can see something different for them, and so normal for us the Mexicans."
The holiday marks Mexico's independence from Spain in 1810.
"We celebrate this day as the beginning of a new country that finally was able be a country by itself, with its culture and its identity. We were finally a nation," says María Villaseñor from Guadalajara.
In commemoration of the day, a group of international students ate dinner together at the downtown restaurant Jalapeños. Most of were Mexicans, but there were also some people from Syria, Spain and Brazil. According to Daniel Bernáldez, coming together is what matters on this holiday: "We the Mexicans are very familiar people, which means that every celebration requires the family be together. The union in a family is something essential for us, and living in the campus makes us feel like a family, so this was a good reason to make something together, like having dinner."
And, of course, food matters too.
"The best thing about Mexican food is that when we start to eat, the food needs lots of condiments, and salsas, and lemon, and salt, and whatever, so we have to talk to each other continuously, which helps to make us much more communicative between the family," says Aldo Vidrio from Jalisco.
Non-Mexican international students said they were struck by the importance of the day for their classmates. "Eight days before the Mexican Independence Day, it was the Brazilian Independence Day, and there was nothing similar to this. For us, the Brazilians, it's an important day too, but I'm surprised about the celebration they make around this day," says Luiz Cavalcanti, from Brazil.
As nightfall came, The Quad was the place to celebrate "El Grito." Grito means shout in English, and it's celebrated in Zócalo, the main square in Mexico City. "Since I'm a little kid, I remember this day year after year, with my parents in front of the TV, and screaming together 'Viva Mexico!!!' says Carlos Guillén, from Mexico City. The quad was full of students from all over the world.
According to Jehad N Khateeb, student from Syria, "It doesn't matter where you are on Sept. 15. If there are Mexicans around you, you feel like you are in Mexico."