Tags
Related Posts
Share This
Coming Attractions
The Screen Presents:
Sept. 27- Oct. 3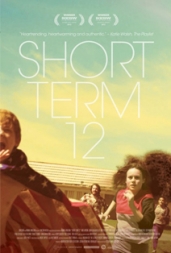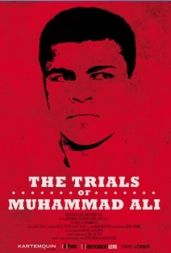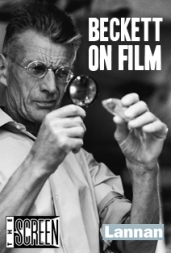 Short Term 12, the Best of Drama
Directed by Destin Cretton and starring Brie Larson, this drama explores a young woman's kind-hearted relationship with the kids who have slipped through the cracks of the system. When a challenging case comes along, however, this young woman must learn to make peace with her troubled past and open up to those around her. Winner of best actress and director in the Locarno Film Festival, Richard Roeper from Chicago Sun-Times calls it "one of the best movies of the year."
You Think You Know the Legend? What About the Man? Watch The Trials of Muhammad Ali, the Story of Ali's Choice of Faith Over Fortune 
Academy award-nominated director Bill Siegel investigates boxing icon Muhammad Ali by following his life away from the ring. This documentary exposes the man who caused controversy in his race, his religion and his government, by refusing to serve in the Vietnam war.  John DeFore of the Hollywood Reporter says the film "captures the thrill of Ali's personality even for viewers with little interest in the sweet science."
Beckett on Film, Last Sunday of the Series
Beckett on Film is a celebrated five part series of Samuel Beckett's 19 plays, filmed by some of the world's most talented directors, and featuring actors like Julianne Moore, Jeremy Irons and John Hurt. Beckett was awarded 'Best TV Drama' at the Sixth South Bank Show Awards Ceremony in 2002 and is called a celebration of artistic achievement.
FREE ADMISSION every Sunday of September- 11 a.m. Doors will open at 10:30 a.m..
This Sunday, Sept. 29 watch the shorts Rough for Theater 2, directed by Katie Mitchell and Check the Gate: the Making of Beckett on Film.
FYI, You Will Be My Son, the amazing 35mm print is still showing too! Come see some awesome film projection.
Visit thescreensf.com for movie times
505.473.6494 1600 St. Michael's Drive Santa Fe, NM 87505
thescreensf.com https://www.facebook.com/thescreen https://twitter.com/thescreensf