Tags
Related Posts
Share This
Rocky Horror Ready to Thrill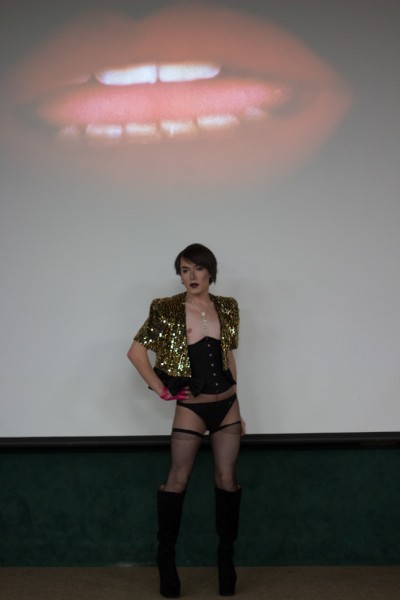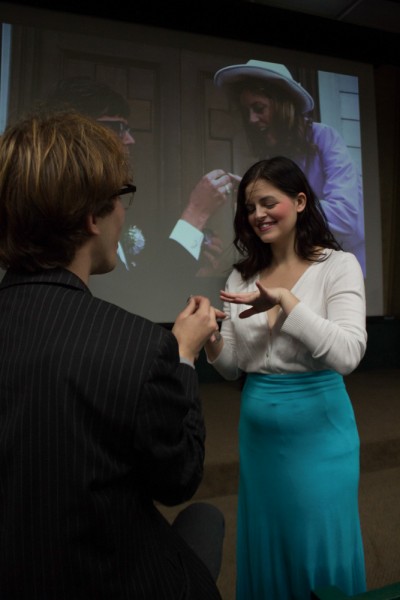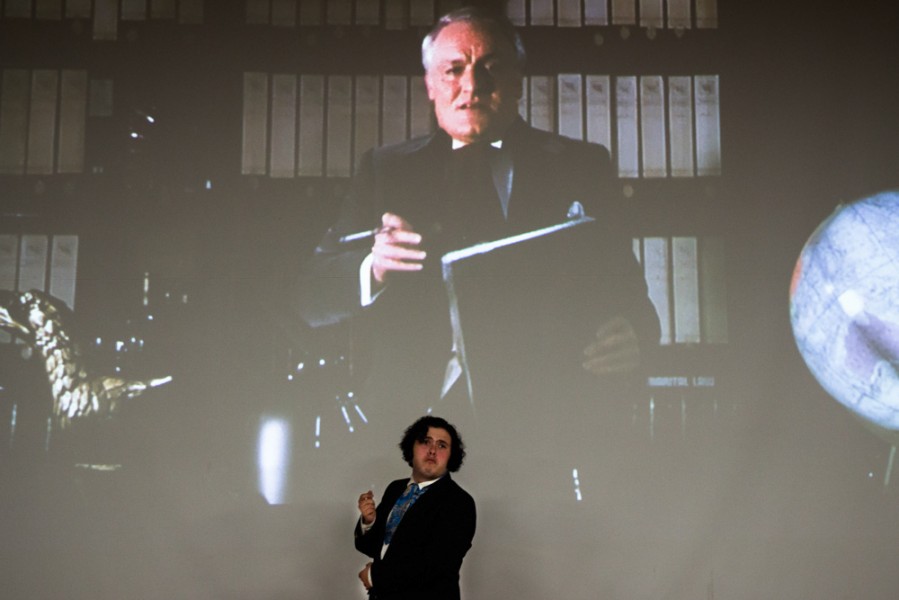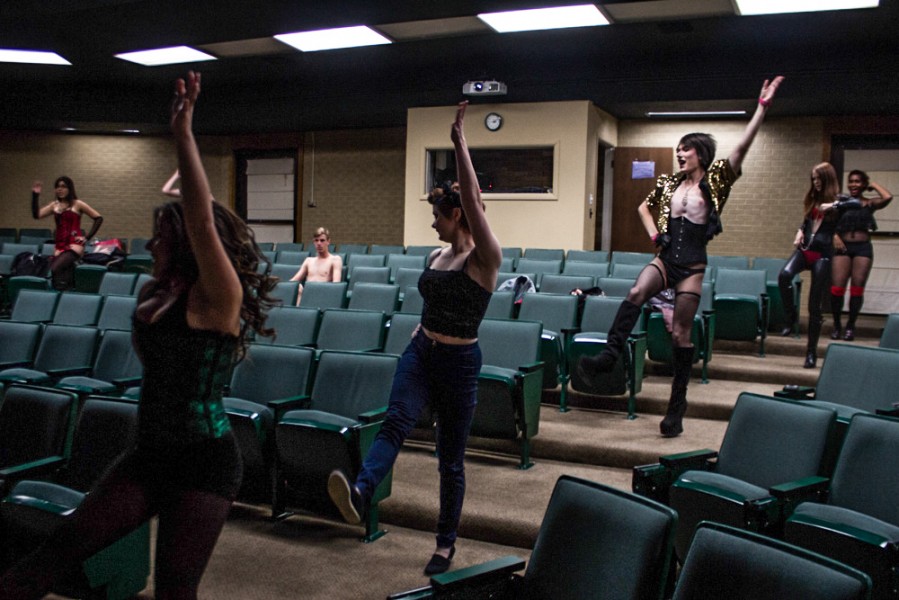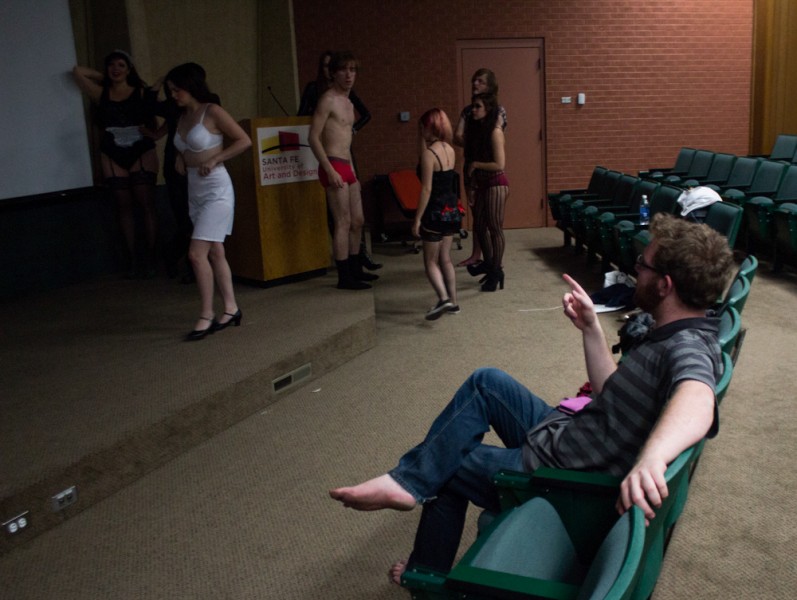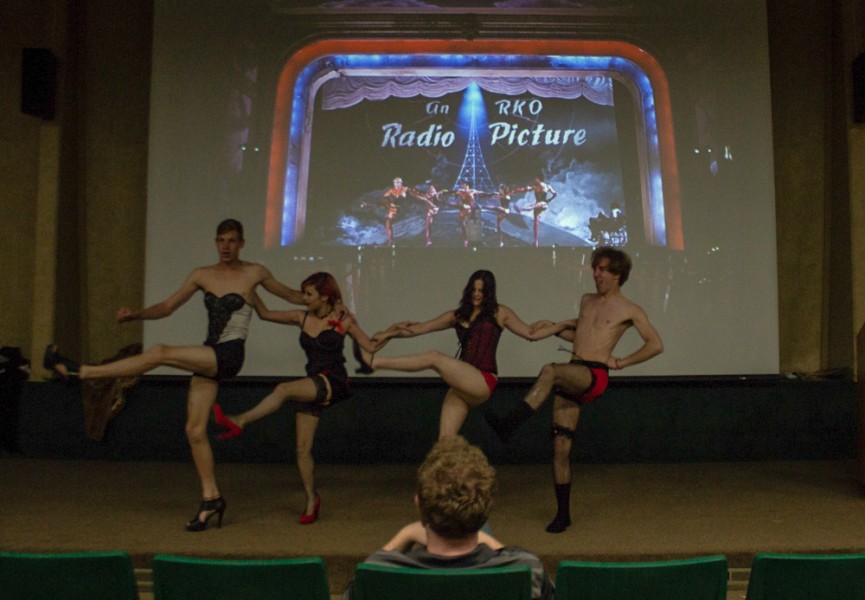 The Rocky Horror Picture Show has been a cult classic since the 1970s. Often shown in time for Halloween, the British musical comedy is most frequently played in the theater while a shadow cast pantomimes in front of the screen. SFUAD has a much shorter history with the show, with only one year of this production under its belt. Peter Crowder, a sophomore in the film department, was at the head of the show last year and decided to take the reigns again for this fall.
"I wanted to make it happen, so I asked the school and they said yes," stated the outspoken Australia native. With support from the manager of The Screen, and permission from the nightly film clubs, Crowder has nearly single-handedly pulled together this Halloween weekend event.
Last year's cast included a total of 13 students and resulted in one midnight showing. This year, Crowder began with a more serious intention. He held auditions several weeks ahead of time, requiring students to dance, as well as giving them an option to sing during their time. A third of the final cast are returners, though few are revisiting their old parts. For this weekend's show, expect a group of 19, scantily clad in various corsets and fishnet tights. These students, from varying departments and with all levels of experience, have managed to come together and embrace their inner actor. After weeks of rehearsals, and memorization of the entire movie by this diverse group of students, the three performances will be surely be memorable.

The Rocky Horror Picture Show will be presented at The Screen 11 pm Oct. 25, midnight on Oct. 26, and again at 10 pm Oct. 27.