Tags
Related Posts
Share This
Winter Wonderdance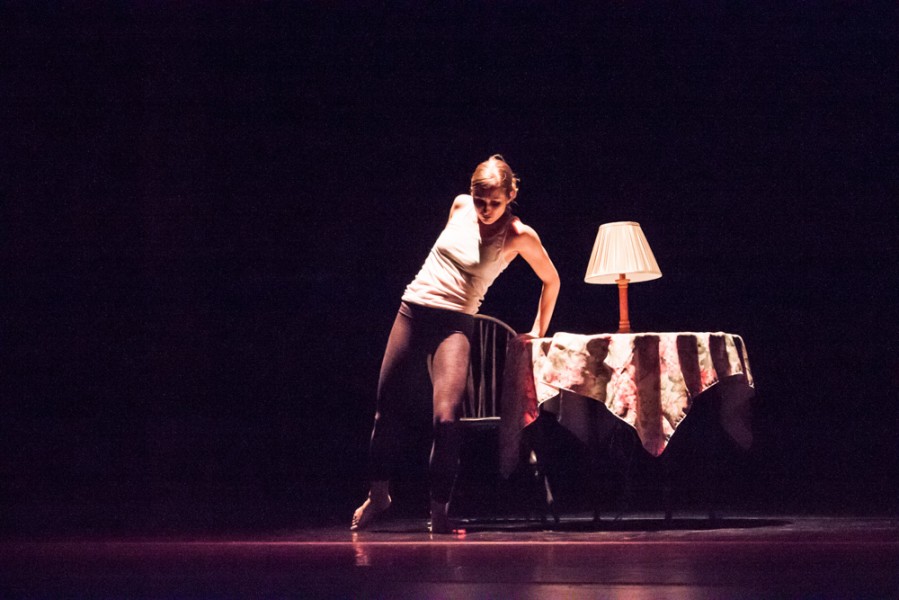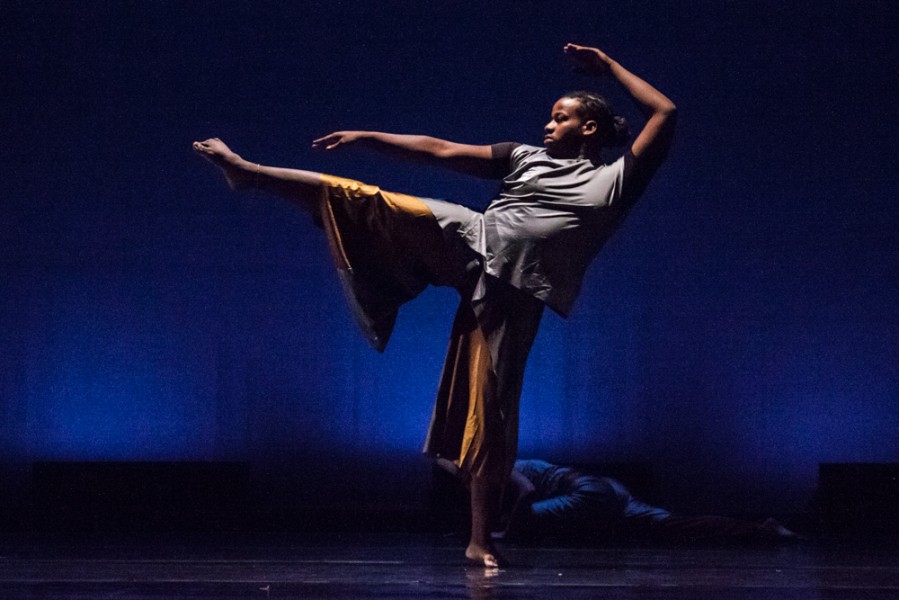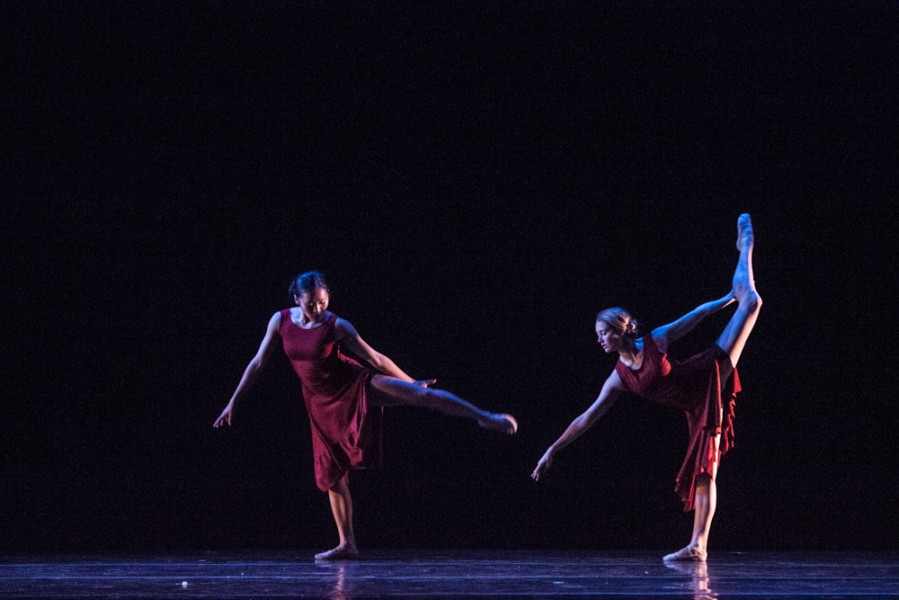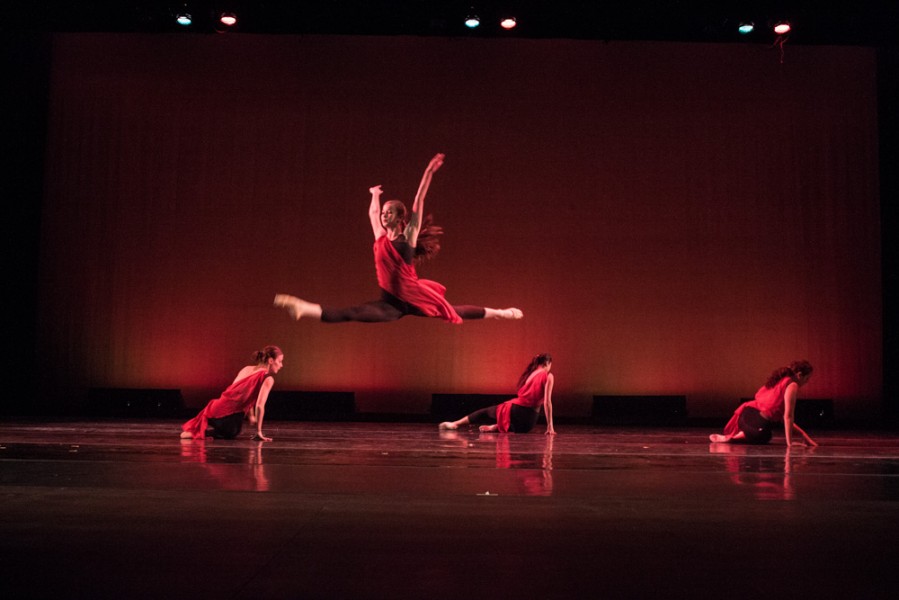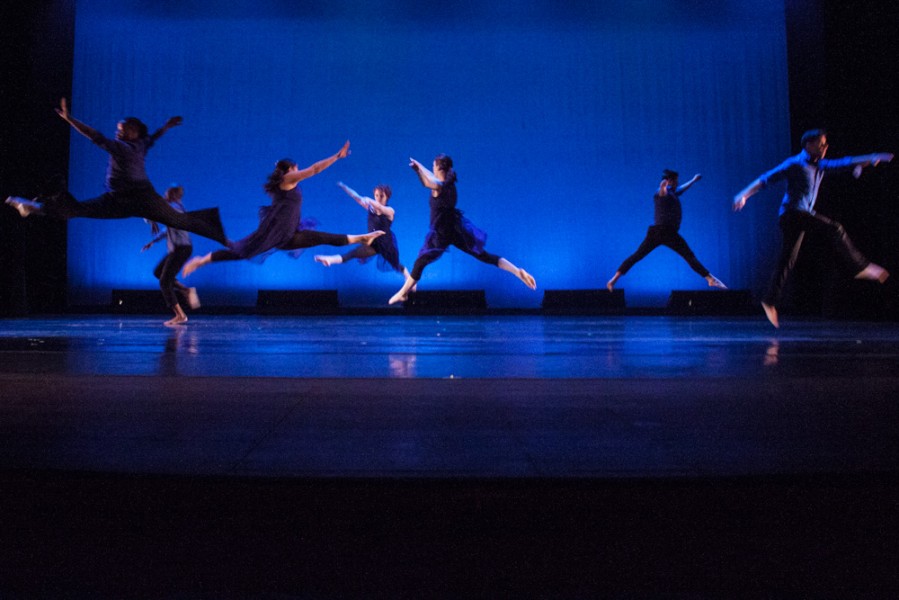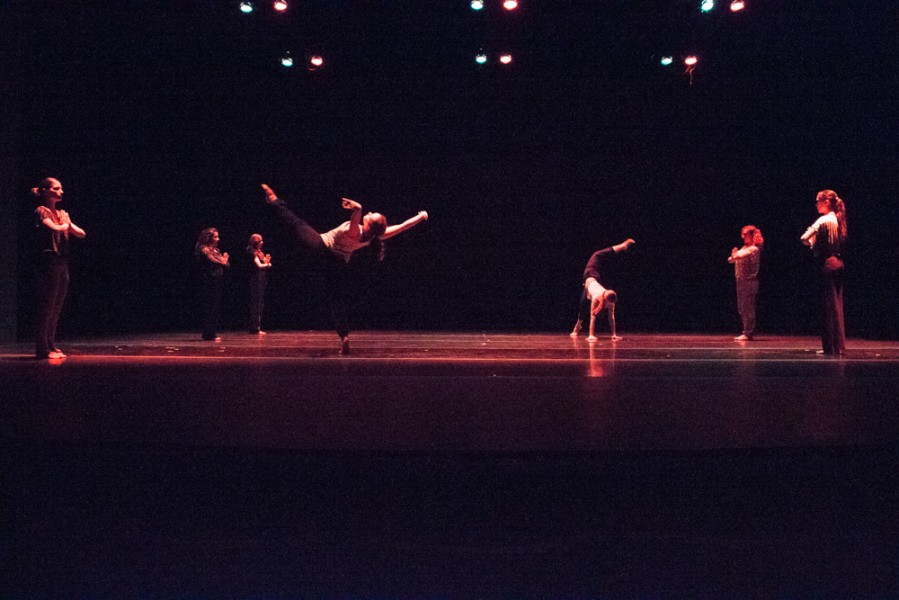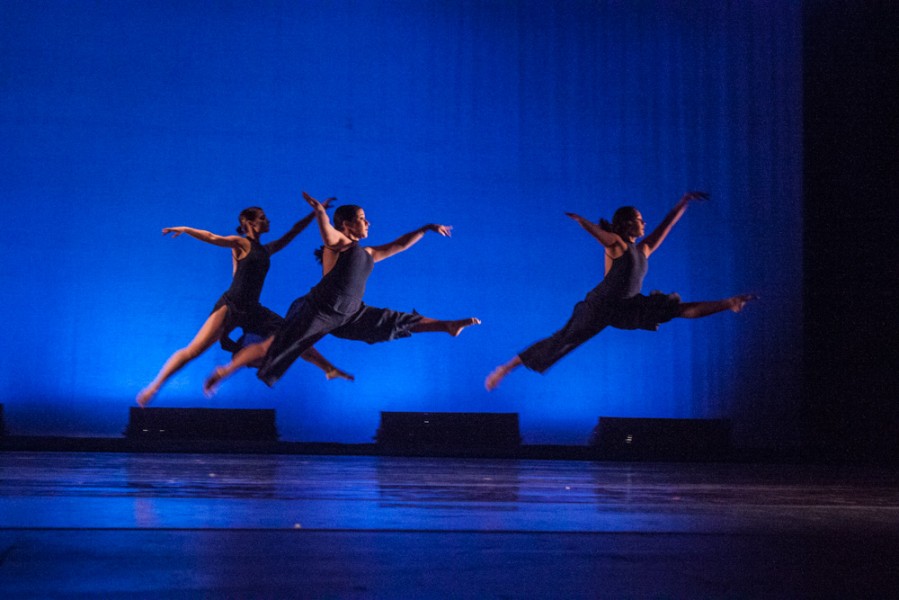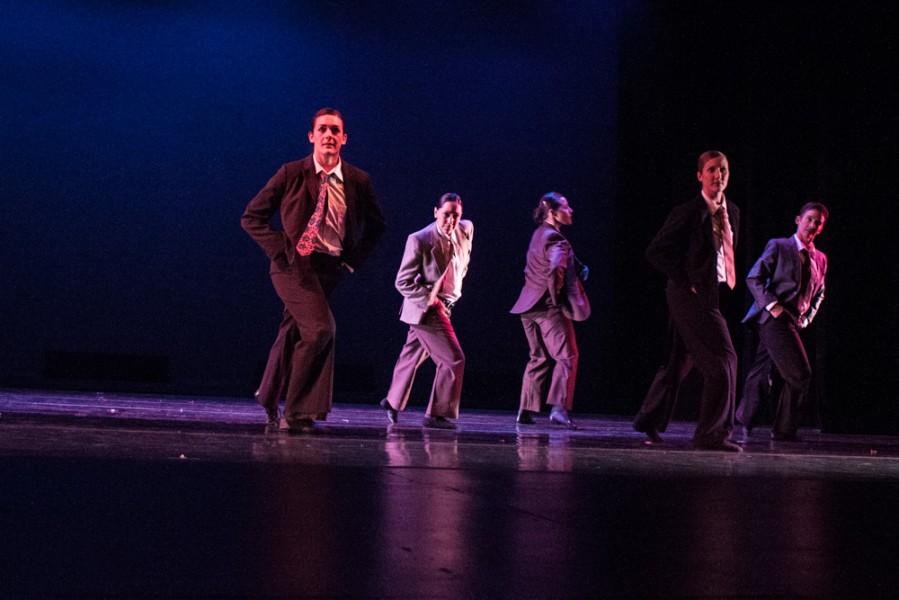 On Dec. 11 Garson's Dance Company showcased its Winter Dance Concert. Concerts from previous years focused heavily on beginning dance classes and were more campus oriented. As the dance program at SFUAD grows, the concerts have become more sophisticated and its audience has widened.
While they were certainly entertaining, gone are the class performances. Instead, the close to full audience was delighted with a wide variety of acts from guest artists and students with close ties to the dance department.
"It feels amazing," said sophomore Darnell Thomas. "It's a lot of work and anticipation for one night."
Thomas, who was in two performances, including the 15 minute final dance entitled Patriotic Turbulence, noted he and his fellow dancers had been practicing for three months before the show. When asked how the dance program is going in its second year he said, "the dance program is really growing."
Andi Star, sophomore, is a musical theater major, but still was present during Patriotic Turbulence. "Being on the outside is hard, but we lean on each other for support. It's very collaborative."
The professional nature of the show was evident by having some dancers participate in up to five performances in the concert. One such dancer was Marielle Garcia, a freshman who made her SFUAD debut.
"I feel relieved," she said. "After all the hard work and rehearsals, it's done with." Garcia pointed to the length of the pieces more than anything that had made her transition from high school to college the most challenging.
The dance program is still in its infancy but if its Winter Concert was any indication, the program will thrive.
"It's small," Garcia said, "but we get a lot of attention and it helps."