Tags
Related Posts
Share This
Coming Attractions
The Screen Presents:
Jan. 22 – 28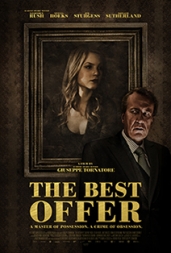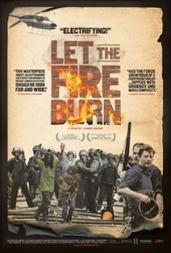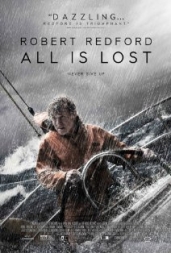 The Best Offer
Starring Goeffrey Rush, Jim Sturgess and Donald Sutherland
High-end antique dealer Virgil Oldman (Geoffrey Rush) receives a call from a mysterious heiress (Sylvia Hoeks) who, despite her need for reclusion, invites Oldman to evaluate art in her home. Virgil soon finds himself enveloped by a passion that will transform his grey existence forever. Directed by Giuseppe Tornatore (Cinema Paradiso) and featuring a score by legendary Italian composer Ennio Morricone, Black Howard of That Movie Show calls it a "cinematic palimpsest in the vein of Hitchcock's Vertigo." Opens this Friday.
Let the Fire Burn
Winner of Special Jury Award of the 2013 Tribeca Film Festival
On May 13 1985, a controversy between the urban radical group MOVE and the city of Philadelphia ended in a deadly fire. In this documentary, constructed entirely from found footage, the truth of the military-grade explosive that resulted in the death of 11 people is revealed. David Edelstein of New York Magazine calls Let the Fire Burn a time machine demonstrating how "footage already shot can make history in all its terrible finality breathe." Opens this Friday. 
Remember that Robert Redford movie, All Is Lost? You have yet another week to watch it!
Visit thescreensf.com or movie times
505.473.6494 1600 St. Michael's Drive Santa Fe, NM 87505
thescreensf.com https://www.facebook.com/thescreenhttps://twitter.com/thescreensf