Tags
Related Posts
Share This
Suicide Awareness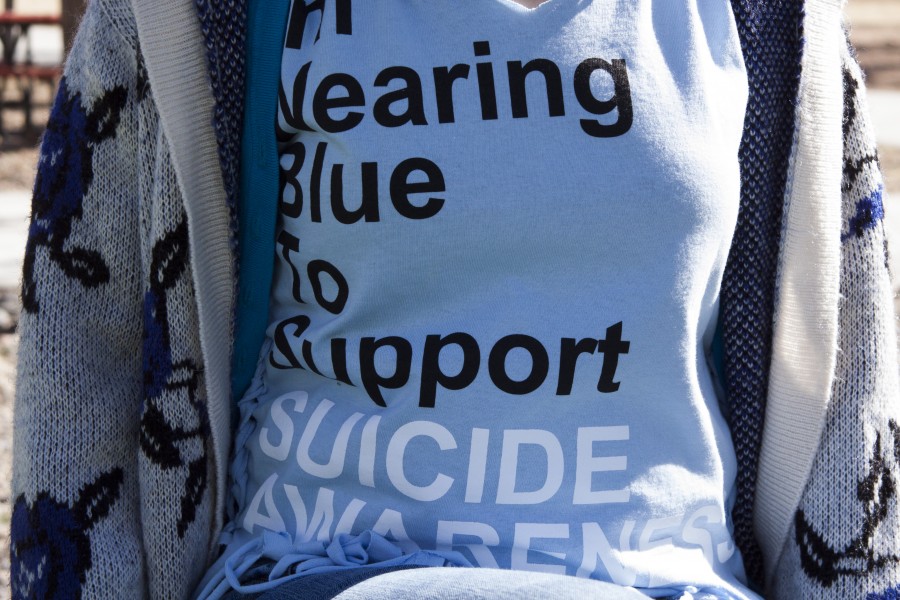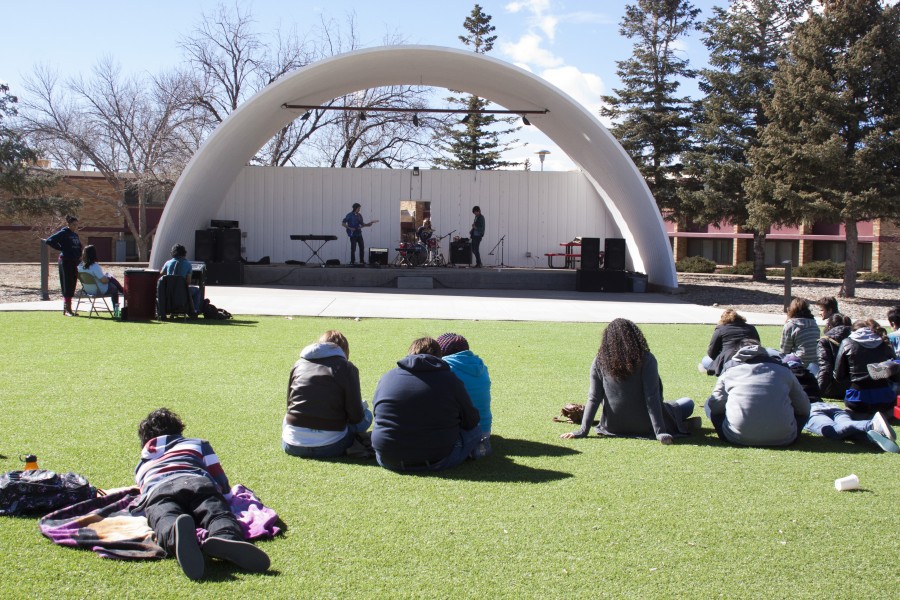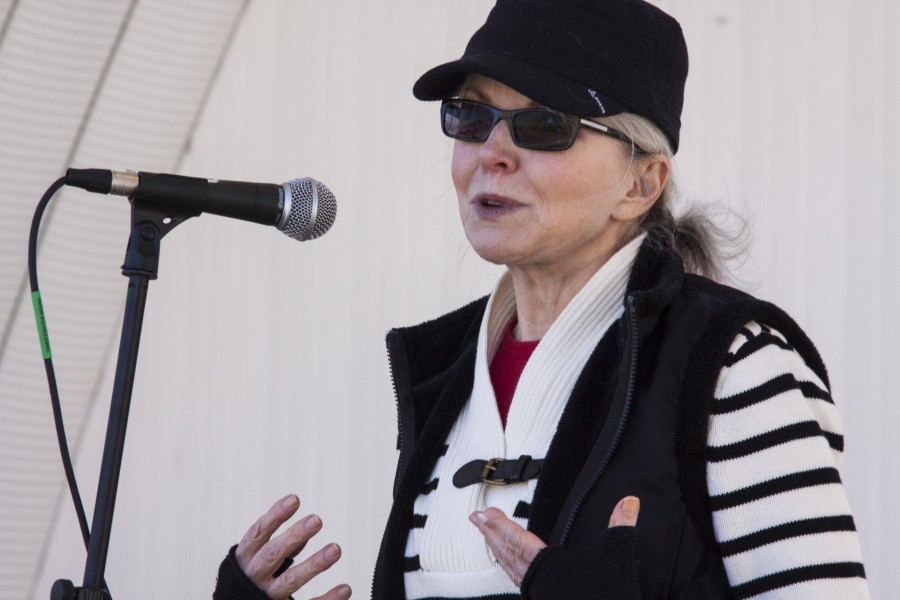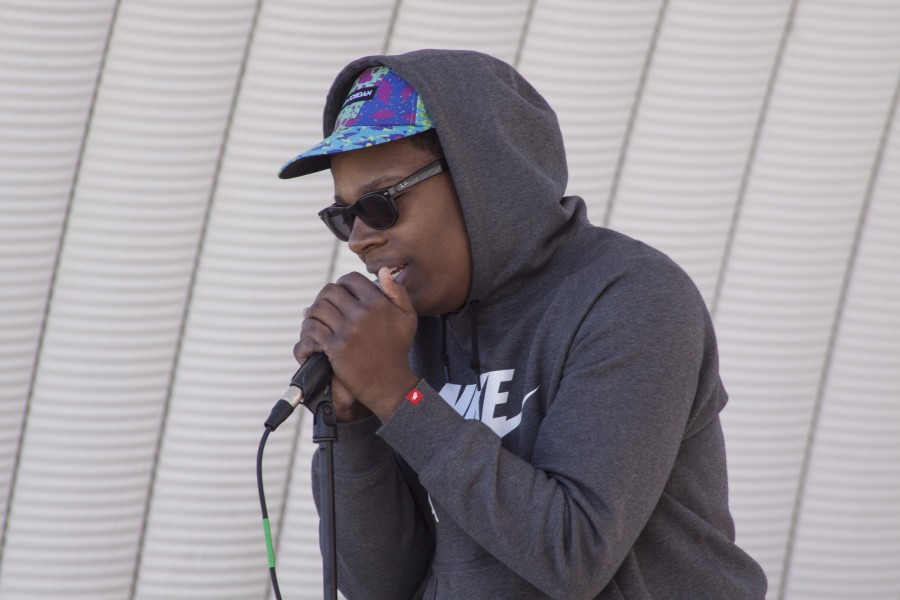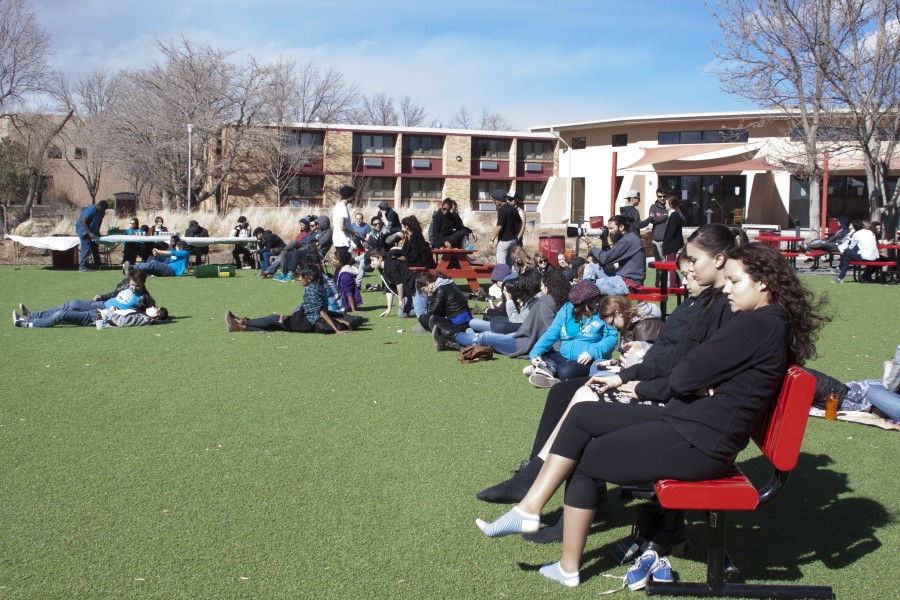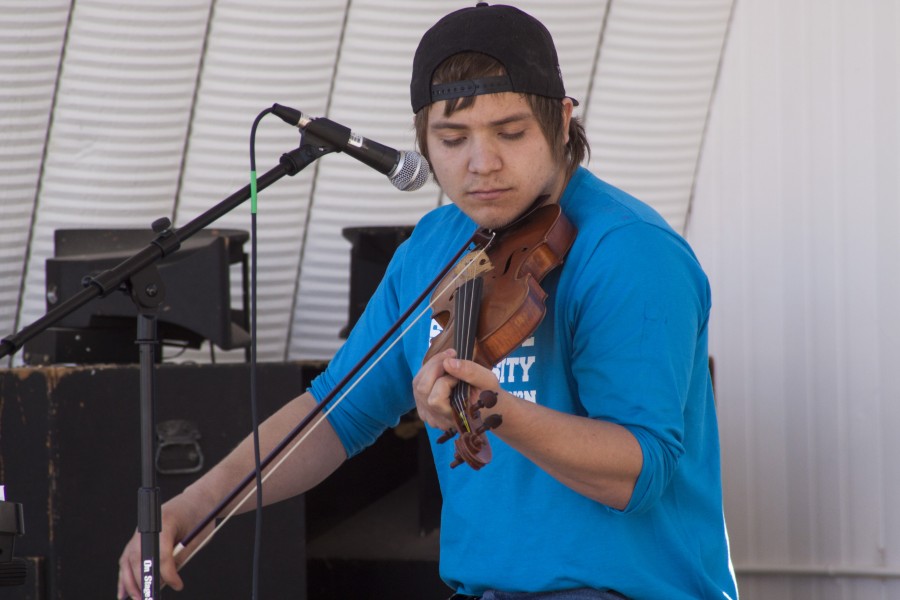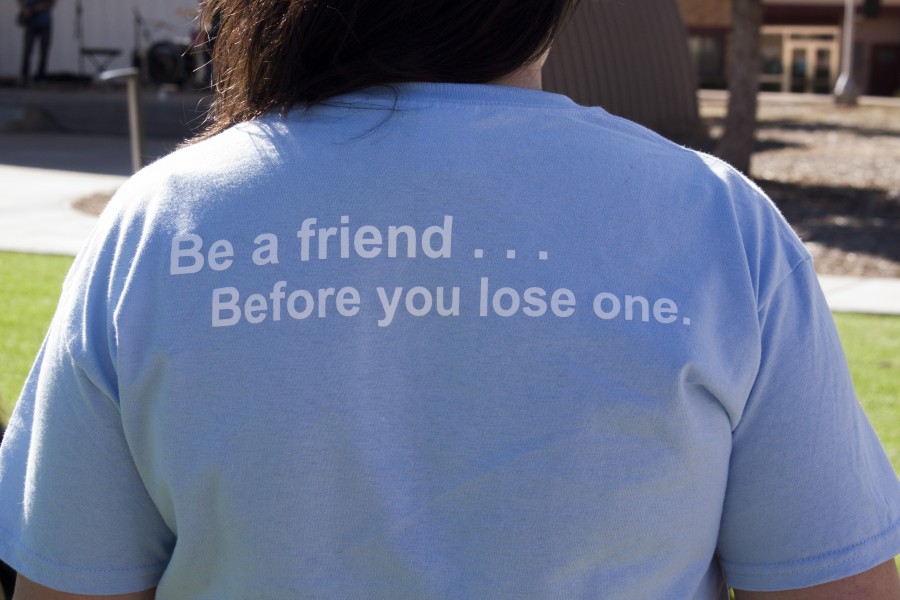 The SFUAD cafeteria was transformed into a sea of blue on Feb. 22 as students gathered to support each other in honor of National Suicide Awareness Day. Students were asked to wear blue throughout the day in order to raise awareness about the growing issue.
However, the main event of the day took place on the quad. The event was entitled 41 Seconds because, statistically, someone dies by suicide every 41 seconds. More than 135 students gathered on the quad to raise awareness about the issue of suicide- some played music, some danced, some read poems and others told their stories. Chelsea Garcia, head of the event, kicked off the event by saying that she wanted students to be able to freely talk about suicide since the topic seems to be taboo in our society.
The day featured music from musicians such as Andi Star, Daniel Sanchez, Trae Perry, John Church and the members of the band Get Safe. The dance trio of Stephanie Martinez, Alex Chavez and Marisa Melito did a performance in which they dance and handed out encouraging notes and candy to the students in the audience.
Shouts and applause followed each performance, but the entire audience became silent when John Church, Amelia Wilson, Katie Collins and a few others separately took to the stage. Instead of performances, these students took the opportunity to tell the student body about their experiences with suicide and depression. Whether talking about themselves, family members or friends, their stories quieted the whole audience and struck a nerve with some of the students.
Alongside the student speakers was a woman named Cheryl Brown. Brown works with Survivors of Suicide and spoke to the students about what it's like to lose a loved one to suicide. After speaking to the audience, she talked to individual students about their stories and handed out literature about the subject.
"Nobody should have to be their own hero and save themselves. I think it's important that everyone knows that somebody's going to be there," Garcia says about why she put on the event.
To find out more about the warning signs of suicide, please click here.
Also, click here to learn more about the Santa Fe Suicide Survivors organization.
Be a friend…before you lose one.