Tags
Related Posts
Share This
Q/A: Conor Handolson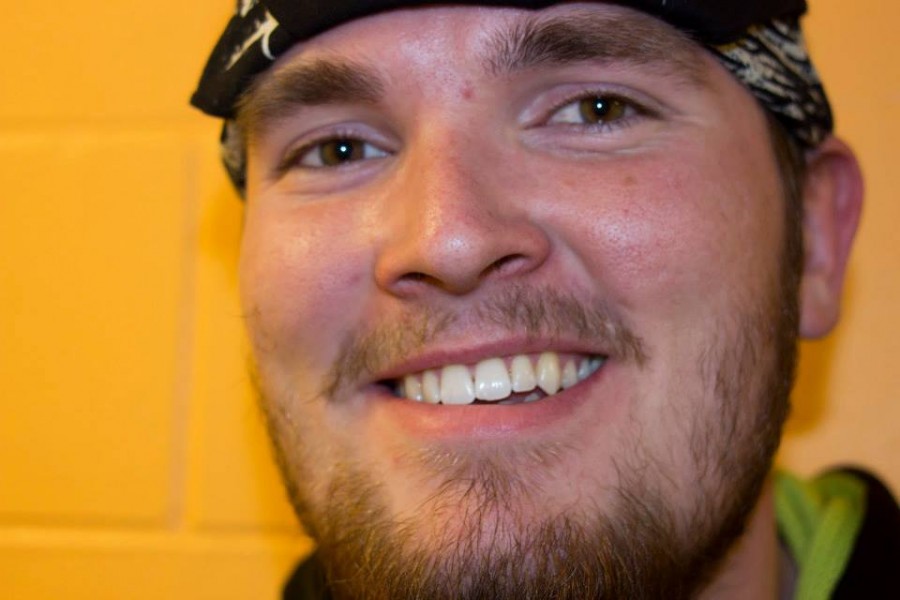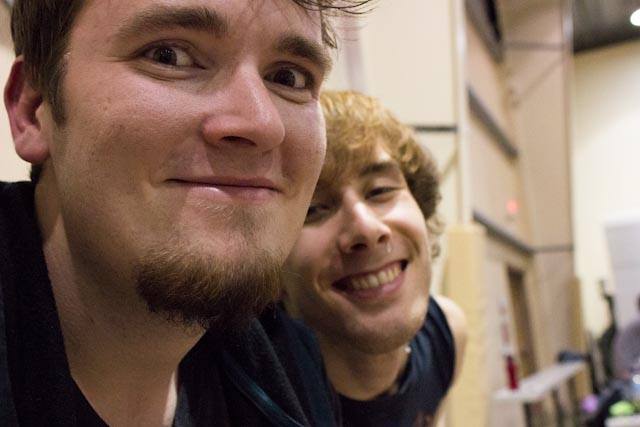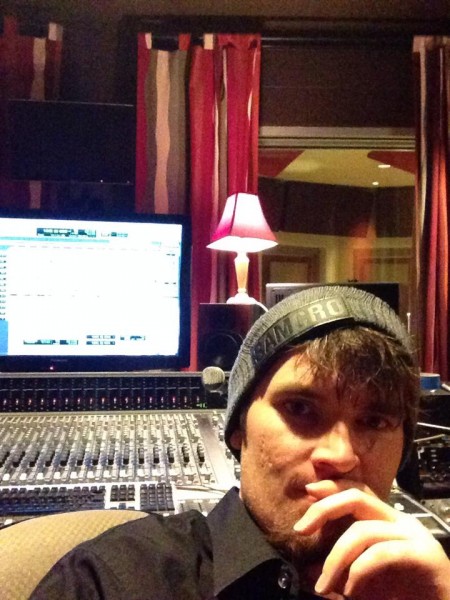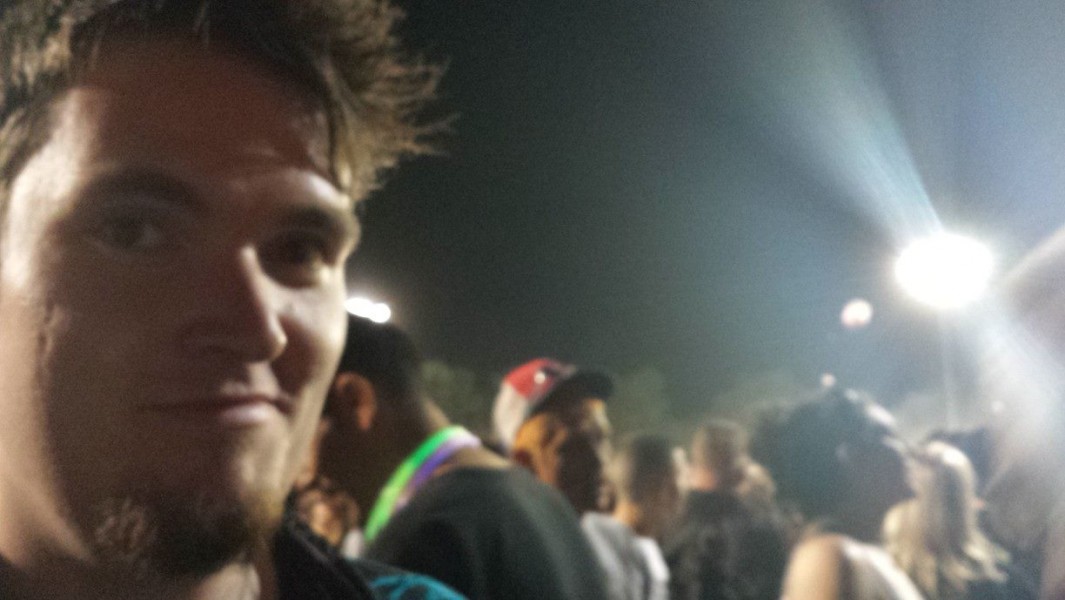 Jackalope Magazine's series of interviews with student musicians continues with an interview with Conor Handolson, the drummer of the student band Skinflints and Scoundrels. Handolson is a drummer, guitarist and vocalist in the Contemporary Music Program.
Jackalope Magazine: What got you into music?
Conor Handolson: I listened to music from an early age. I was really into drums so I played for a long time and finally got interested in actually playing instead of just playing because I could. Then I got into some more recent bands and that's what got me thinking that I want to pursue music instead of architecture.
JM: Who are your major influences?
CH: I'd say The Used and Shinedown. Most of them are pretty recent influences. Mostly alternative stuff— nothing too poppy.
JM: What's your favorite instrument to play?
CH: My favorite would probably be vocals or playing the guitar; vocals because you can have fun with it and I feel like it's more of you playing yourself so it's more interesting. I also like the melodic aspect of the guitar. But I'm mainly a drummer.
JM: Do you work alone or do you collaborate with other musicians?
CH: I usually write alone and then if I am working with a band I will attempt to teach them or at least give them the key of the song so that they can improvise over the chord changes. I'm not presently working with a band; however, I am working on a couple projects in the studio.
JM: You're the drummer of Skinflints and Scoundrels, what's going on with the band?
CH: We're still together, but we're kind of on hiatus right now. We have extremely conflicting schedules right now because Mark [Westberg] is a theater major and usually has rehearsal and Gabe [Tafoya] works a lot so we haven't really had a lot of time together this semester.
JM: What kind of music does the band play?
CH: Indie folk rock.
JM: What is indie folk rock?
CH: People have told me that it's like pirate music because it kind of sounds like that. Basically I would write stuff along the lines of modern rock and Mark ended up bringing a very indie feel to it and the instruments we combined just brought a new feel to it.
JM: What's your favorite genre to play?
CH: Indie folk rock was a lot of fun to play, but I don't necessarily listen to that music a whole lot. I enjoyed playing it. My favorite style to play would probably be punk, though, because it's pretty fast paced.
JM: What's your favorite thing about the Contemporary Music Program?
CH: My favorite thing about the CMP is the recording studio— the chance to record. And definitely to reach out to other cultures because it's definitely got more than just the American influences.
JM: What projects are you working on?
CH: We're recording a song for rock ensemble and I'm the main engineer right now and I'm also the vocalist. We're also recording an original song of mine. I'm also recording one of my songs with the help of Michael Filippelli and Dorinda Abeyta. Hopefully we'll have a final product soon.
JM: What do you hope to do with your degree in music?
CH: Preferably go into recording and use it go to a more technical school. I totally want to be like Channing Tatum in The Vow. I would really enjoy owning my own studio, however, I feel like starting off with a label would be more beneficial to learn the ropes before I get my own studio.
You can check out Skinflints and Scoundrels on Facebook here!