Tags
Related Posts
Share This
Coming Attractions
Coming Attractions
April 25-May 1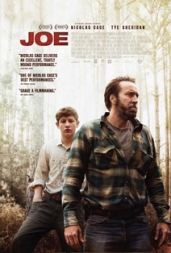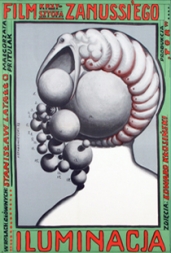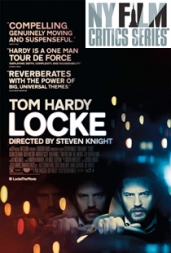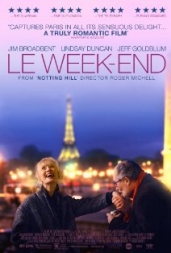 Joe
Starring Nicolas Cage
Nicolas Cage returns to his independent film roots and gives what Matt Barone from the Complex calls "a back to greatness performance." Based on Larry Brown's novel, the relationship between a battered boy and an ex-con  reaches a familial climax, relaying a dark but heart-warming story from the South. Q/A with Actor Ronnie Gene Blevins on May 1, 7 p.m. Tickets on sale.
New York Film Critics Series Presents Locke
Winner of Best Screenplay in Britain's 2013 Independent Film Festival
Hosted by Peter Travers, this series takes a look at Steven Knight's feature Locke, a thriller that unravels over the course of one car ride. The screening includes a simulcast Q/A with star Tom Hardy (The Dark Night Rises, Bronson) and Director Steven Night (Eastern Promises, Dirty Pretty Things). One Night Only. April 29, 7 p.m.
Polish Masterpieces: "The Illumination"
Martin Scorsese presents the best of Polish cinema digitally restored for the big screen. After receiving an honorary doctoral degree from The Polish National Film, Television, and Theatre School in Lodz, Scorsese worked with digital technician Jędrzej Sabliński to catalogue and restore 21 of Poland's most notable films, spanning the periods of 1957–1987. Click here for full Polish Masterpiece schedule.
April 26 at 10:30 a.m. and April 30 at 5 p.m., watch Krzysztof Zanussi's "The Illumination" (1972).
Le Week-End
Winner of Best Film in the 2013 British Film Awards
A marriage in turmoil is rekindled on a Paris honeymoon. Academy Award Winner Jim Broadbent (Iris, Topsy-Turvy, Another Year), Lindsay Duncan (About Time, Alice in Wonderland, Mansfield Park) and Jeff Goldblum (Jurassic Park, Independence Day) star in Roger Michell's Le Week-End. "Comedy and tragedy wear the same mask in the city that best represents romantic love," says Cole Smithey from ColeSmithey.com. "Just as with Paris, you'll want to revisit Le Week-End."