Tags
Related Posts
Share This
Spring Awakening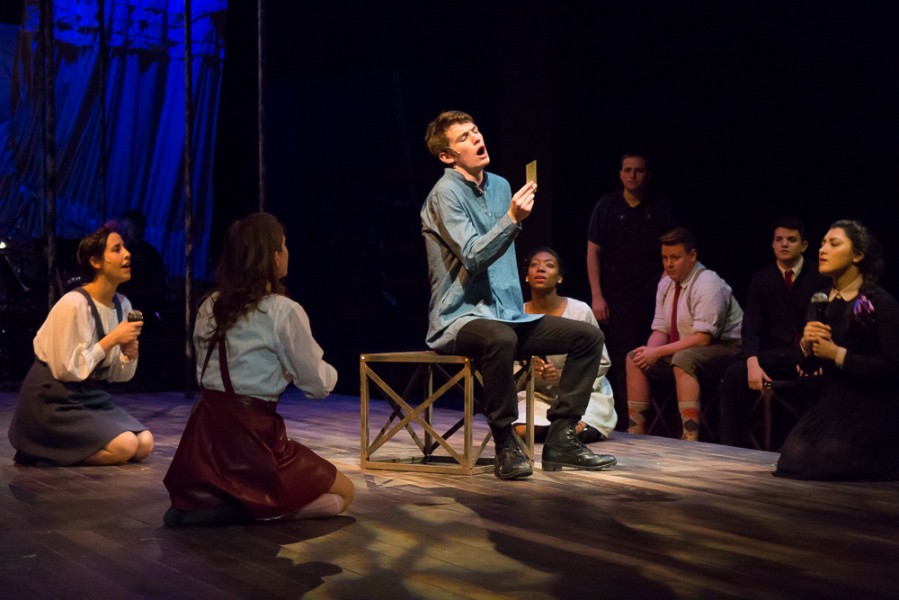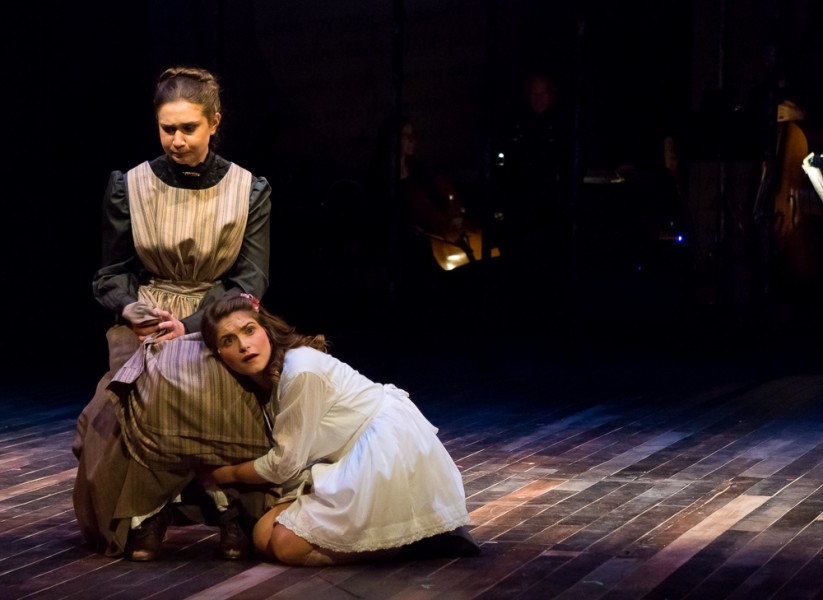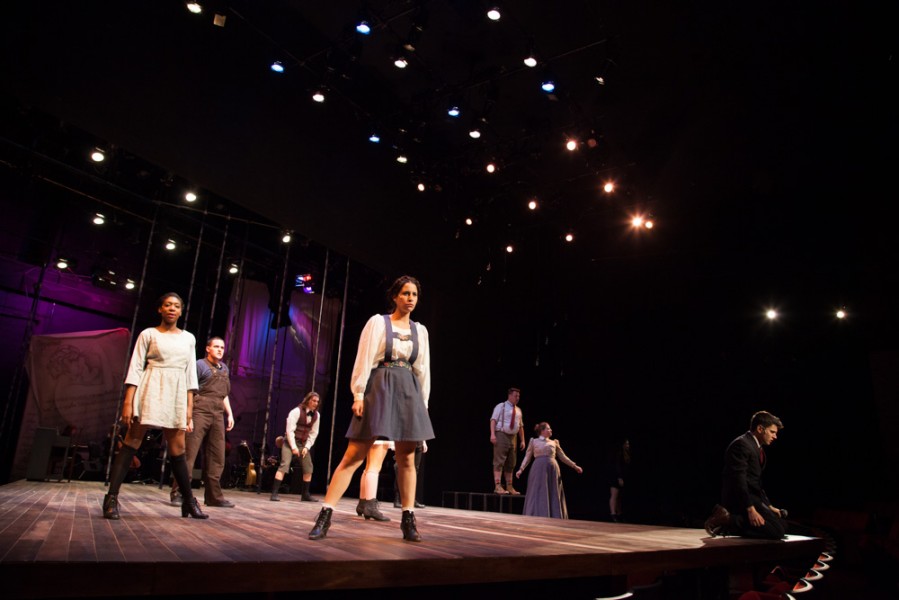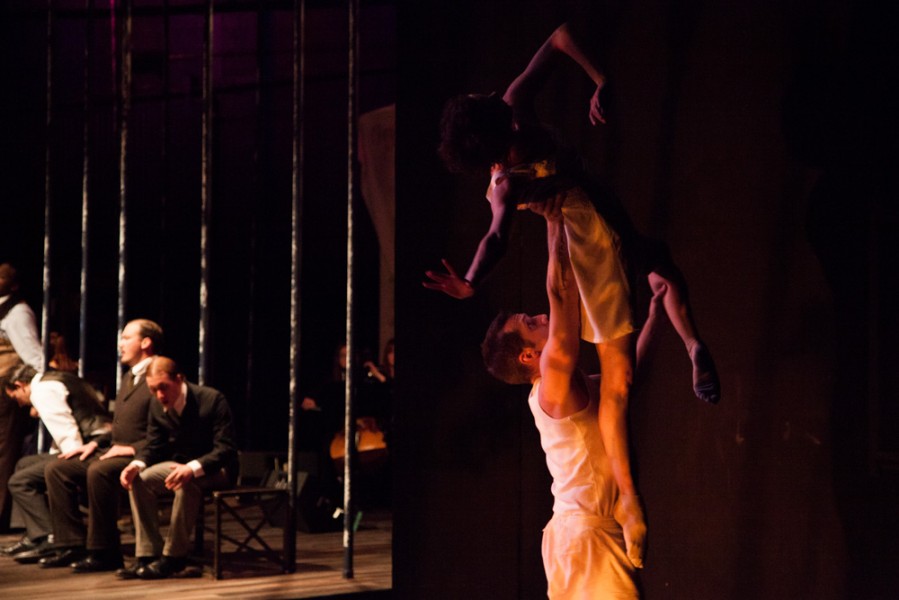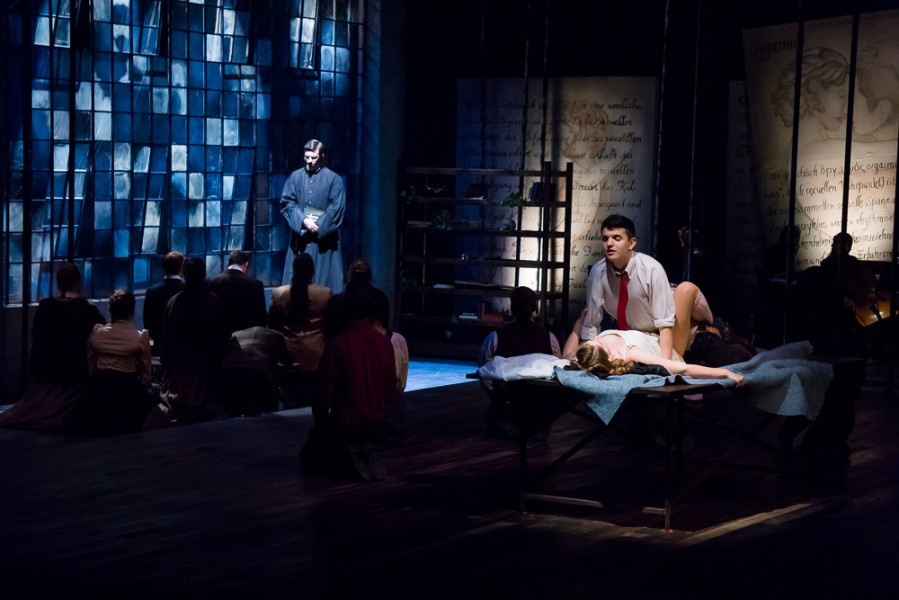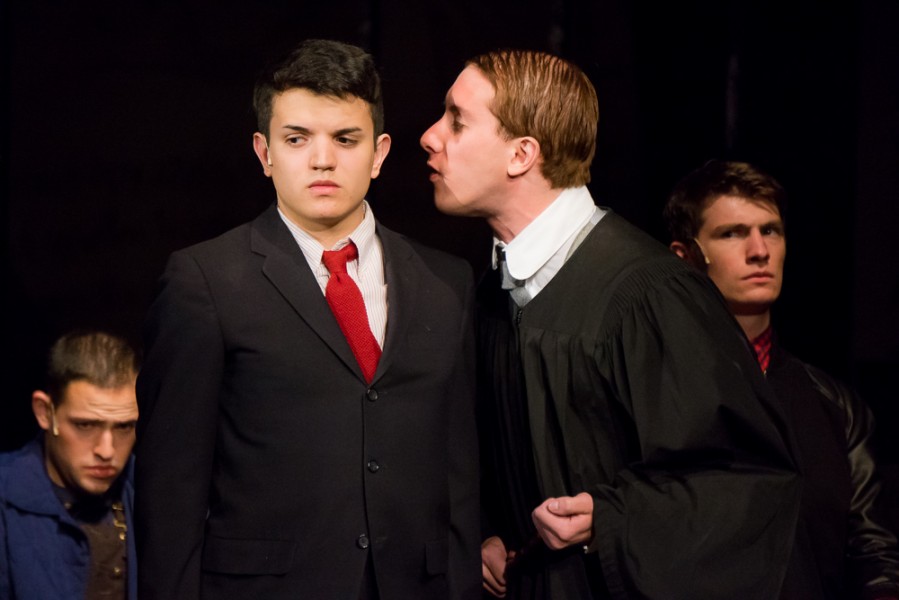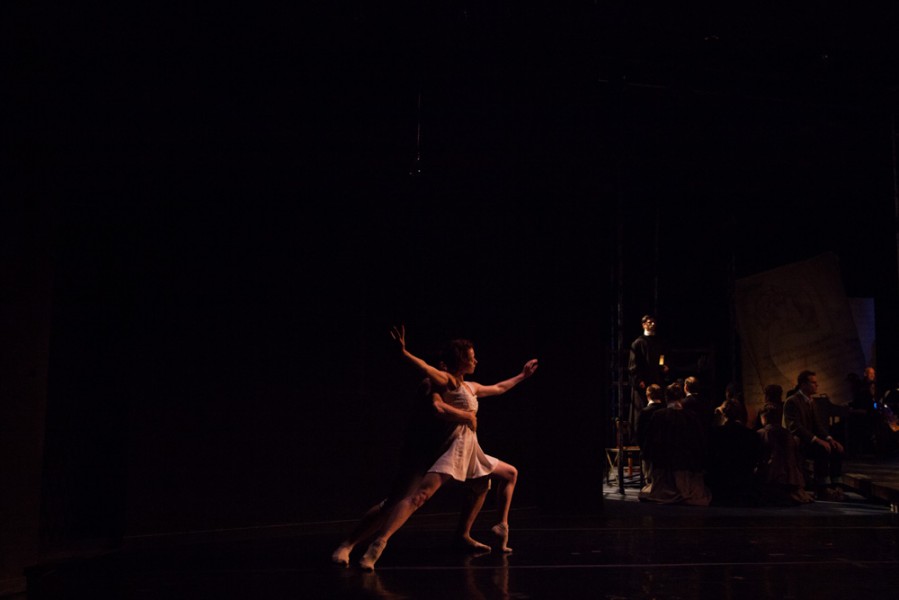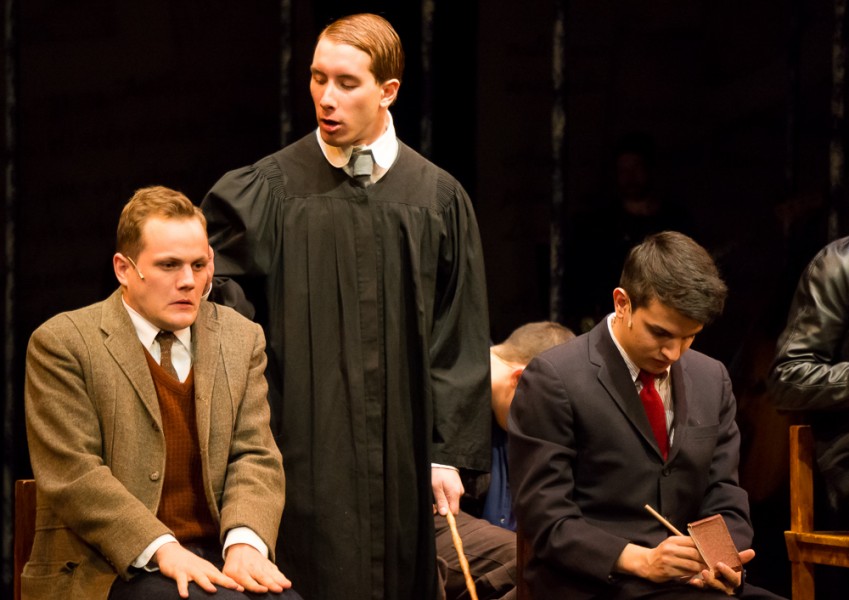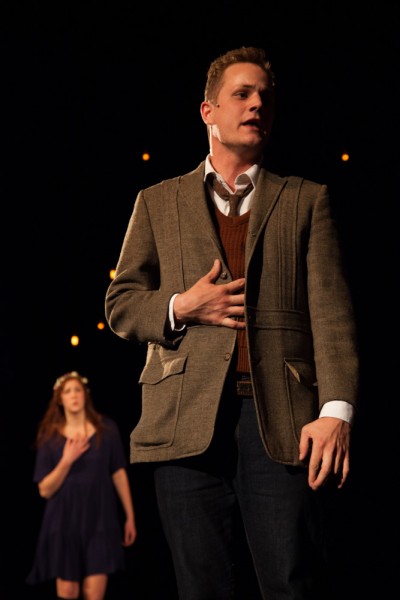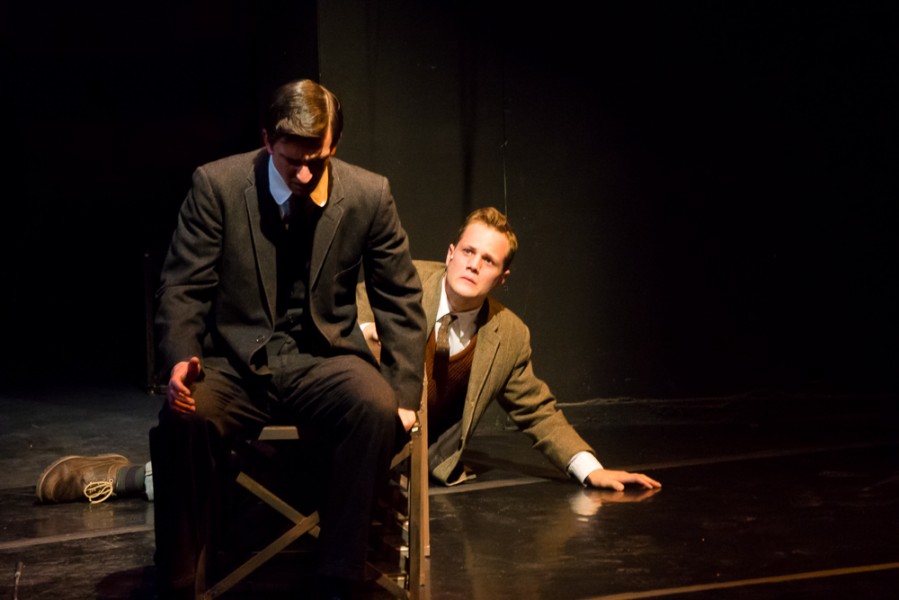 For the next two weekends, the dramatic story of Spring Awakening will grace the Greer Garson Theatre stage. Director Gail Springer has led a cast of more than 20 through months of rehearsals, which will soon culminate in five performances.
The production includes Dance department chair Shannon Elliott and faculty Jonathan Guise. Elliott and Guise are referred to as 'shadow dancers' and enhance the intricate storyline by performing "…interpretative dances of the inner thoughts and emotions of the main characters within the play," says Elliott. The subtle choreography taking place mostly on the edges of the stage lends itself to the complicated emotions that the main cast is portraying through their words. Springer chose to include the two dancers because, "I knew I had to direct the actors to be still as they sang these songs, and yet the music and the style of the storyline suggested such deep, turbulent feelings."
This collaboration between the talented students of the performing arts department and faculty from the dance department has allowed for an expansion of visual language that shows the audience even deeper nuances to the story.
Showtimes:
Friday April 25 – 7  p.m.
Saturday April 26 – 7 p.m.
Sunday April 27 – 2 p.m.
Friday May 2 – 7 p.m.
Saturday May 3 – 7 p.m.
Sunday May 4 – 2 p.m.
Tickets are $12 or $15, and $5 for students and seniors.