Tags
Related Posts
Share This
Coming Attractions
Coming Attractions at The Screen
May 9-15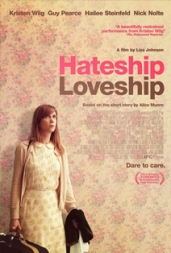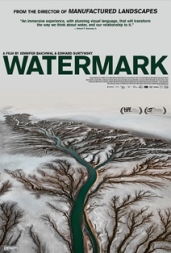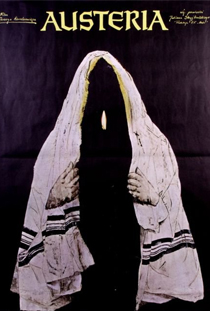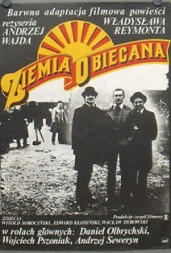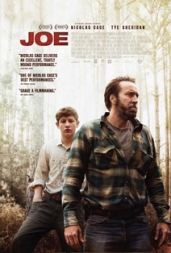 Hateship Loveship
Starring Kristen Wiig, Nick Nolte and Guy Pearce
Based on the short story by Alice Munro, Director Liza Johnson brings to life the character Johanna (Kristen Wiig), a subdued housekeeper hired to care for Mr. McCauley and his daughter. Darren Ruecker from We Got This Covered says that "the unique performance skills of Kristen Wiig prove to be as well-suited to a starring little drama like Hateship Loveship as they are to her beloved comedy." Opens Friday.
Watermark
The Stories of our Water
From the director of Manufactured Landscapes, Jennifer Baichwal moves now to the workings of our water systems and water usage. Spanning around the globe, the relationships between man and water and water and man are told in stunning visuals and intriguing interviews. J. R. Jones of Chicago Reader says that Watermark's "long shots of natural and man-made environments have a patterned abstract beauty." Opens Friday.
Polish Masterpieces: The Promised Land and Austeria
Martin Scorsese presents the best of Polish cinema digitally restored for the big screen. After receiving an honorary doctoral degree from The Polish National Film, Television, and Theatre School in Lodz, Scorsese worked with digital technician Jędrzej Sabliński to catalogue and restore 21 of Poland's most notable films, spanning the periods of 1957–1987. Click here for full Polish Masterpiece schedule.
May 10, 9 a.m. watch Andrzej Wajda's The Promised Land (1974).
May 13 , 7:30 p.m. watch Jerzy Kawalerowicz' Austeria (1982), a drama about WWI refugees seeking refuge with a Jewish family.
Joe
Starring Nicolas Cage
Nicolas Cage returns to his independent film roots and gives what Matt Barone from the Complex calls "a back to greatness performance." Based on Larry Brown's novel, the relationship between a battered boy and an ex-con reaches a familial climax, relaying a dark but heart-warming story from the South.