Tags
Related Posts
Share This
Coming Attractions
Coming Attractions at The Screen
Oct. 24 – 30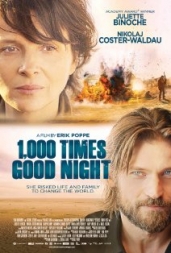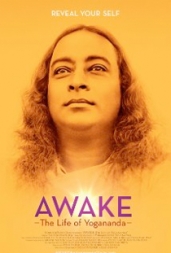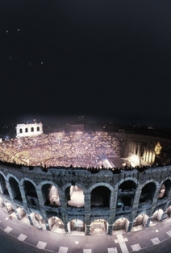 Showcasing the best in classical, independent and foreign cinema, The Screen cinematheque at Santa Fe University of Art and Design presents new releases, special cinema events and performances all day every day! See what critics have to say about the latest screenings, watch a trailer, then visit The Screen for a unique movie-going experience.  
Norway – 2014 – 1 hour 51 minutes
Starring Juliette Binoche
"An affecting drama. Deeply compelling…Binoche's transformation is as unsettling as the events she's chronicling." John DeFore of The Hollywood Reporter
"A gripping, emotionally resonant drama starring French luminary Juliette Binoche." – Ronnie Schelb of Variety 
US – 2014 – 1 hour 27 minutes
The Story of Yoga's Journey to the West
"The film tapped into Yogananda's humanity in a way that was profoundly moving and inspiring to me." – Ram Dass
"A beautifully crafted film and a powerful story about a spiritual genius." – Russell Simmons
Performance at the Screen: Aida (Arena Di Verona)
Italy – 2014 – 2 hours 35 minutes
Sunday Oct. 26, 11:15 a.m.
"Aida at The Arena is a special experience where music and space combine to form the greatest of spectacles, in a space where a tradition of spectacle stretches back 2000 years to to the Flavian emperors." – James Imam