Tags
Related Posts
Share This
Coming Attractions
Coming Attractions at The Screen
Oct.  31 – Nov. 6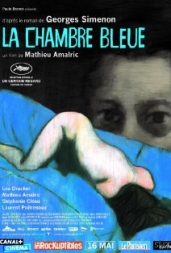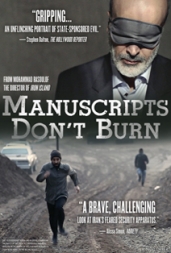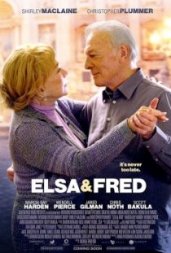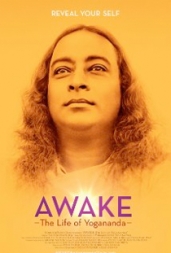 Showcasing the best in classical, independent and foreign cinema, The Screen cinematheque at Santa Fe University of Art and Design presents new releases, special cinema events and performances all day every day! See what critics have to say about the latest screenings, watch a trailer, then visit The Screen for a unique movie-going experience.  
France – 2014 – 1 hour 16 minutes
Based on the Novel by Georges Simenon
"Every revelation registers in the gifted Amalric's gaze: infinitesimal physical mutations, emotional detonations." —Sheri Linden of Los Angeles Times
"One of most exciting things about The Blue Room is that it celebrates the radical fragmentation of Alain Resnais's 1963 film Muriel — a nostalgic blast for modernists, reminding us that, by and large, they don't cut them like they used to." —Jonathan Romney of Film Comment Magazine
Iran – 2013 – 2 hours 5 minutes
Winner of Cannes Film Festival's 2013 Best Director
"Demands to be seen as widely as possible." – Jonathan Romney of Screen International
"The most important moviegoing experience of the year." -Eric Cohn of Indiewire
New York Film Critics Series Presents Elsa and Fred
USA – 2014 – 1 hour 34 minutes
Starring Shirley Maclaine and Christopher Plummer
One Night Only, Nov. 4, 7 p.m.
"Elsa and Fred" is both a movie about love and a love letter to movies." Jeannette Catsoulis of The New York Times
US – 2014 – 1 hour 27 minutes
The Story of Yoga's Journey to the West
"The film tapped into Yogananda's humanity in a way that was profoundly moving and inspiring to me." —Ram Dass
"A beautifully crafted film and a powerful story about a spiritual genius." —Russell Simmons