Tags
Related Posts
Share This
Shoot the Stars Cast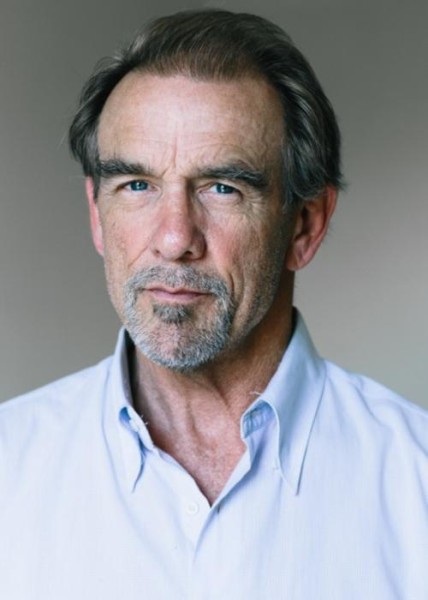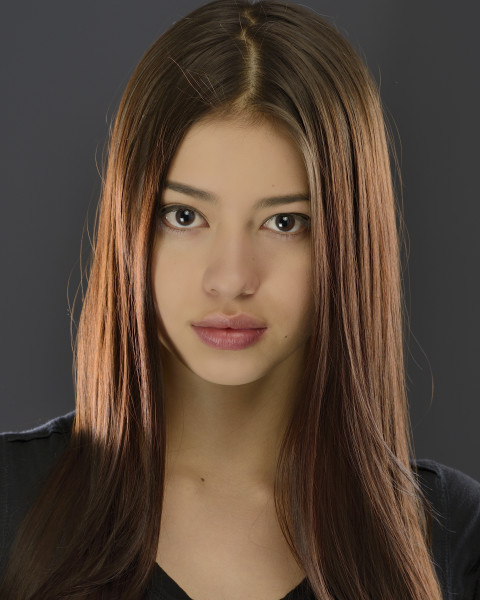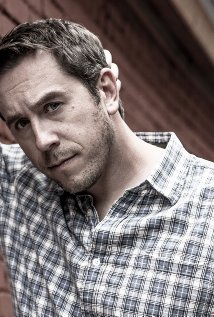 Two SAG actors were named this week for the third season of "Shoot the Stars." John Diehl (Miami Vice, Stargate) was announced Nov. 3 to play the male lead of Rick in "Oasis Motel" as well as a character in "The Disposables" with SFUAD Film School alumni, Matt Page in the second film. Diehl has more than 140 acting credits spanning 30 years of film and television.
On Nov. 5, it was announced that Amber Midthunder will play the role of Rick's daughter, Cindy, in "Oasis Motel." Midthunder has 15 IMDB credits and is the daughter of actor David Midthunder.
Principal photography for Shoot the Stars season 3 begins Monday Nov. 17.