Tags
Related Posts
Share This
Den of Thieves Opens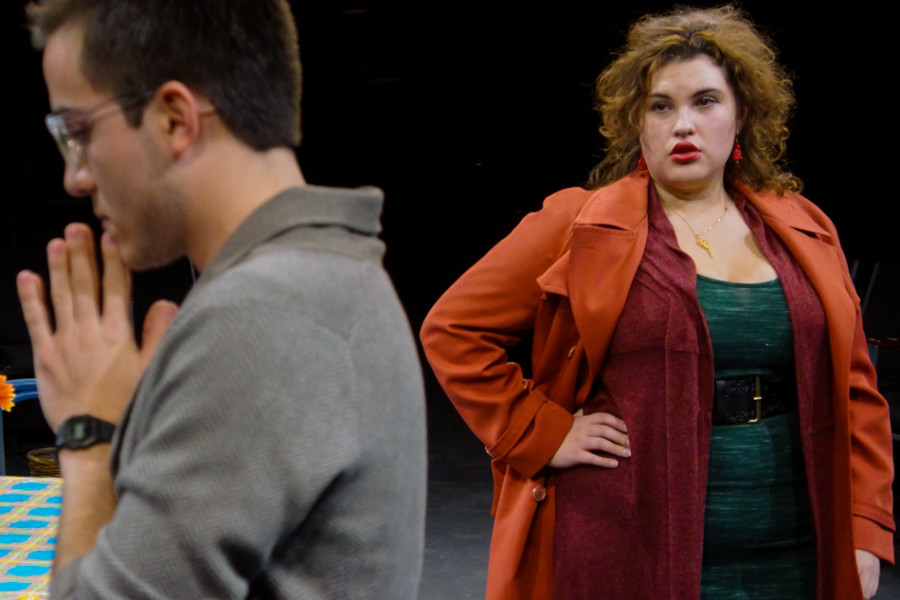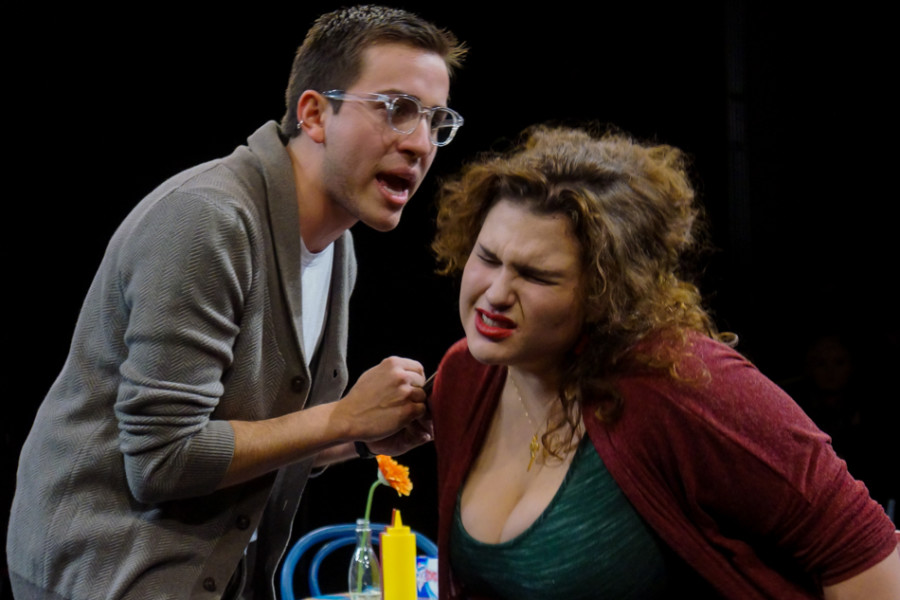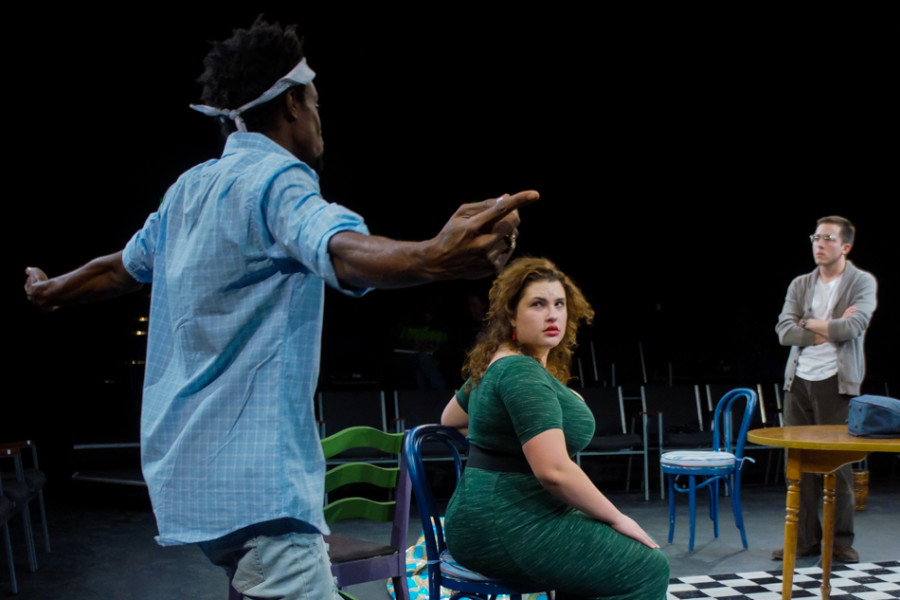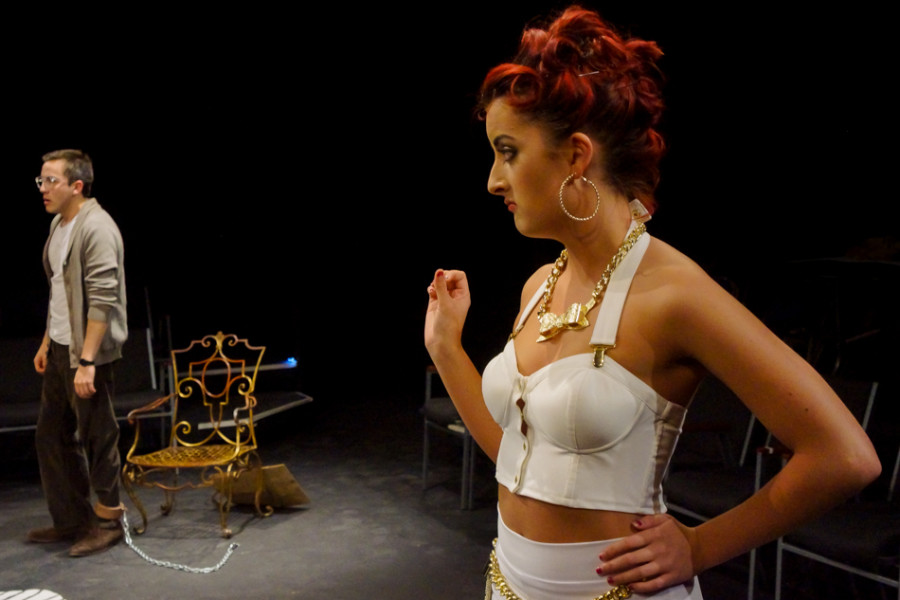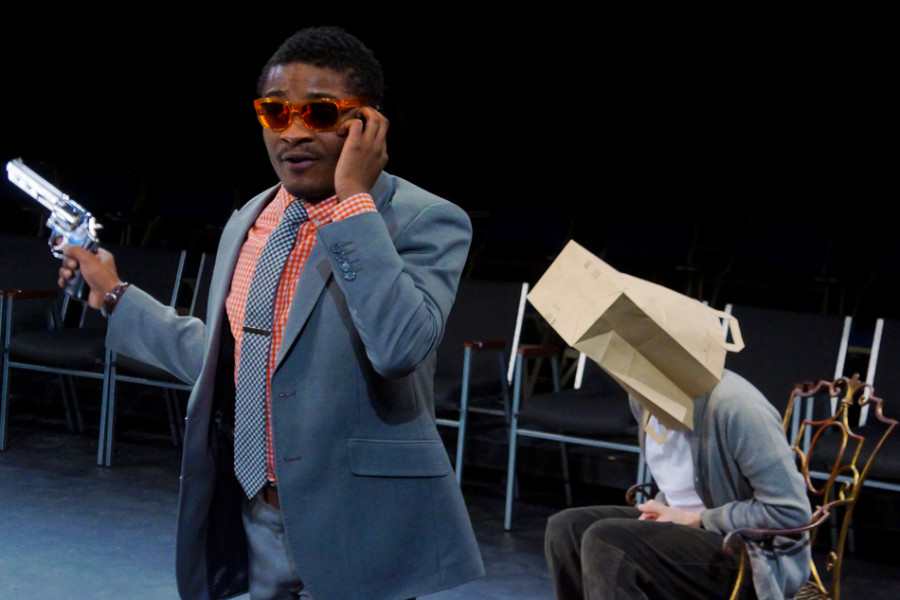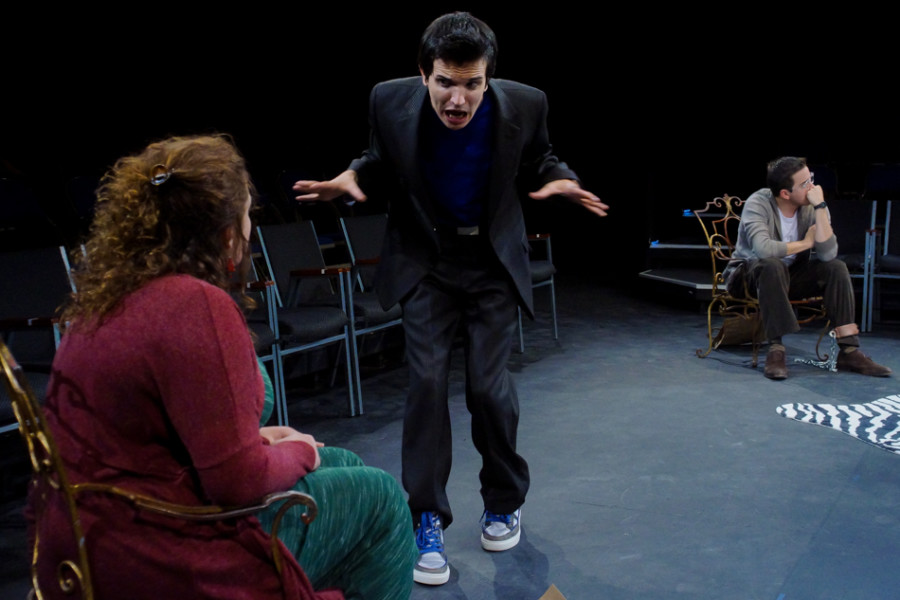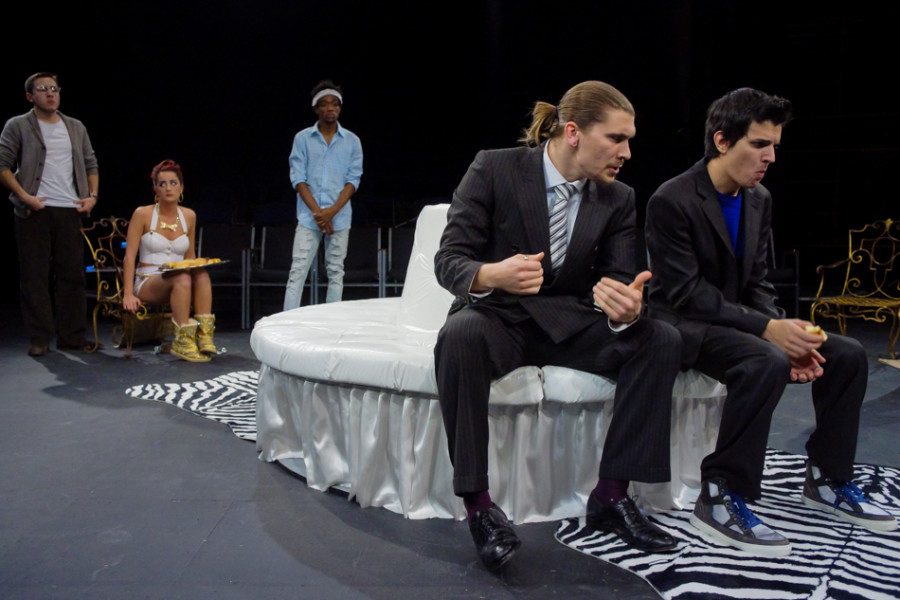 Greer Garson Theatre proudly presents Den of Thieves in the round. Written by Stephen Adly Guirgis and directed by Jon Jory, this outrageous dark comedy takes us on a journey of dysfunction. The play explores the lives of Maggie (Chloe Torbla), a compulsive shoplifter and desperate to change, her sponsor Paul (Rodrigo M. Zarazoga), a 12-step program sponsor with problems of his own. Later accompanied by Maggie's possesive boyfriend Flaco (Curtis Williams) and his gold-digging girlfriend Boochie (Lauren Trujillo). When this unlikely and unusual quartet band together to steal $750,000 of unprotected money from a drug dealer, all goes wrong and they are caught and forced with the task of choosing one person from the group do die as penance for their error.
Performances run Nov. 21-22 and Dec. 5-6 at 7 p.m., and Nov. 23 and Dec. 7 at 2 p.m.
Tickets are available at the box office for $12 or $15, with $5 tickets for students and seniors or can be purchased  via www.ticketssantafe.org.