Tags
Related Posts
Share This
Hey, Mr. VJ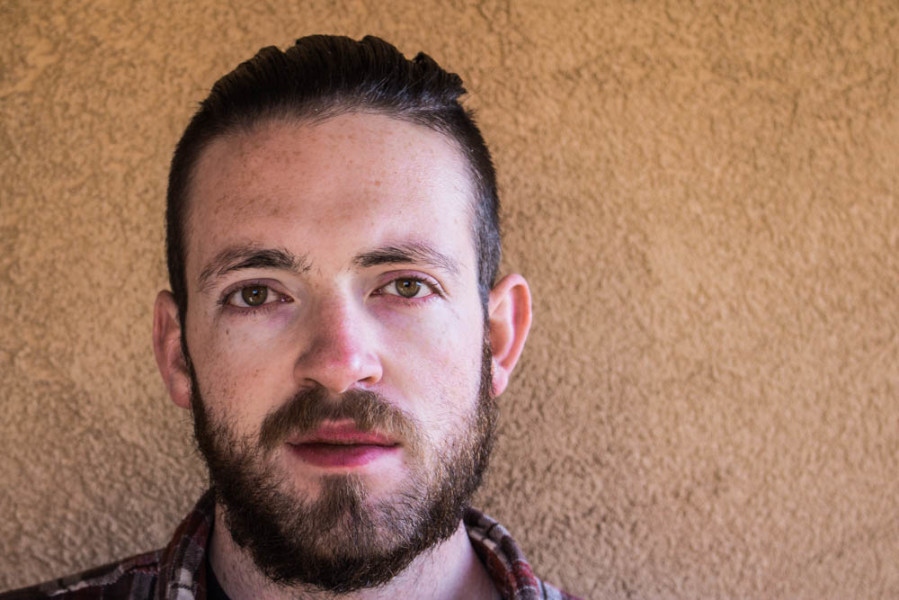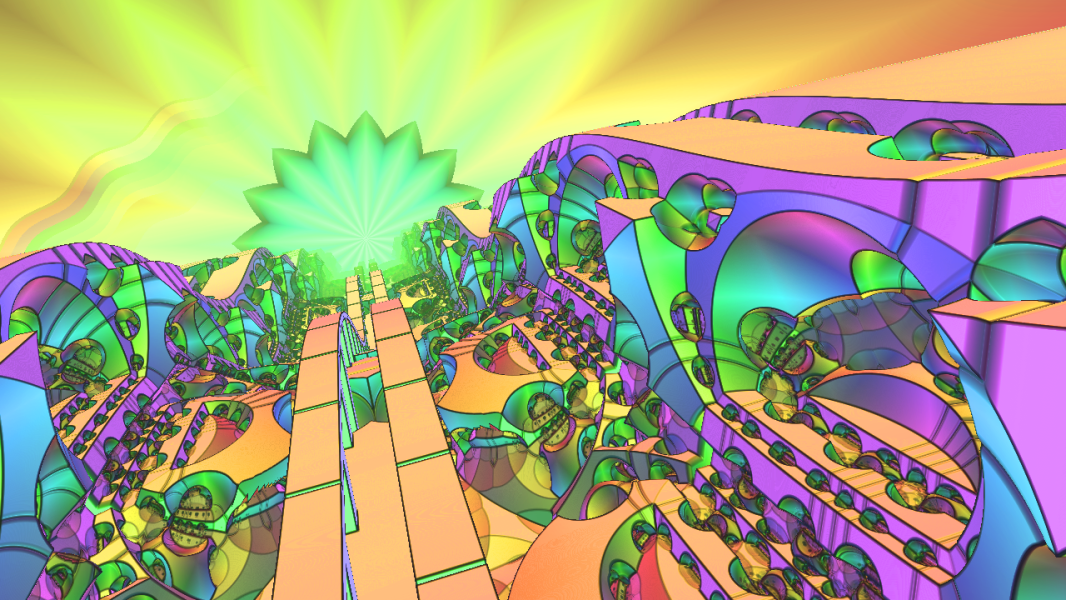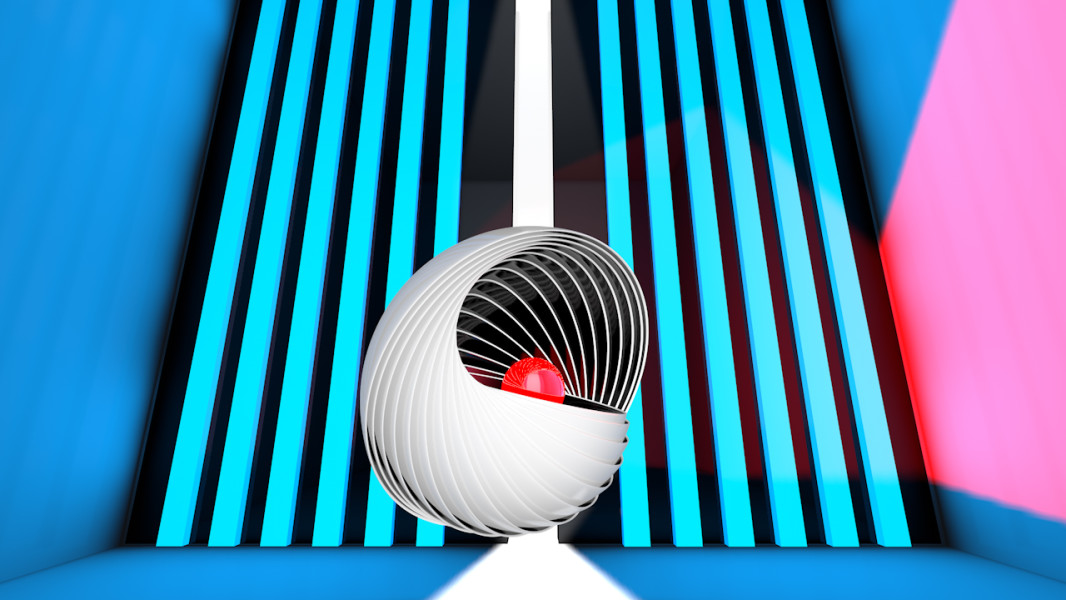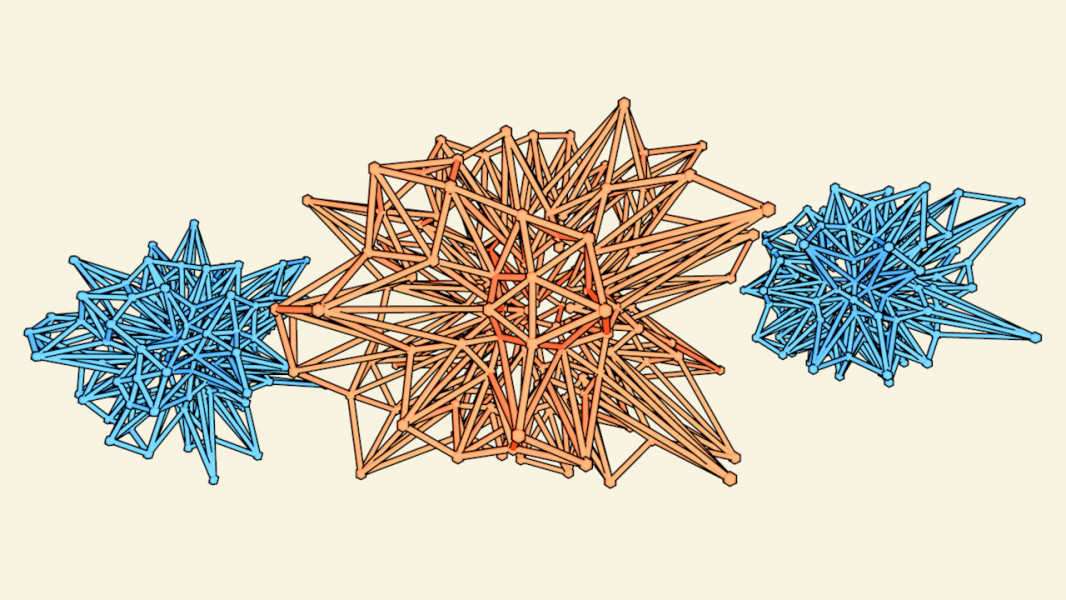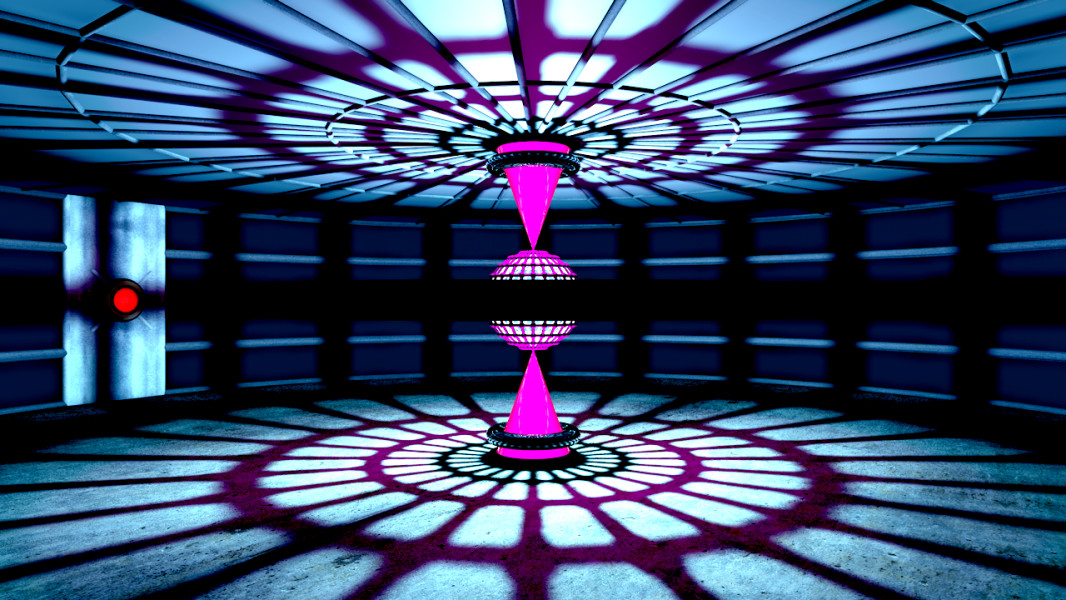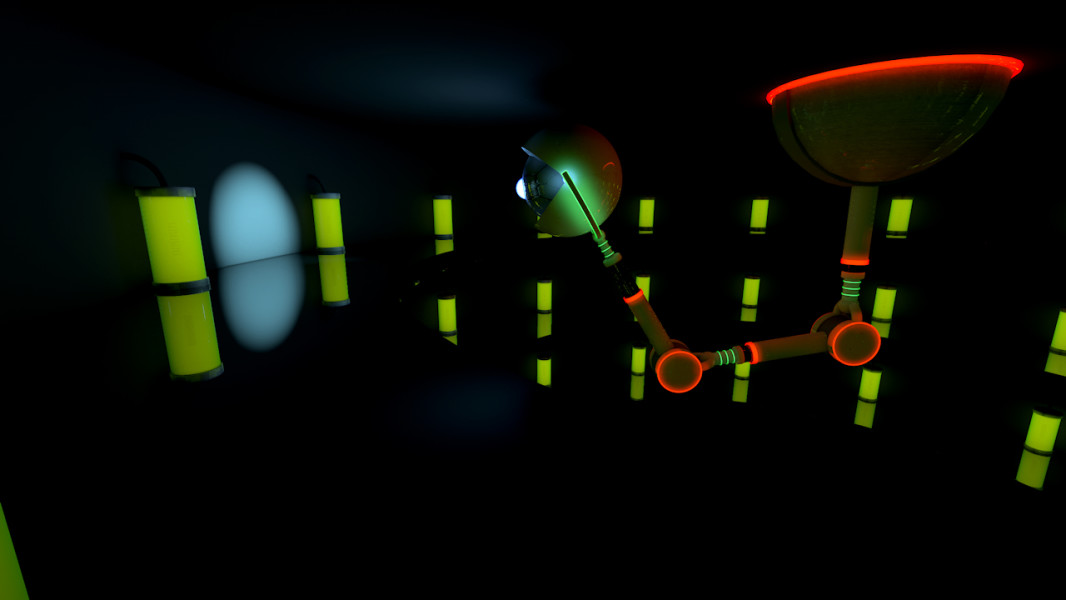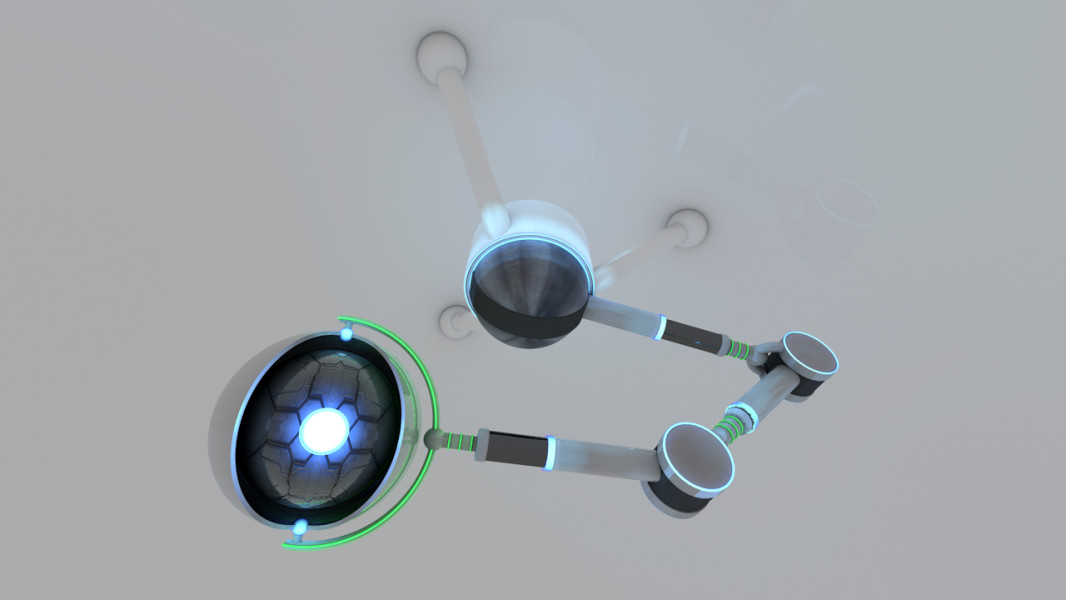 Junior Chris "Buran" Beran takes his Video Jockey (VJ) stage name from the Russian word meaning "a gale force wind from the north." Appropriate considering the Portland, Oregon transplant is one of the first VJs on campus.
Not to be confused with an early 80's television personality introducing The Buggles, VJ-ing consists of an organized light and video display that accompanies music at a house show, concert or wherever you damn well please.
Beran came to SFUAD to study photography, with a focus on documentary style. This changed, however, toward the end of his sophomore year. With absences mounting in his traditional black and white print photography class, Beran focused more on his class dedicated to Outdoor Vision Fest, eventually discovering the art of VJ-ing.
"I was really taken with it, due to its freedom," he says. "I was able to teach myself a lot of what I needed to know without any facilities."
Working primarily on Cinema 4D, a 3D-animating software, Beran is able to work at his own pace, and without the constructs of academia.
"There are no established rules," he says. "You're allowed to do whatever strikes your fancy at the moment. The only question being, 'is it possible?'"
Beran hasn't been VJ-ing long, but credits established artists such as Mike "Beeple" Winkelmann, who creates a new piece everyday on Cinema 4D, for inspiration. Since staying in Santa Fe over last summer, Beran estimates he has completed more work in those four months than in his past seven years working in photography.
There are two primary ways Beran VJs. The first is to set his own Spotify playlist, and produce video images that coalesce.
"But, I think the most rewarding variant is to pair up with a DJ who is mixing the music live, while the VJ is mixing the visuals live," he says. "Especially once you start developing a relationship with the DJ, you can almost anticipate what they are going to do."
Campus DJs such as Duality—the team of Will Flato and Miguel Lucio—and Rollo Duglas, aka White Fox Archetype have taken notice.
According to Beran, VJ-ing is part of the larger medium of New Media, which also includes instillation work, and projection mapping. Though the very thought conflicts with his punk rock milieu, he thinks the school should develop its own department devoted to New Media.
Whether the school sees dollar signs at his new craft, or if his first love of photography experiences neglect, Beran foresees a future as a VJ.
"Oh hell, yeah, no question about it," he says. "Photography is a much more classic form of art. Who knows, that's what VJs in the next twenty years might become."