Tags
Related Posts
Share This
Home for the Holidays!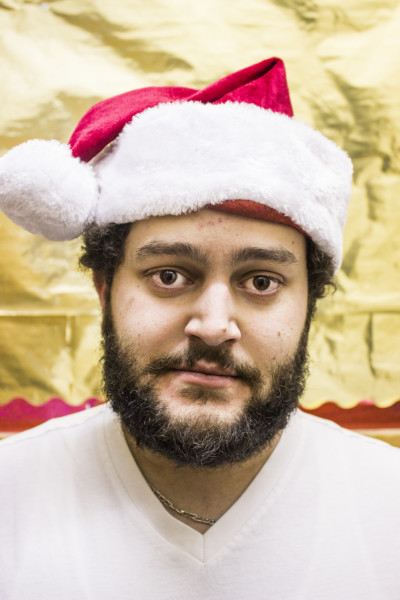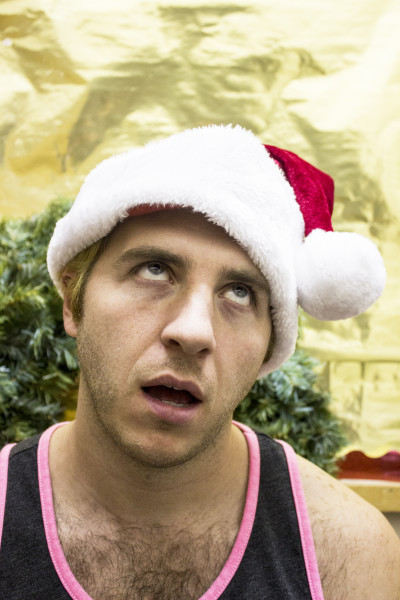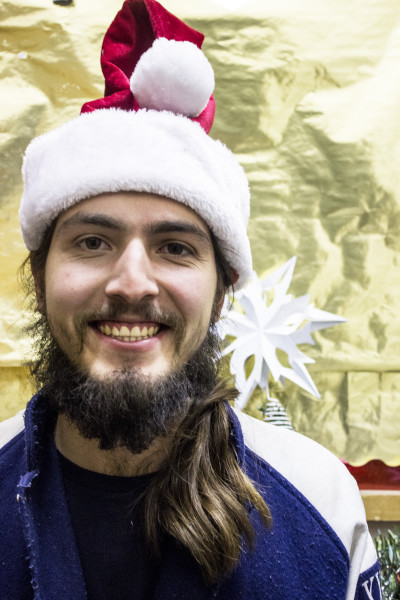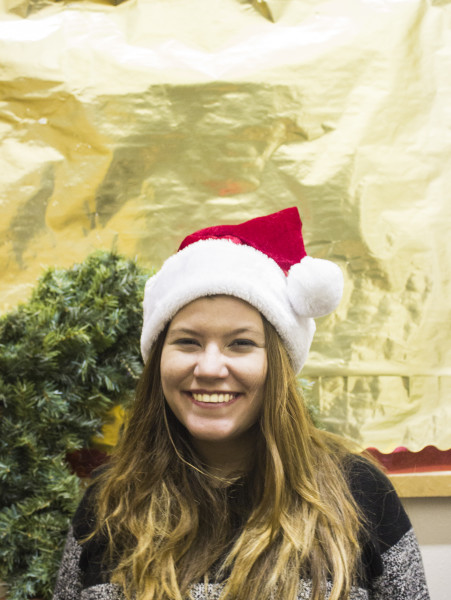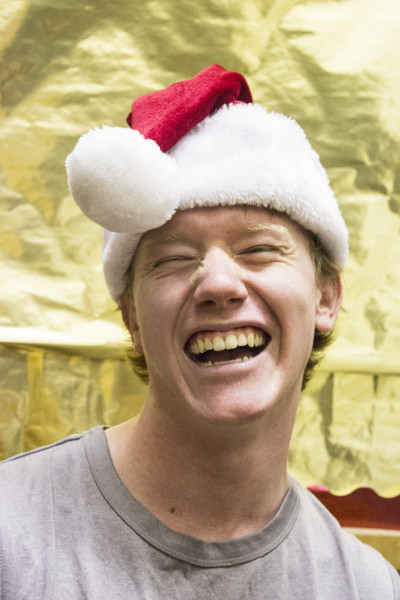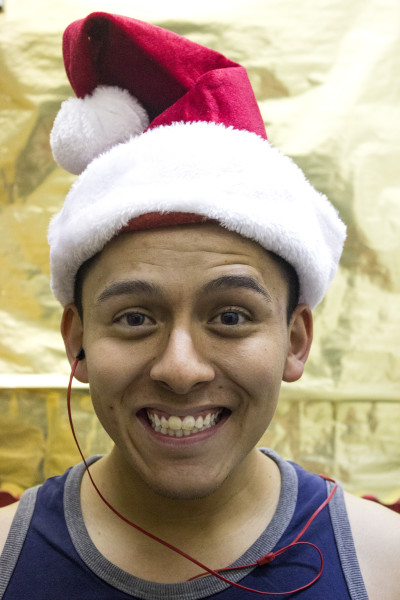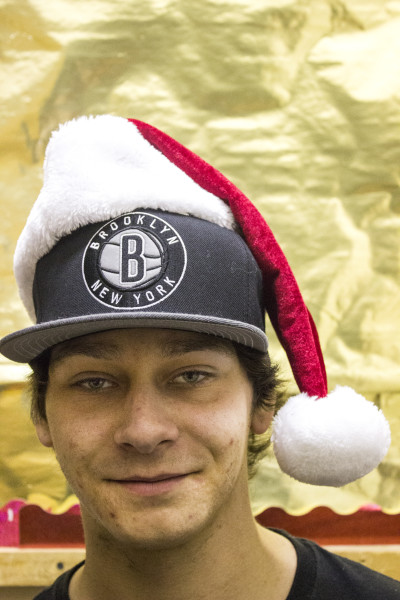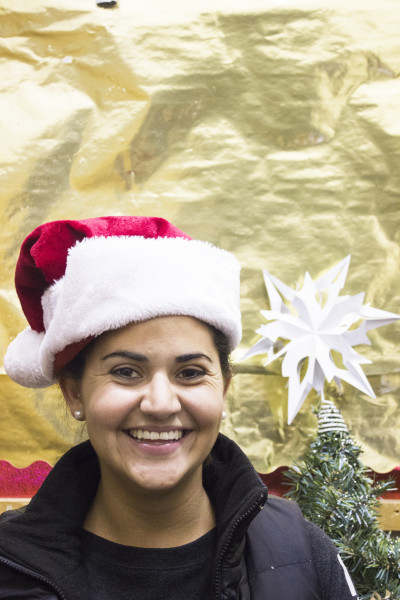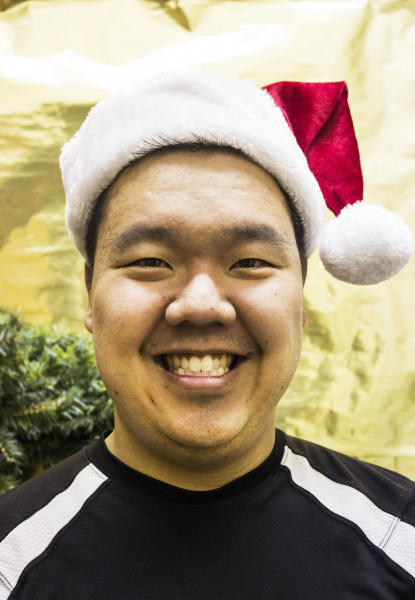 We went around campus and asked some students and faculty what they were looking forward to for the Holidays.
Jackalope Magazine: What do you look forward to for the Holidays?
Derek Morales: I'll be heading back home to Connecticut to be with the family. I'll be working some seasonal part time for some money. I might even work on some of designs over the break.
Jehad N Khateeb: I won't be doing anything special. I will go to San Francisco with Sandra [Schoenstein] maybe in January.  I am Muslim so I don't celebrate Christmas.
Sandra Schoenstein: I'm very happy that this is my first Christmas away from family. I am not very fond of Christmas so it's nice to finally spend it alone. I'll go to San Francisco with Jehad [N Khateeb] too which will be nice. They call me the Grinch at home.
Kevin J Smith: I will spend the holidays with my dogs, in my house, alone. I'll probably play some video games, maybe make some food for myself, but yeah, just gonna be home.
Federico Ochoa: I will go see my family in Mexico and hopefully have a nice Christmas with them all.
Cristian Marquez: I'll be spending my holidays with my family to eat and celebrate Christmas with my brothers and sisters. It will be a great break and I am looking forward to
Daniela LaRrea: I will be going to Cabo to see my family, eat some good food and relax before next semester of classes.
Charlie Miu: I missed Thanksgiving dinner with my family so I look forward to these holidays to have our own remix of the two.
Ambrose Taylor: I'll be heading home to see family and friends. I'm ready to see everyone at home and get some much needed rest from this semester.