Tags
Related Posts
Share This
Coming Attractions
Coming Attractions at The Screen
Feb. 20-26
Showcasing the best in classical, independent and foreign cinema, The Screen cinematheque at Santa Fe University of Art and Design presents new releases, special cinema events and performances all day every day! See what critics have to say about the latest screenings, watch a trailer, then visit The Screen for a unique movie-going experience.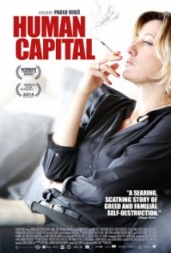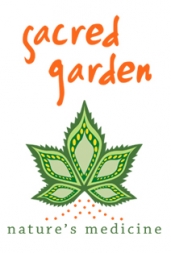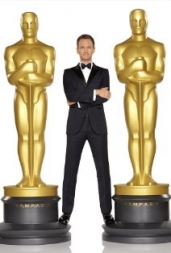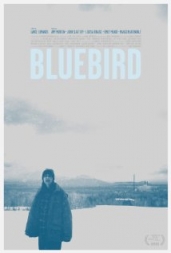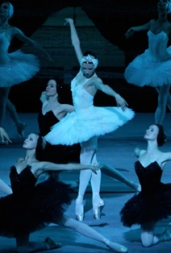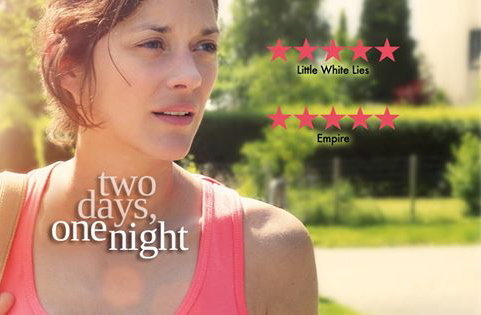 Italy's Official Submission for the Academy Awards
"A chic thriller! A top-flight cast gives the character-driven drama depth and conviction." – Deborah Young
of The Hollywood Reporter
"Perfectly cast! This slick, stylish fusion of class critique and murder mystery confirms Paolo Virzi as one of Italy's more dynamic directors." – Jay Weissberg of Variety
–
Performance at the Screen: Swan Lake (Bolshoi Ballet)
Sunday Feb. 22 at 11:15 a.m. – Moscow – 3 hours 20 minutes
"On the whole the male and female ensembles performed with a cohesion and harmony that have long been hallmarks of the company. In particular, the plush and pliant effects of the swan maidens proved close to perfection." – Robert Greskovic of The Wall Street Journal
–
Free Admission- Feb. 22 at 5 p.m.
Please join us in celebrating American filmmaking's greatest night with The Screen's broadcast of the 87th Annual Academy Awards, hosted by Neil Patrick Harris.  Admission will be free for all on a first come, first serve basis – your chance to see the big show on the big screen!
–
Why Cannabis? Let's Get Candid
One Night Only Panel Discussion Feb. 24, 6 p.m.
Sacred Garden is hosting an evening of discussion with leaders in the Cannabis Industry. Presenting arescientists, medical professionals, cultivators and professional advocates who will discuss everything from policy to plant medicine and how cannabis supports the lives of thousands in our community. $15 Advance Tickets, $20 Day of Show
–
 Marion Cotillard Nominated for 2015 Best Actress Academy Awards
"Their thrilling, suspenseful plot is just so damn good…If the final scene doesn't have you white-knuckling your armrest, you simply must be dead." —CJ Johnson of ABC Radio
"Two Days, One Night has the interpretive open-endedness of a parable, the ambiguity of an ethical thought experiment, and the limpid clarity of a folk ballad." —Max Nelson of Film Comment Magazine
Visit thescreensf.com for movie times
505.473.6494 1600 St. Michael's Drive Santa Fe, NM 87505
thescreensf.com https://www.facebook.com/thescreenhttps://twitter.com/thescreensf