Tags
Related Posts
Share This
Coming Attractions
Coming Attractions at The Screen
April 17-23
Showcasing the best in classical, independent and foreign cinema, The Screen cinematheque at Santa Fe University of Art and Design presents new releases, special cinema events and performances all day every day! See what critics have to say about the latest screenings, watch a trailer, then visit The Screen for a unique movie-going experience.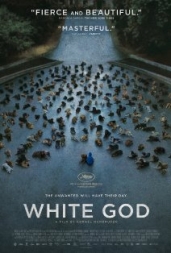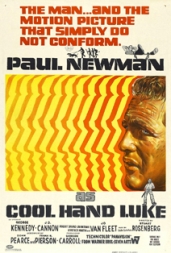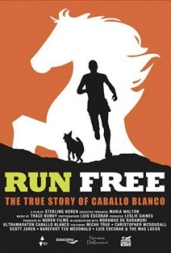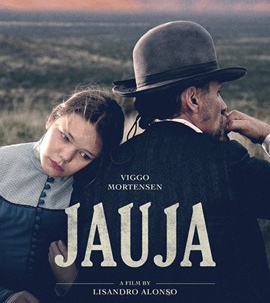 –
Winner of Un Certain Regard Cannes Film Festival 2014
Hungary- 2014- 1 hour 57 minutes
"Kornel Mundruczo's sixth and best feature is an emotionally rousing, technically masterful man-vs.-dog adventure."
Guy Lodge
Variety
"This surprising movie is perhaps the most memorable of all the films I saw at this year's Cannes Film Festival. It's haunting, and quite extraordinary."
Pete Hammond
Deadline Hollywood
 –
Cool Hand Luke
Part of Films to See Before You Die
USA- 1967- 2 hours
"A tough, honest film with backbone."
Roger Ebert
Chicago Sun-Times
"A caustically witty look at the American South and its still-surviving chain gangs, with Newman in fine sardonic form as the boss-baiter who refuses to submit and becomes a hero to his fellow-prisoners."
Tom Milne
Time Out
 –
Starring Viggo Mortensen
Argentina- 2014 – 2 hours
"A work of tremendous beauty and continual surprise." – Artforum
"Shot in an almost square ratio by Finland's minimalist cinematography master Timo Salminen, Jauja is a gorgeous dream that defies resolution." – Bob Strauss of Los Angeles Daily News
–
The True Story of Caballo Blanco
USA- 2014- One Show Only April 22 7 p.m.
"Run Wild, Run Free is a sensitive and beautiful film, and probably ideal for kids from about the fourth grade up." – Roger Ebert of rogerebert.com
Visit thescreensf.com for movie times
505.473.6494
1600 St. Michael's Drive
thescreensf.com https://www.facebook.com/thescreenhttps://twitter.com/thescreensf