Tags
Related Posts
Share This
Behind the "Music Box"
"There is an image that we want to put out there 'cause we think that's a powerful tool," said Janel Blanco Jean-Bart, lead vocalist for the Maya Spectra. Maya Spectra describes themselves as independent electronic pop, though members were hesitant to brand themselves as a "pop" band.
"Our strong structures tend to reflect pop song structures, but we're not exactly doing the Miley Cyrus or Taylor Swift type thing," said Donald Peña who, along with his brother Julian, makes up the rest of the Maya Spectra.
Beginning more than a year and a half ago as the Janel Blanco Trio, the Maya Spectra has gone from being strictly defined with a jazz label to branching out into creating original scores, and thus, finding its own unique image.
Its latest EP, "Music Box," was released in December and caught the attention of various music publications, including Ear Milk and Entertainment Weekly, to name a few. Perhaps more importantly, they became a household name amongst SFUAD students —Amy West, a junior in the Film School, being one of them.
West heard the EP and found inspiration to practice fire dancing to the song "Quicksand." After posting a short video to her Instagram account, she began pondering the possibilities of incorporating Maya Spectra's music and her own talents behind the camera.
West consulted her peers in the Film School to see who might be interested and piqued the interest of junior Jakob Anderson. After garnering the support of Anderson and his crew and ensuring that she could create the project for class credit (Advanced Cinematography) , West began drafting a script.
Unsure of how the band would respond to her pitch, West took the dive and sent a lengthy message to Maya Spectra's Facebook group.
"At the beginning of the semester, I'm like, 'I'm gonna ask them! I'm gonna ask the band,'" said a giddy West as she sat with the Maya Spectra during band members' interview with Jackalope Magazine.
It soon became apparent to West that the Maya Spectra had reservations about what kind of image the band would be putting out.
What initially began as a fire-dancing music video soon became a visual representation of the Maya Spectra's compositional narrative.  "[The fire-dancing] went completely out the window, but I think what we're going to end up with will be a much more satisfying piece with a stronger narrative," said a hopeful West.
"I think it worked out," added J. Peña, who along with the rest of the band seemed unashamedly confident in West and Anderson's work—with just cause: their work is incredible.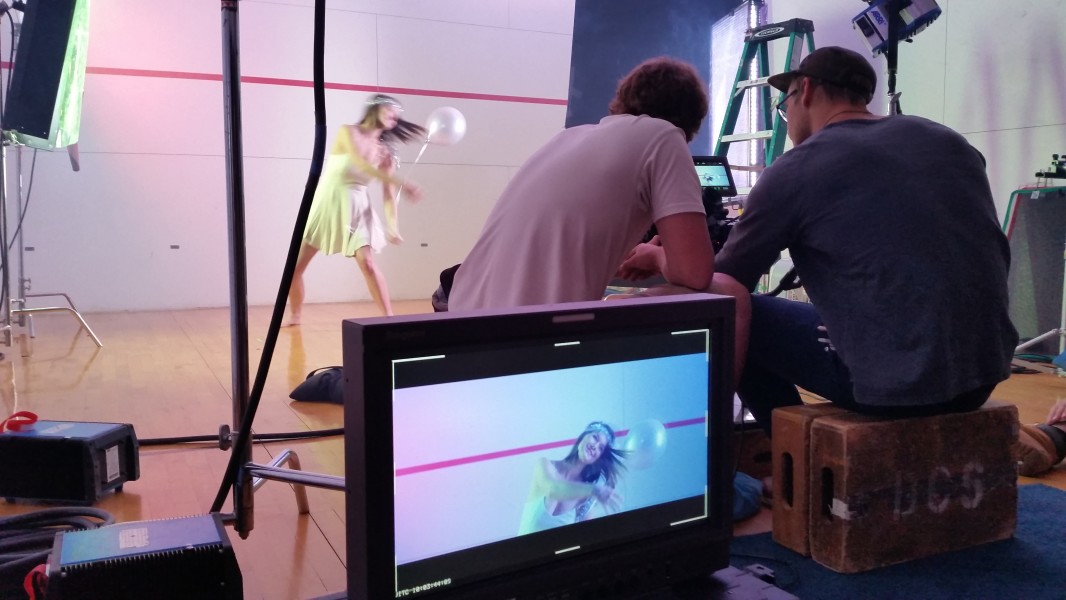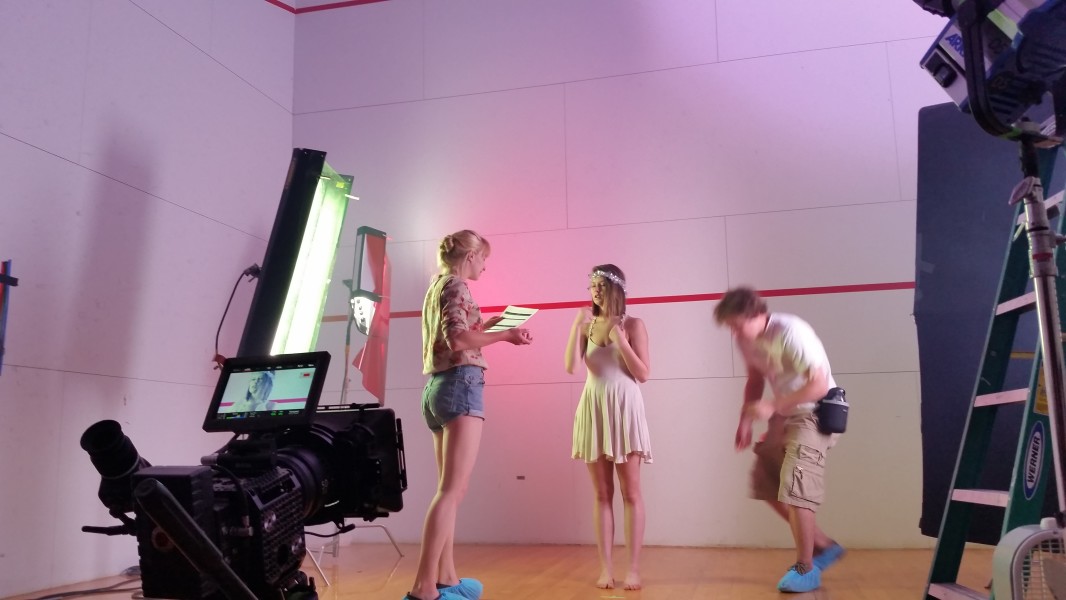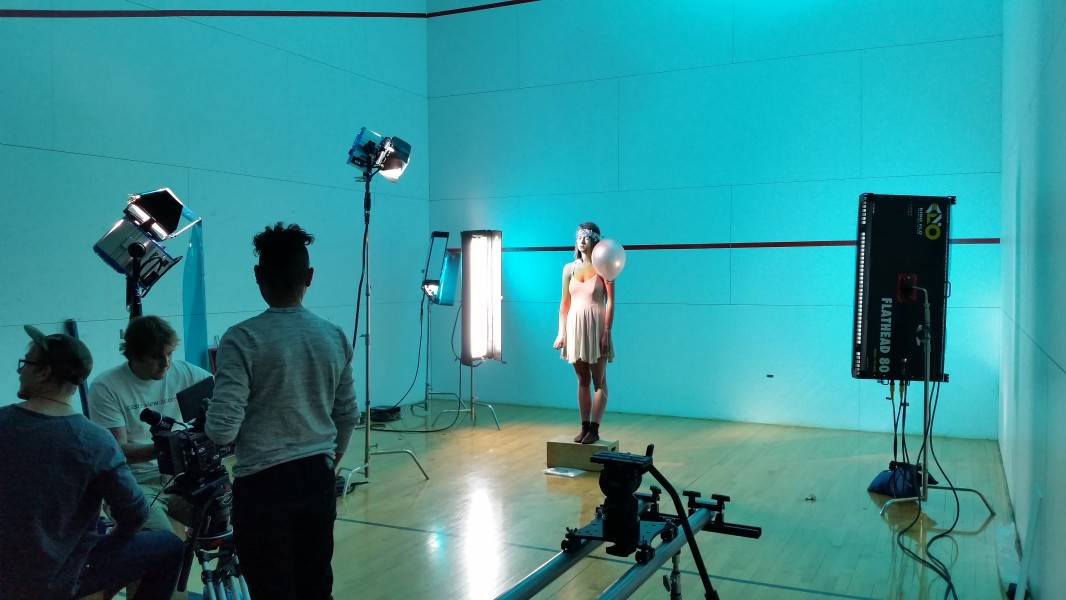 West's style borders on Sofia Coppola and Wes Anderson, with a confident attention to detail, and with grit in only the places where the story calls for it. Both West and Anderson have shown their filmmaking prowess in the past years, Anderson having been DP for various productions including Alice Under Skies and West having completed a variety of short films including Ritual, which won best sophomore film at last year's Juried show.
The video for "Music Box" plans to shoot the weekend of April 17 and will have a rough cut by the end of the semester.
Maya Spectra will be playing at this year's OVF as apart of an interactive live-music installation—the first of its kind at OVF and will also be performing at Quad Stock the same weekend. The band is also a contender for Best of Santa Fe. Click here to vote.