Tags
Related Posts
Share This
Self-portraits/selfies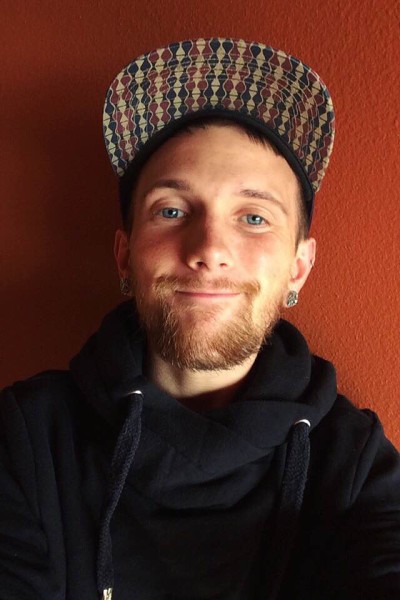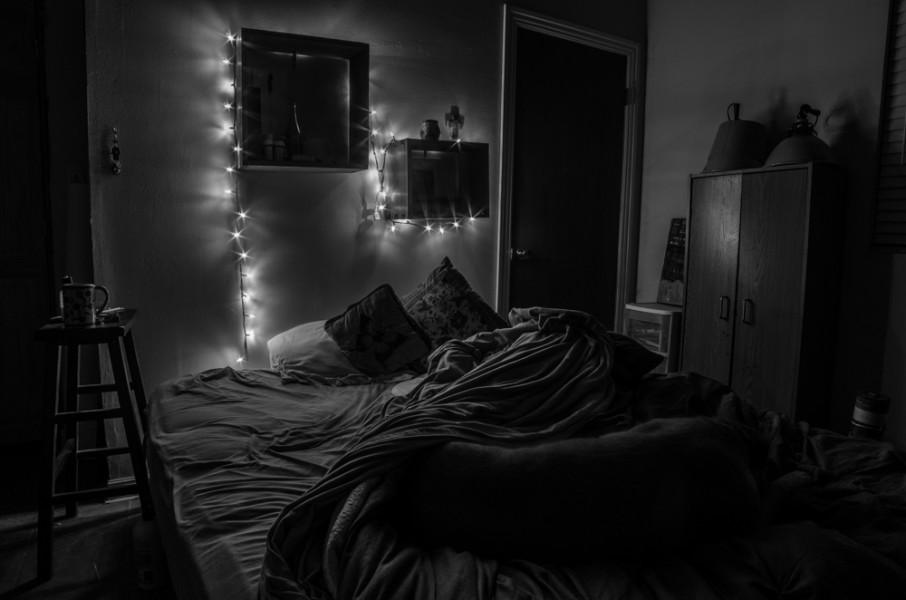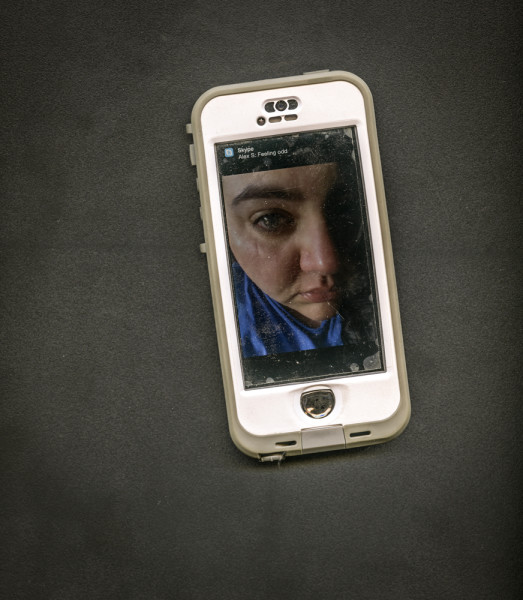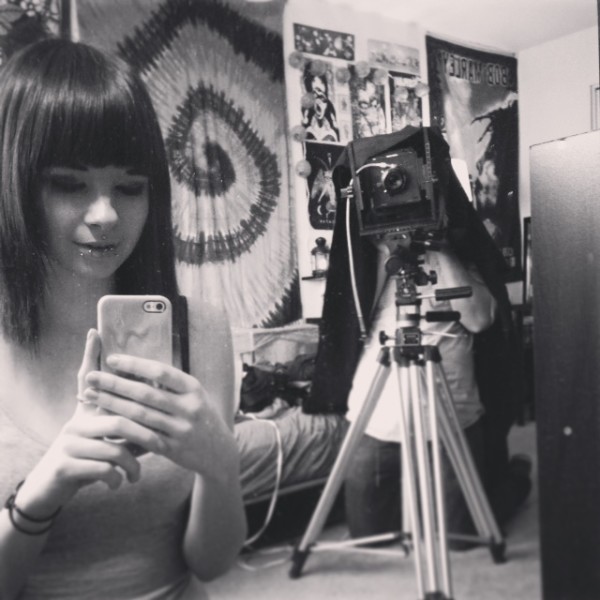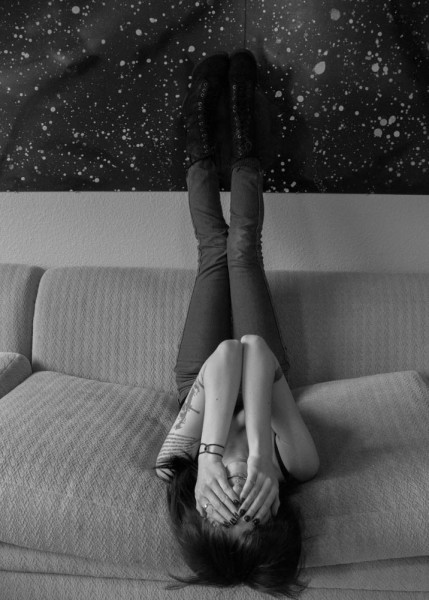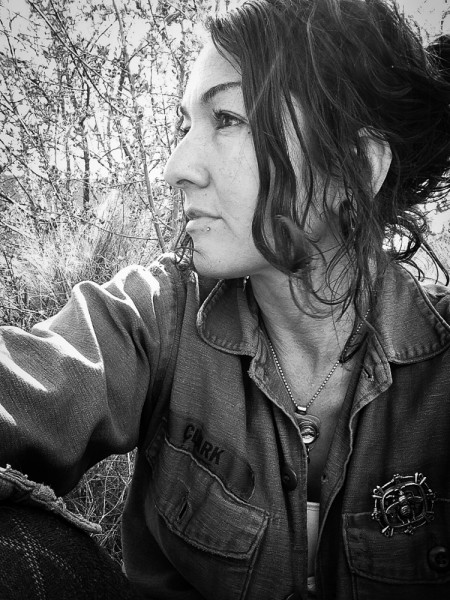 Robert Cornelius took the first known self-portrait in 1839. Shooting with the daguerreotype process, he sat still in front of the camera for a whole minute to get a properly exposed image. Ever since then, photographers have made self-portraits. When taking a picture with a long exposure time, the photographer can freely move around without being registered in the final image. Other methods for capturing a self-portrait include setting up a timer or having an assistant click the shutter when the photographer is ready. Taking an image of one's self makes one in control of the outcome.
These days it is common to take selfies. A selfie is an image taken with a camera or phone usually at arms length or in a mirror of one's self (or using a "selfie stick." Selfies are normally flattering images, as they are uploaded on different social media.
Selfies and self-portraits have a lot in common. This week, Jackalope's photographers undertook both.