Tags
Related Posts
Share This
PAD Musical preview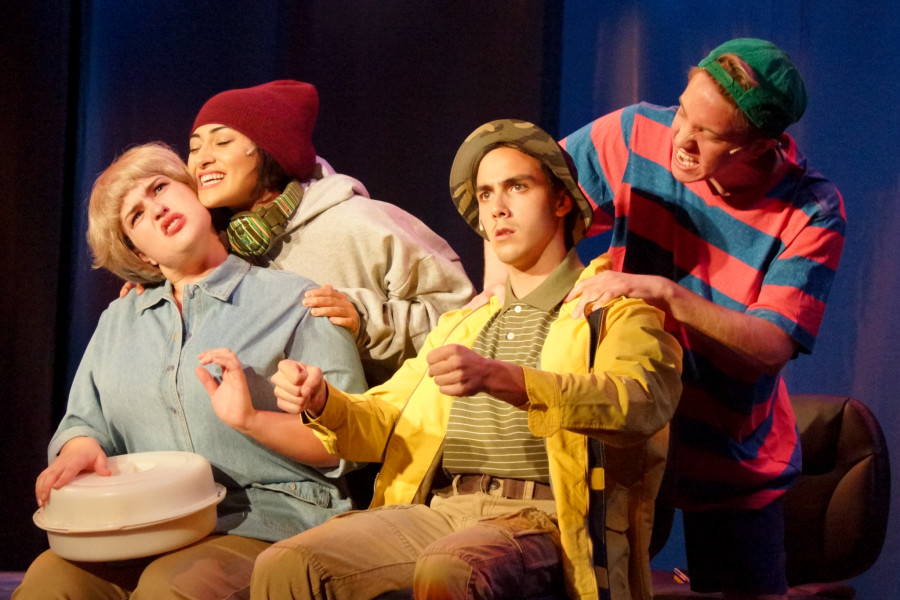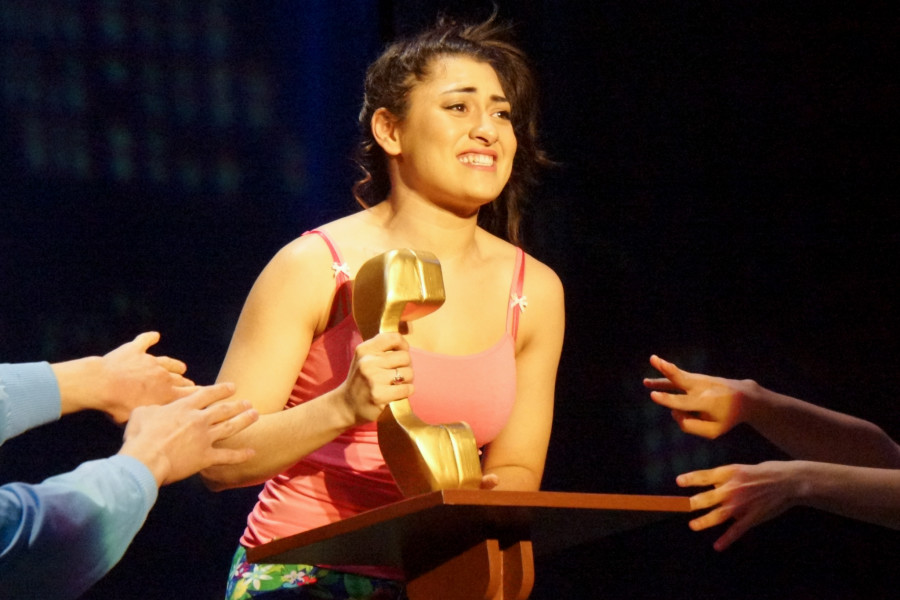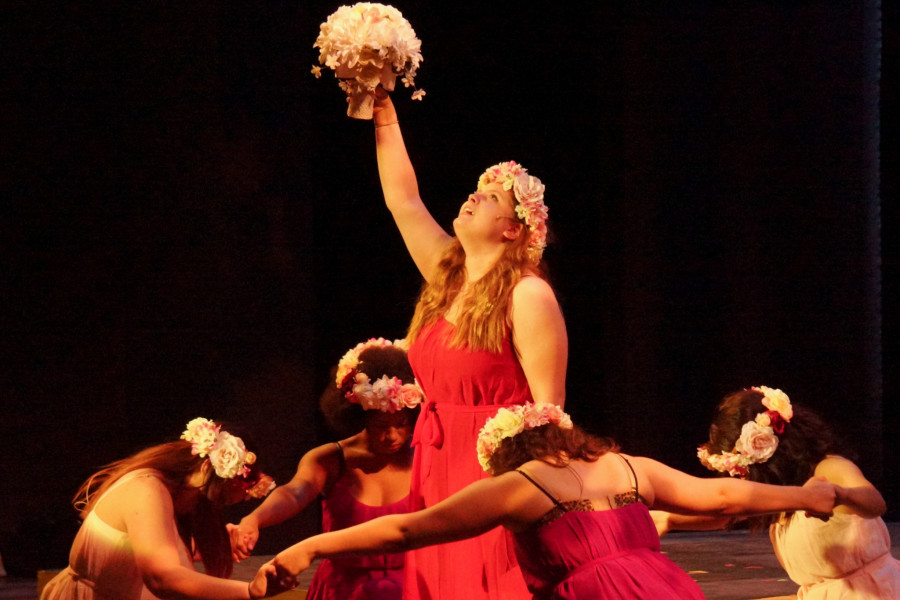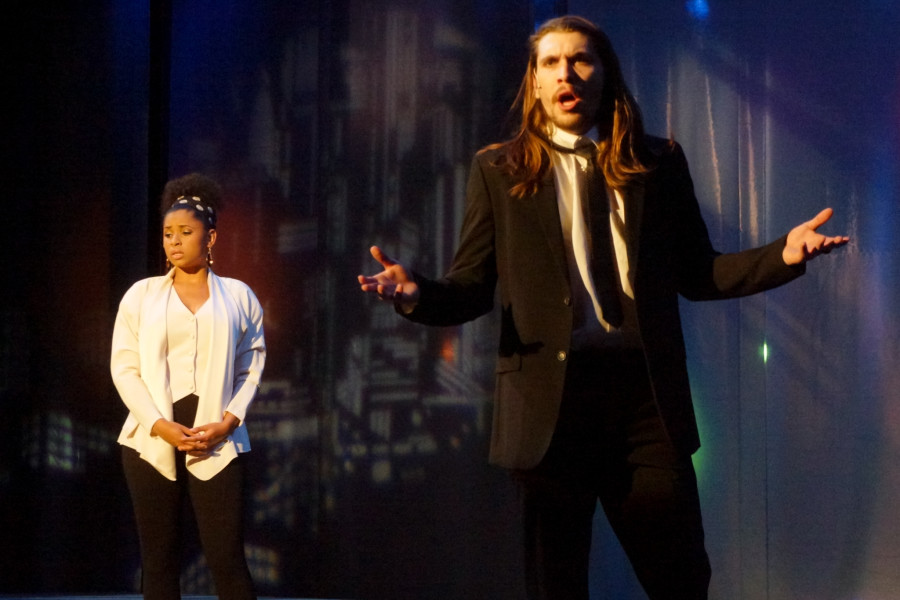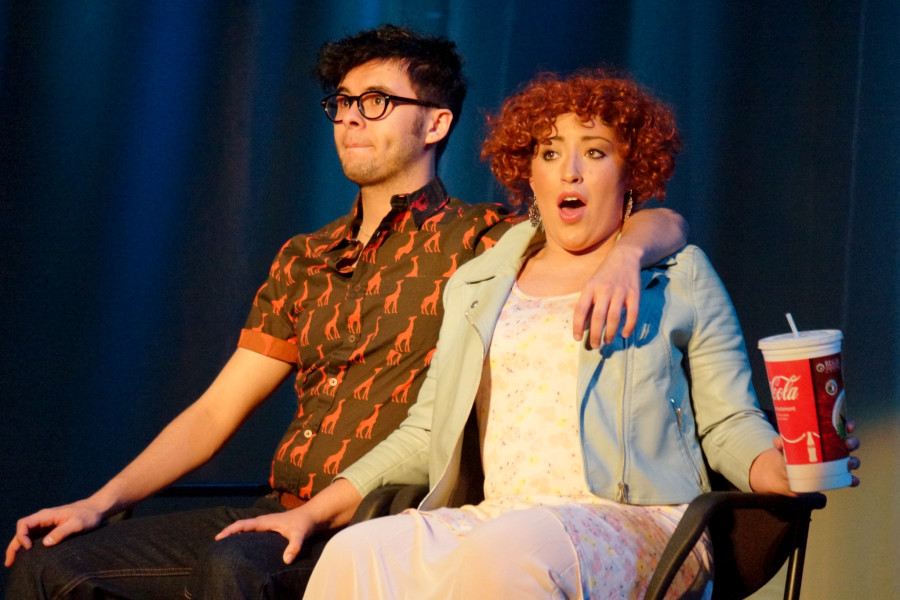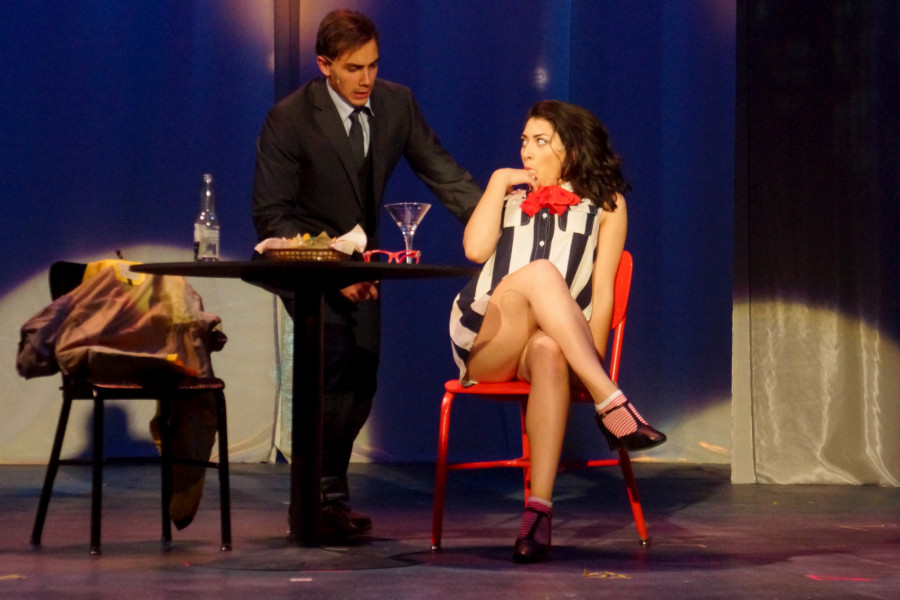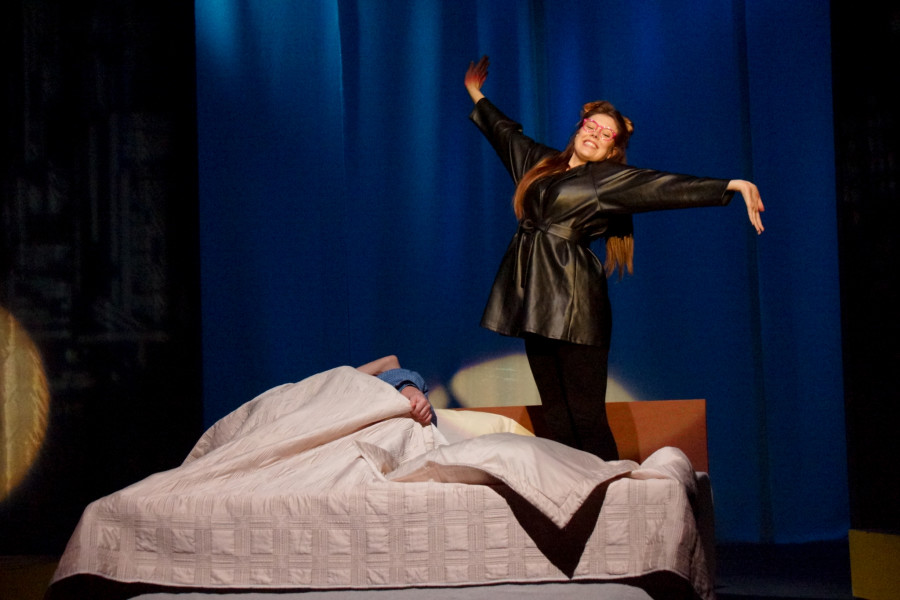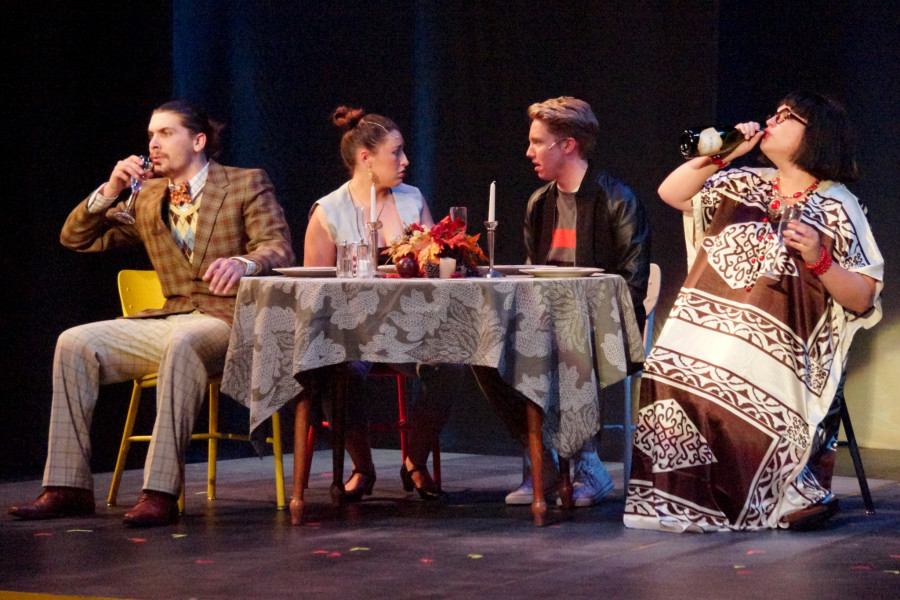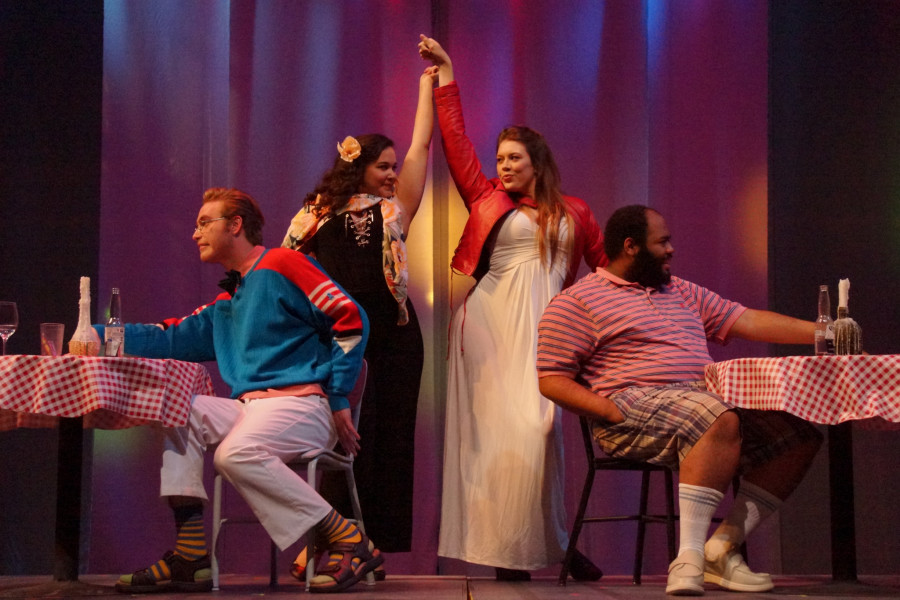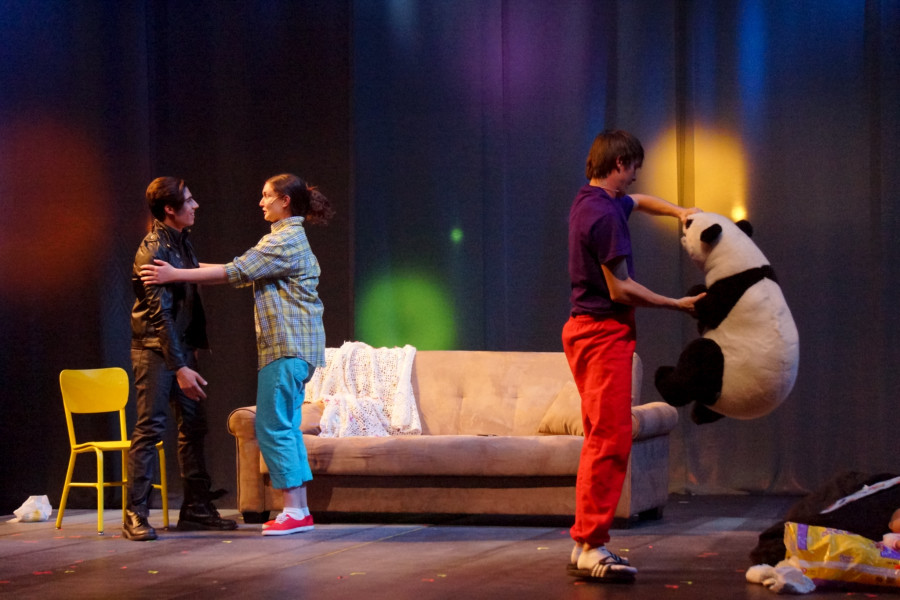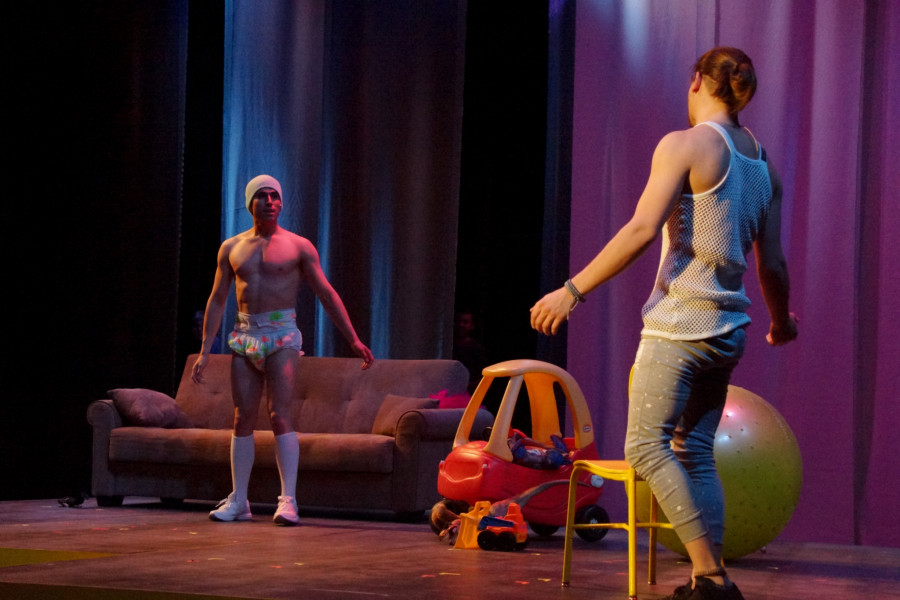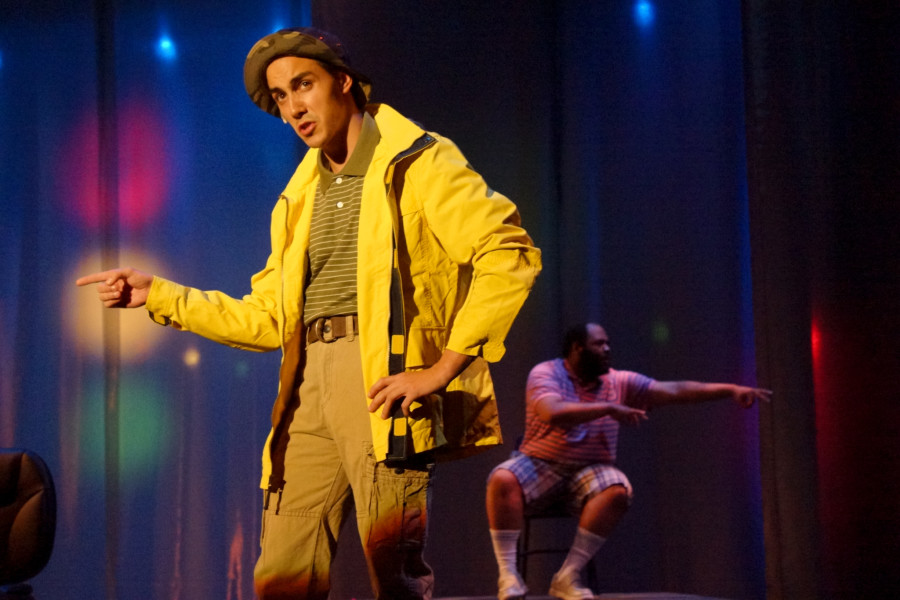 No date on Friday night, or better yet, you do but don't know where to go? Swing on by the Greer Garson Theater on campus this Friday at 7 p.m. and enjoy the Performing Arts Department's latest musical offering, I Love You, You're Perfect, Now Change.
If you thought your love life was bad, you'll be pleased to find yourself amongst kindred spirits in the characters of this entertaining contemporary fare, which has everything from cringe-worthy first date scenarios; stitch-in-your-side sketches and songs; and poignant moments of emotional tenderness.
"The songs and scenes and characters are funny and very real; it's a revue but with a narrative arc, namely the journey we take through life to connect, to find love and intimacy," director Gail Springer says.
Featuring a libretto and lyrics by Joe Dipietro and music by Jimmy Roberts, the show holds the record of second-longest running Off-Broadway show. Structurally, it's composed of a series of vignettes, each telling a separate story along the narrative timeline of a relationship.
Opening way far back in Biblical times, the show progresses to the well-known routine of getting ready for a date night. Afterward, characters are thrown into unbelievably awkward blind date situations, the ladies lamenting the state of their options ("Single Man Drought") while the guys boast of (or bemoan) their manly qualities ("Cuz I'm A Guy"). Then there is the inevitable falling in love, followed by marriage (oh god, really?!), babies and even the challenges of trying to have sex with hyperactive children in the house. There are fun musical diversions along the way, such as "Always a Bridesmaid" and "On the Highway of Love."
The audience is sure to find the moments hilariously relatable, as we all have our stories of romantic triumphs, pit-falls and the lengths men and women will go to to impress the opposite sex.
"We've had a great time putting this together, and I know that joyful process will come across to the audience," Springer says.
Each actor brings something new and original in terms of both acting and vocalization to the ensemble table, complementing the overall cast. The vocal work, harmony and solo, is sublime.
The show originally consisted of just four cast members juggling the multiple roles, but Springer was able to expand it and include more actors, adding that "it posed such fun challenges for our actors with characterization and singing."
The musical is a far cry from last year's beautiful yet tragic Spring Awakening, and it's refreshing to watch the performers exercise their funny bones and bring some comedy to the Greer Garson main stage. Why yes, after a semester of lobby-mounted and off campus shows, Greer's peers are back on their home turf: the main stage.
"It's been a lot of fun but also a lot of hard work," says junior musical theater major Bryce Hamilton-Battenfeld about working on the musical, adding that finding the comedic timing was a challenging part of the process due to her abundance of past dramatic roles. "It was exhausting but rewarding."
Springer hopes audience members enjoys themselves but also that they connect to the show on a deeper level.
"I hope the audience recognizes parts of themselves and their own experiences with dating and marriage, and that by laughing at themselves, they feel a loving connection to everyone else," says Springer. "Theater is a living community experience, and it has the power to bring people together."
I Love You, You're Perfect, Now Change opens at the Greer Garson Theater this Friday at 7 p.m. and runs April 25 and May 1 and 2 at 7 p.m. and April 26 and May 3 at 2 p.m. Tickets are $15 for adults and $5 for students and seniors.