Tags
Related Posts
Share This
PAD Strikes Again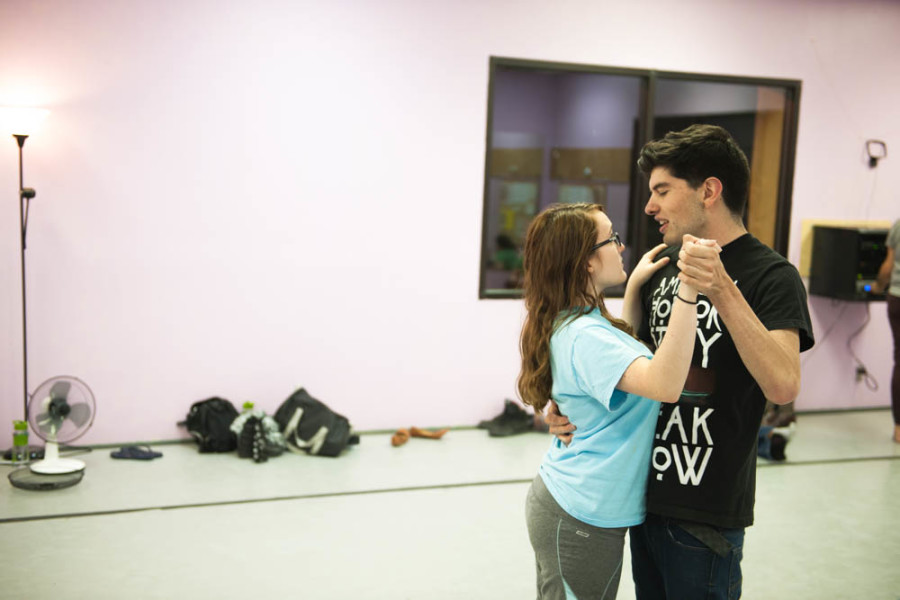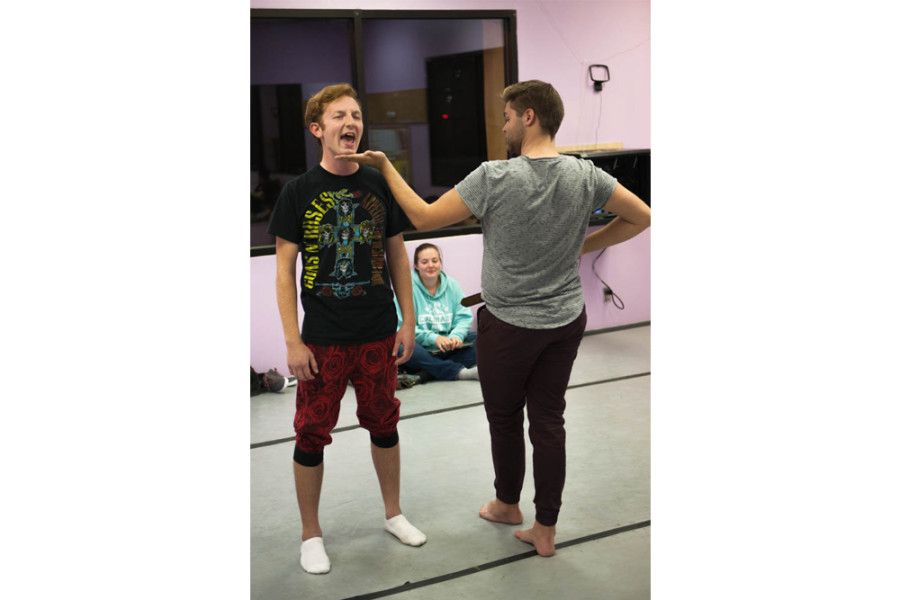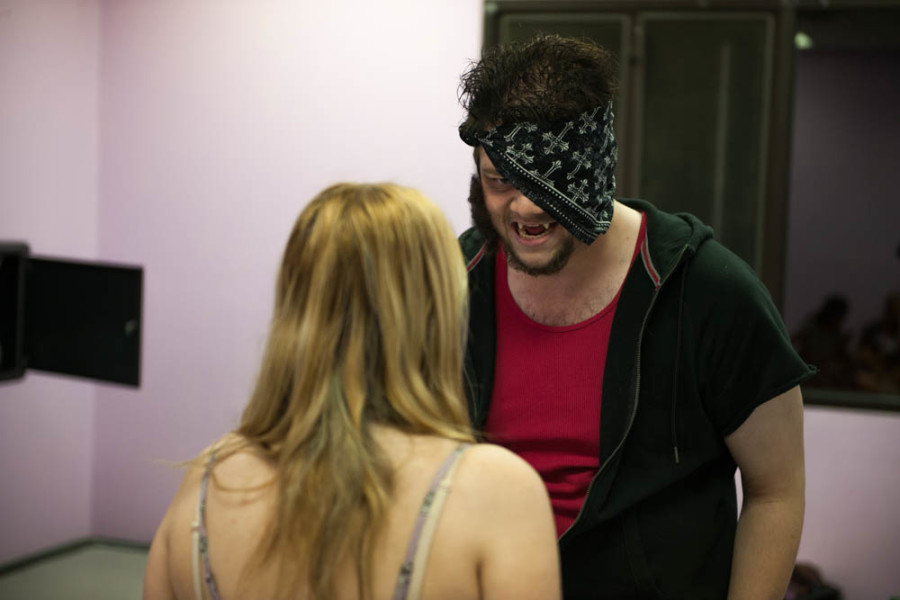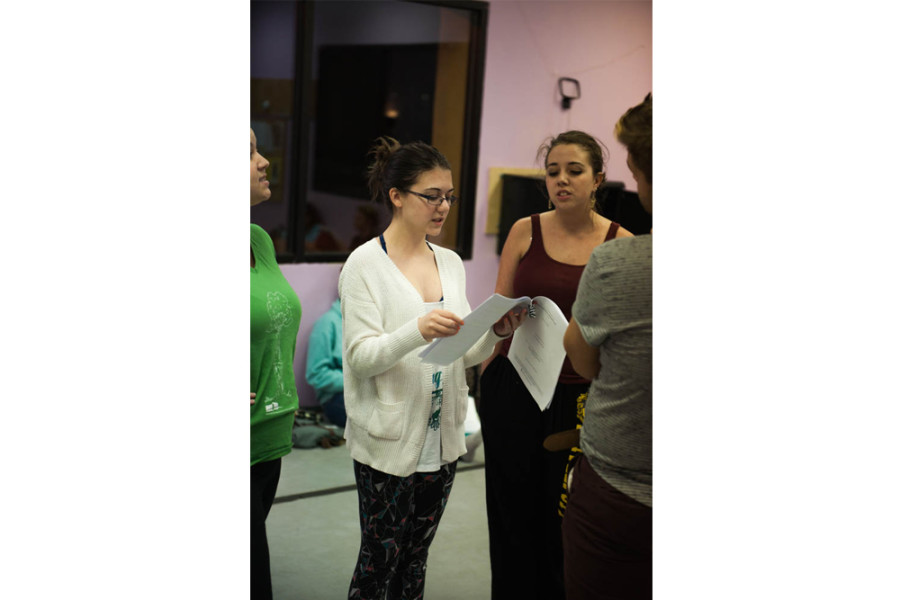 Calling all lovers of exceptional entertainment. The new students who make up the Performing Arts Department have been rehearsing day in and day out to bring you a night of incredible talent that you won't want to miss.
The theme of this year's new student show is none other than freak show. You'll see everything from songs being performed through vampire teeth, to actors performing monologues that are sure to make you burst out in laughter.
"Feed off of their laughter," said Assistant Director Chaos Bebault.
The energy coming from the room was infectious when Jackalope Magazine witnessed these talented newcomers rehearse their parts in the show. There wasn't a person in that dance room who didn't perform with passion and desire to entertain.
"It's a lot of work but it's also very rewarding," said freshman CJ Rodriquez. "We only have eight days to rehearse but it's great real world experience."
It was very intriguing to sit back and watch these performers do what they do best. They've come from all over the country with many different backgrounds, but each one of these students has something special to bring to the table. Take military retiree, Todd Harris for example, who said he'd been away from the theater for almost 10 years, but "coming back was the best decision I've ever made."
Coordinating these types of shows are never easy but with the help of their more than capable crew, this production will be one for the books. "It's a lot of students, it's a lot numbers and it's a really fast process," Assistant Stage Manager Gynger Woodward said.
This show takes place at 7 p.m., Wednesday, Sept. 30. As of press time, organizers hoped to hold it in the Weckesser Studio Theatre.