Tags
Related Posts
Share This
Wild Talk Premiere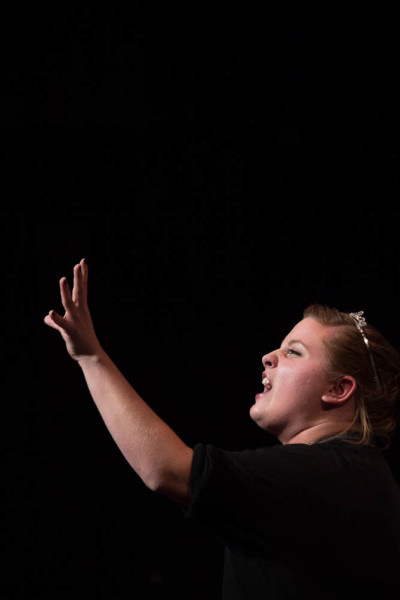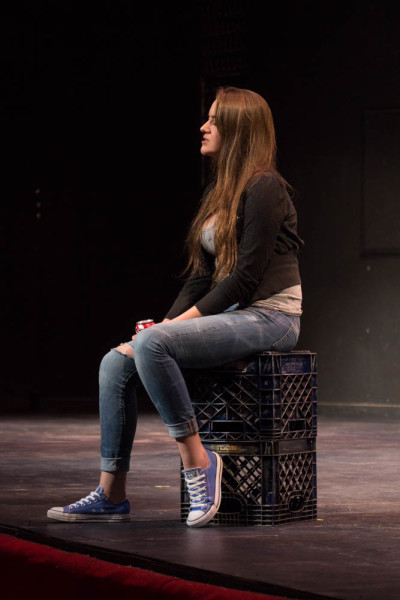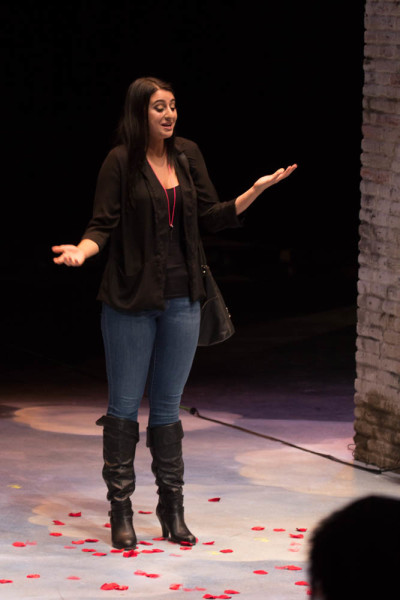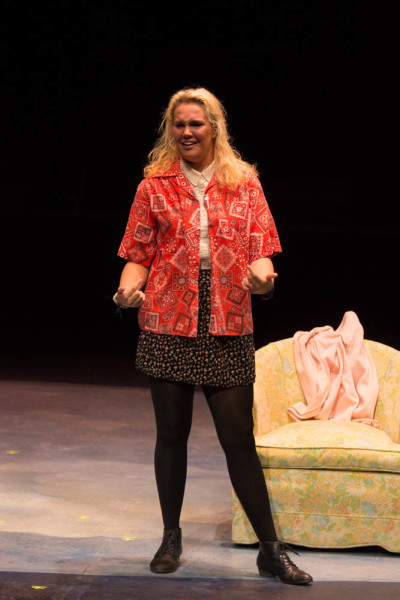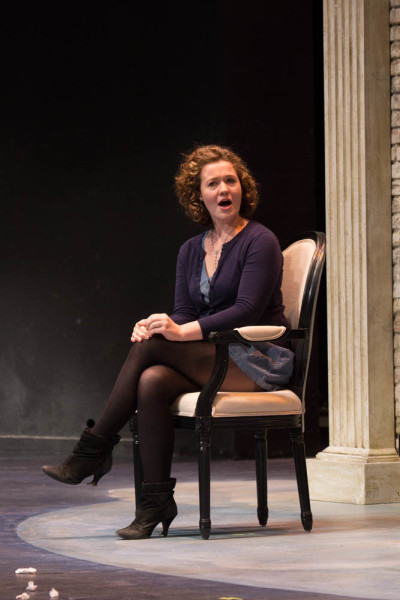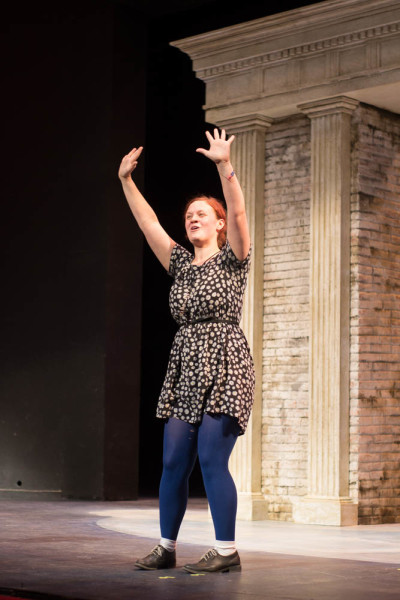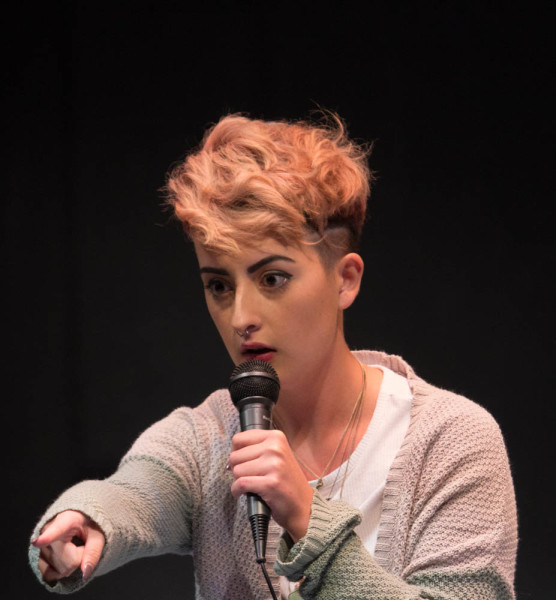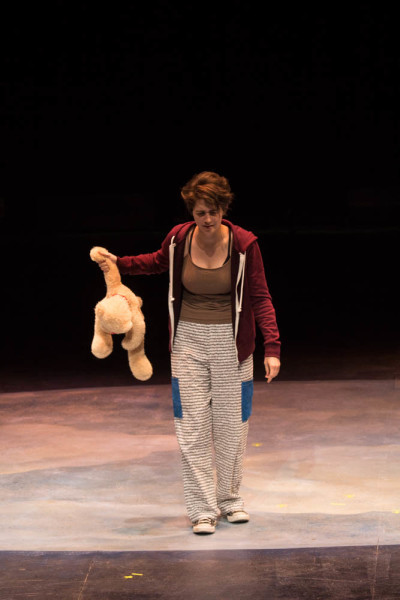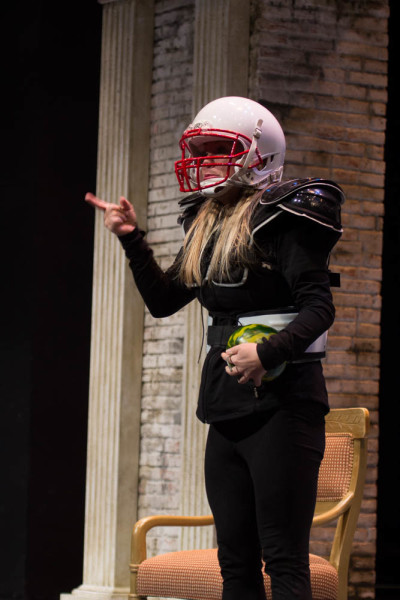 The premiere of Wild Talk by Jane Martin is sure to leave you in awe. The 50th season opener for the Greer Garson is directed by SFUAD's own Jon Jury and will run 7 p.m. on Fridays and Saturdays Oct. 16-17 and 2 p.m. on Sundays Oct. 18 and 25.
"I love it. It's been a lot of hard work, but it'll be well worth it," says actress Madeline Garcia. "This one really packs a punch."
Wild Talk features 10 women performing monologues about outrageous life experiences. Tristine Henderson's character, for example, deals with having a close relationship with her own death. Jackalope Magazine was fortunate enough to be able to sit in on a rehearsal and the results were nothing short of tremendous. Before rehearsal started, the actors warmed up their voices holding hands as a united group. These women had such a fluent connection to each other as well has having superior stand alone skills.
These women have a powerful passion for acting and it is clear to see. Observing the crew while they watched monologue after monologue, you could see how invested they were in the performances. There was non-stop laughter and maybe even a tear or two.
"These rehearsals have been unlike any other play I've been in," says Joey Beth Gilbert. "We've been getting a lot of one-on-one time with Mr. Jury and it's been an awesome experience."
This play packs in everything from Donna Bella Litton's character having dramatic teenage meltdown to Rachel Wagner's character drinking a beer at the foot of a loved one's grave. The actors have been working day after day since the first week of school to produce an emotional performance that you won't want to miss. Other actors include: Sarah Spickard, Alexis Lacey, Megan Kelly, Laila Mae James, and Lauren Trujillo