Tags
Related Posts
Share This
Janus: A Photographic Journey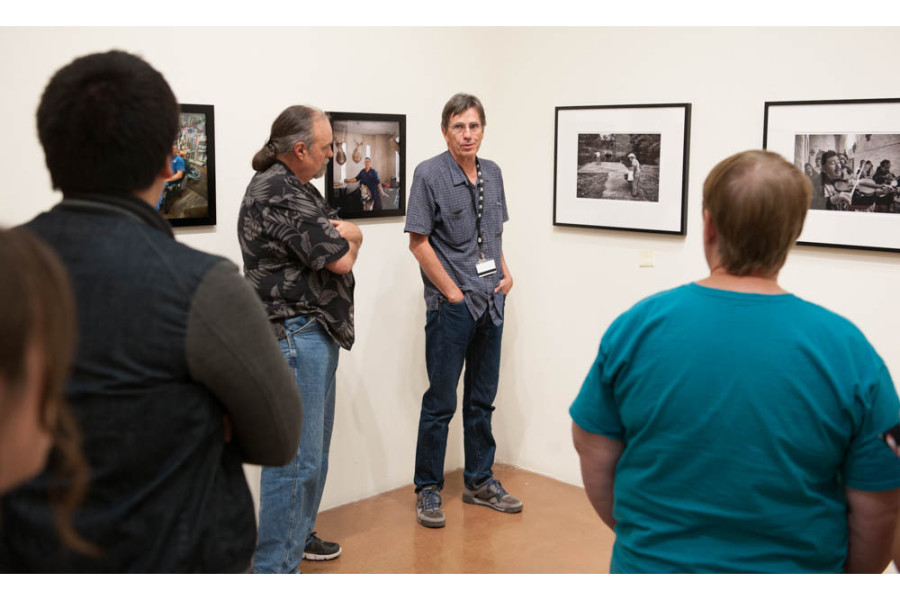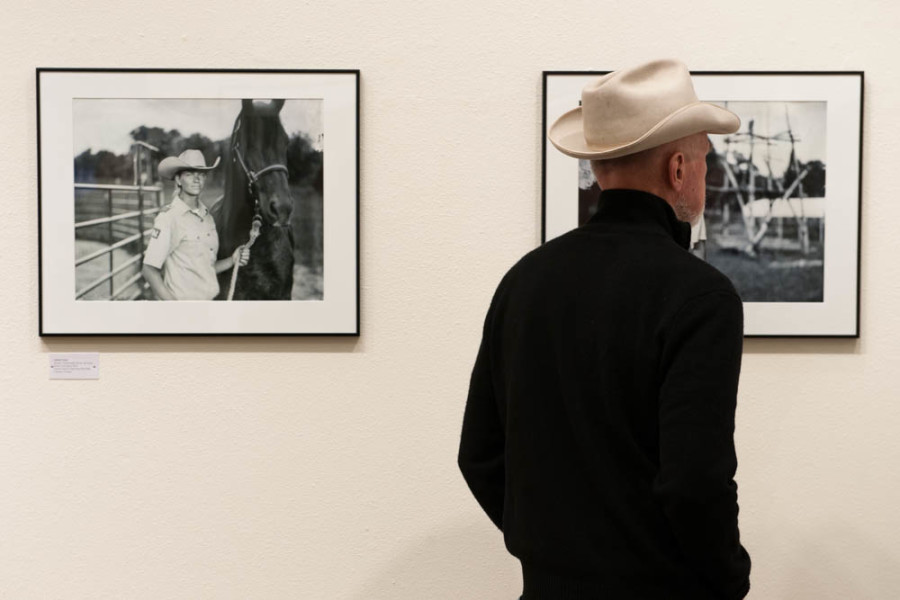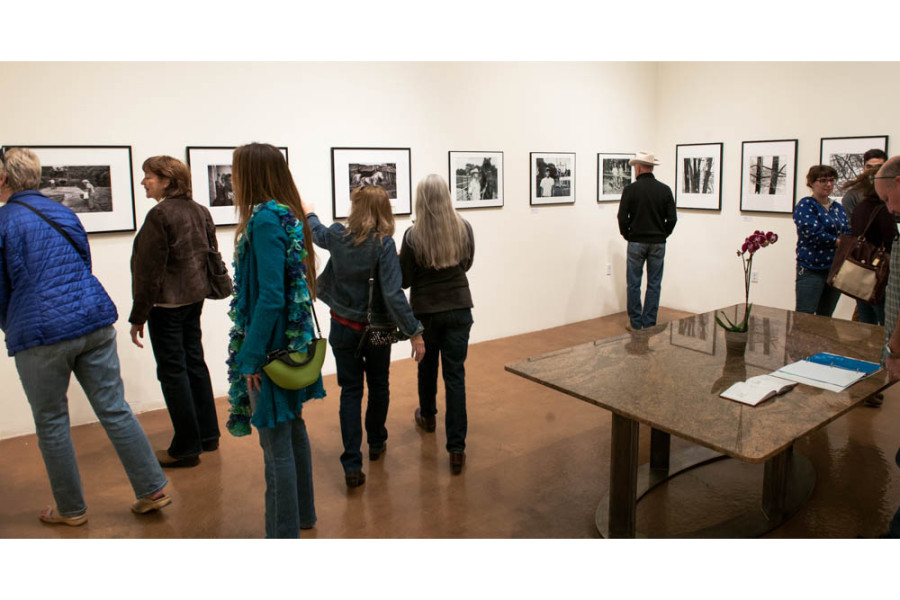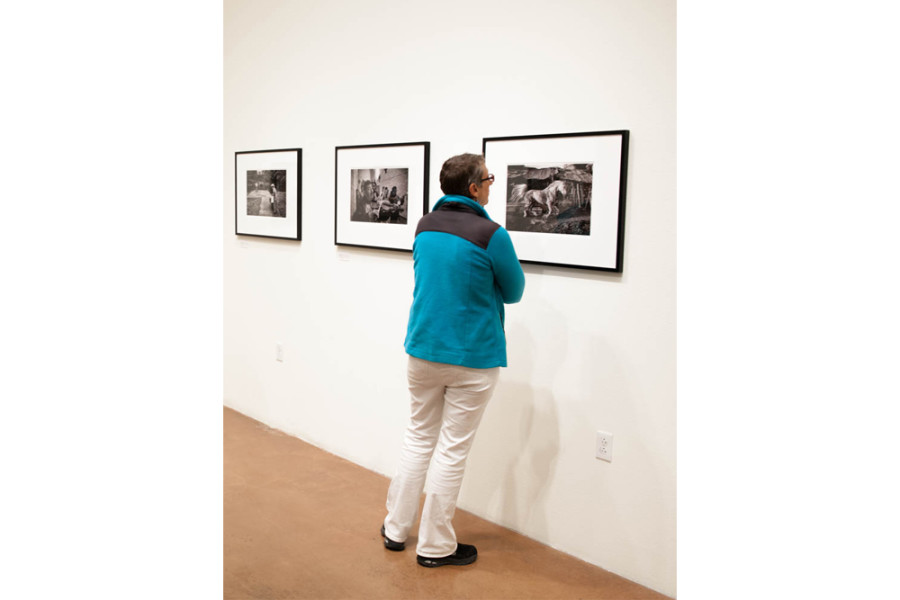 It's inspiring to have professors who currently excel in the fields they teach. At SFUAD, it's more likely than not to have professors like these teaching classes. On Friday, Oct. 16 from 5-7 p.m. the Marion Center showcased a new exhibit titled Janus: A Photographic Journey. These images are a collection made up of eight photographers who teach in the photography department.
Not only are these professors teaching from real world experience, they're also talented artists. The exhibit consisted of archival ink jet prints, gelatin silver prints, and even some platinum palladium photographs.
"They're fun, that's the idea," says David Hoptman, speaking on behalf of his old roman sculptures that he shot outside a Santa Barbara museum.
Surprisingly, those images were taken with his iPhone and are part of a nine image series.
"The framing of any image is powerful," adds Hoptman.
As for Eric Swanson, he took a different approach to the work he chose for the gallery. "I love abstractions," says Swanson. "I didn't want anything that was too literal."
In order to master his technique, Swanson explained how he only allows himself one roll of film when he goes out to shoot. With only 12 shots per roll, one learns to be precise. His Winter Abstraction series from 1987 really set him apart from the crowd. These nature-based images played with an intense contrast between the bark of the trees and the bright white snow.
The gallery also featured work from Anthony O'Brien, director of the photography department. The gelatin silver prints were part of a larger series titled Monastery of Christ in the Desert. These images had an appealing amount of depth and contrast that drew the audience in.
"That's the kind of photo where I didn't know if it would work and then ends up being one of the best in the series," O'Brien explains to onlookers.
When talking to O'Brien, he described the series as a closure to his experience in Afghanistan as a photographic journalist.
It's clear to see that having these professors who are so in touch with the art form that they teach is a special thing to have offered. The exhibition also features work from Kirk Gittings, Noah McLaurine, Chris Nail, Don Usner and Wendy Young. Janus: A Photographic Journey will be showcased in the Marion Center through Dec. 18, so don't forget to check it out!