Tags
Related Posts
Share This
Glitter Me Spectra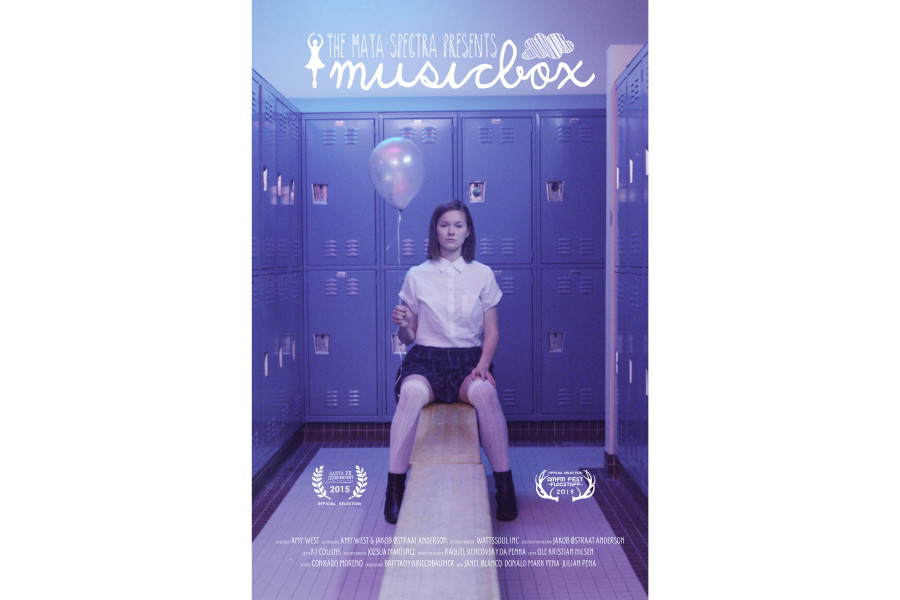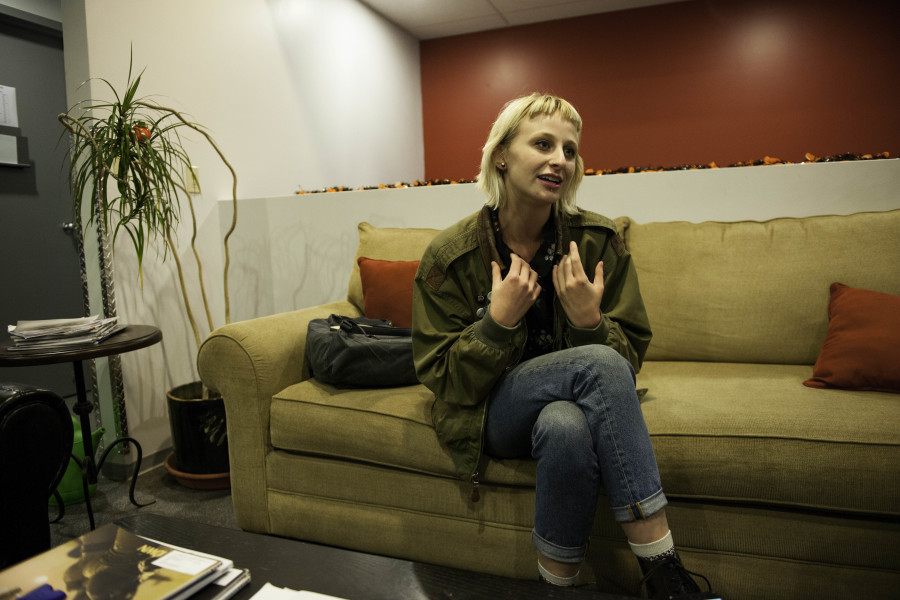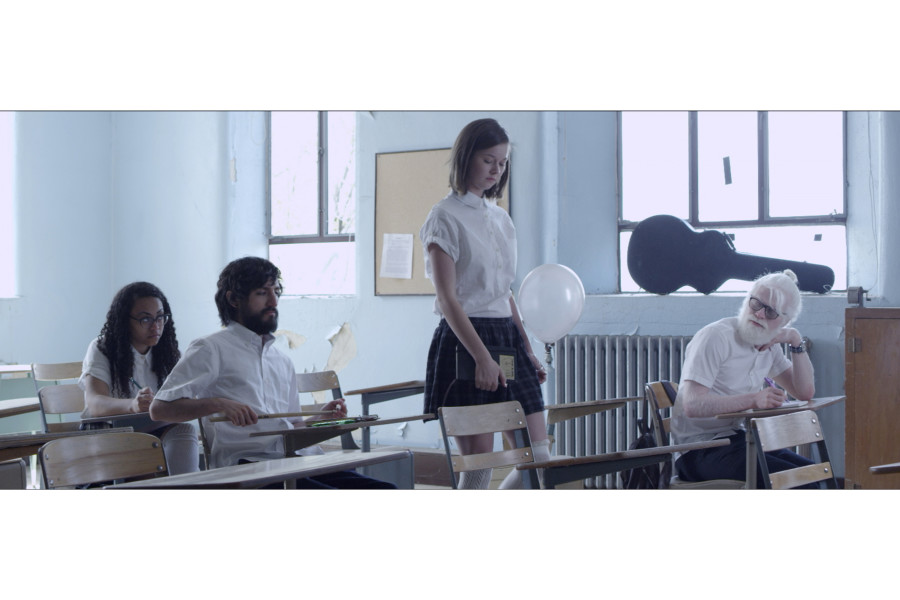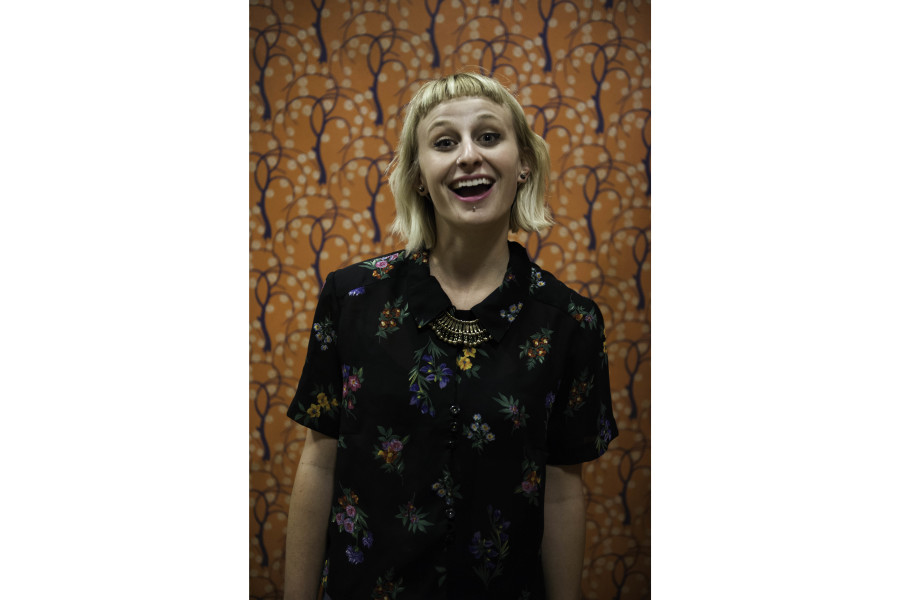 What do the "purity myth," pink, purple and tons of glitter have in common? Normally, nothing, but when you add music from Maya Spectra and some talented students from SFUAD you get "Music Box," the latest project directed by Amy West.
"Music Box" in theory is a story about a girl who is struggling with the idea of abstinence and social pressure but eventually breaks free. It deals with the double standard society sets for women, in which women should be sexy but not sexual. "Music Box" is West's radical, "girly" artist statement that stands behind the idea of women being in control of their mind and bodies.
West got her inspiration not only from the Maya Spectra, but also from her own person experiences.
"Where I grew up there was this idea that sex makes you dirty, easy or less valuable because you're giving away something. There is a line in the song that says 'I'm keeping this safe for you' and I thought it was so creepy," West said. "I was also really looking at the infantilization of young girls and how it mixes together with sexualization in this weird, gross stew of misogyny. "
Visually, the video mimics a purity ball mixed with a Catholic high school that got lost in an arts and craft convention. There is a grand display of colors, choreography and coolness on the part of the members of Maya Spectra, which create a very fresh visual that all audiences can enjoy. In a world where girly things are repeatedly not taken seriously, West set out to prove otherwise.
"I really wanted to make something that was very girly in essence but was also something that people would consider art," West said.
Apart from having to clean up the glitter when wrapping the set, one of the few struggles West has and struggles with is her creative process.
"I had to convince myself that the idea was worth doing and it would be good," she said.
West convinced others if not herself, as "Music Box" won Best Student Short at the Santa Fe Independent Festival, on Oct. 18. and also Best Music Video overall in the AMFM Fest in Flagstaff, AZ over the summer.
West, who is set to graduate this December, has plans to stick around in Santa Fe, at least until her lease is up. She plans on trying to work with local production companies and continue taking the music video route. West is currently working on a music video for the local band Thieves and Gypsies, which is set to shoot in December. West described the project as an," awesome look at gender euphoria."