Tags
Related Posts
Share This
Main Stage Show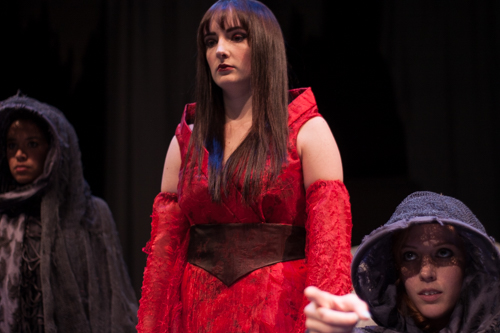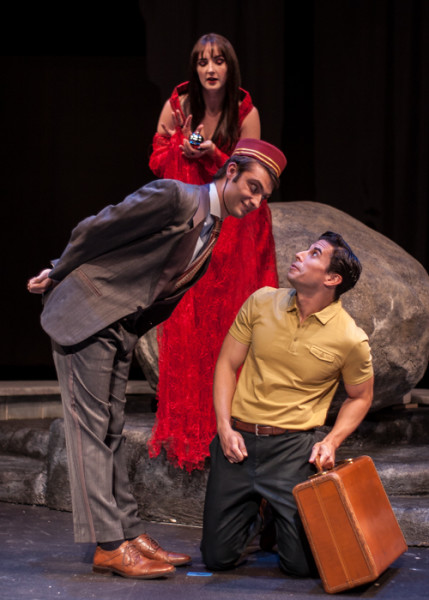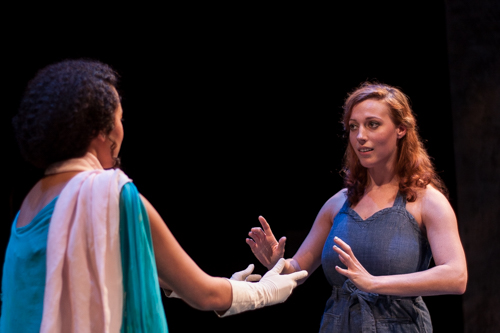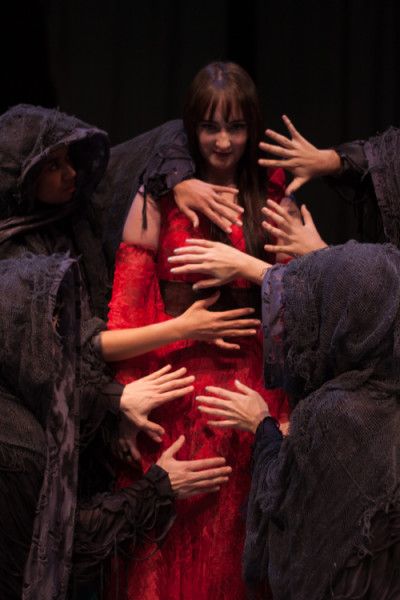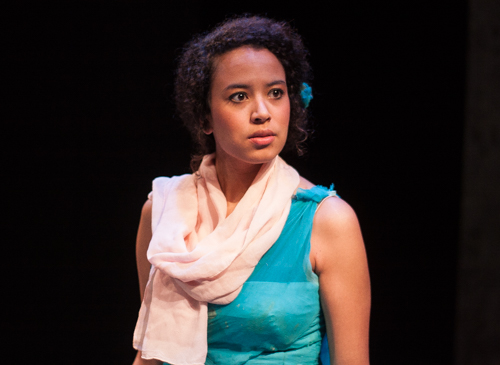 There's nothing like the experience of watching a performance at the Greer Garson Theatre. Luckily, this fast paced school provides plenty of entertainment. Very Still and Hard to See, a short play by Steve Yockey, directed by Gail Springer, is the next main stage show coming to SFUAD.
While recounting the history of a cursed hotel, this play follows the unfortunate guests who stay there. They are tortured by possessive ghosts while trying to maintain the ever-growing hole in the hotel floor. These encounters make the audience question what's real and acknowledge that sometimes terrible things happen for a reason.
"I was immediately drawn to the psycho symbolic aspects of the writing, and couldn't wrap my imagination around a play in which most of the important 'character' is never seen or even named," Springer says.
As these characters fall prey to their own natural instincts, they're forced to bring their survival instincts into play, while the unnamed and unseen character takes the role of the super ego.
Come out and enjoy the hard work of talented performers Kinsey Sarian, Jared Vazquez, Scott Shettig, Natalie Fox, Andi Star, Courtney Taylor, Garrick Sigl, and Liam O'Brien. The show will takes place in the Greer Garson Theater at 7 p.m., Fridays and Saturdays, Nov. 19-21 and Dec. 4-5; and at 2 p.m., Sundays, Nov. 22 and Dec. 6.