Tags
Related Posts
Share This
Spencer Vandevier's Senior Show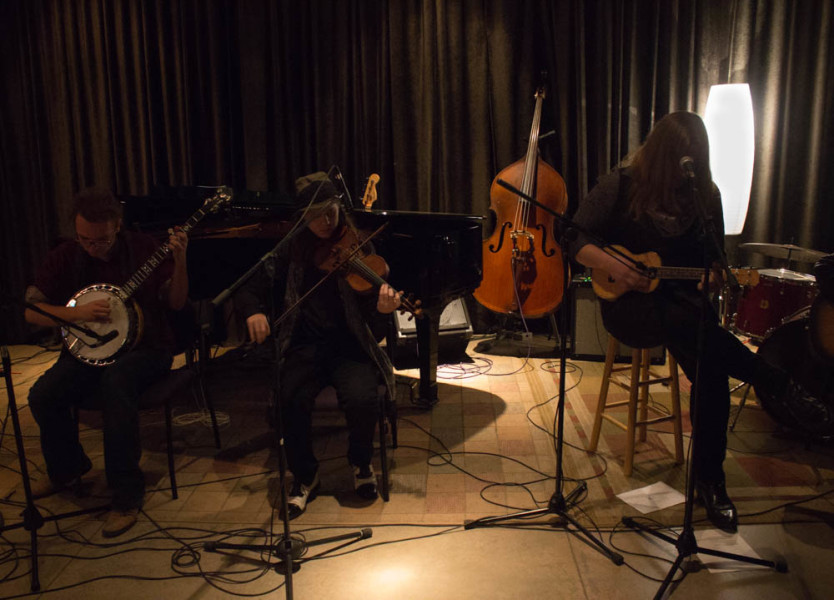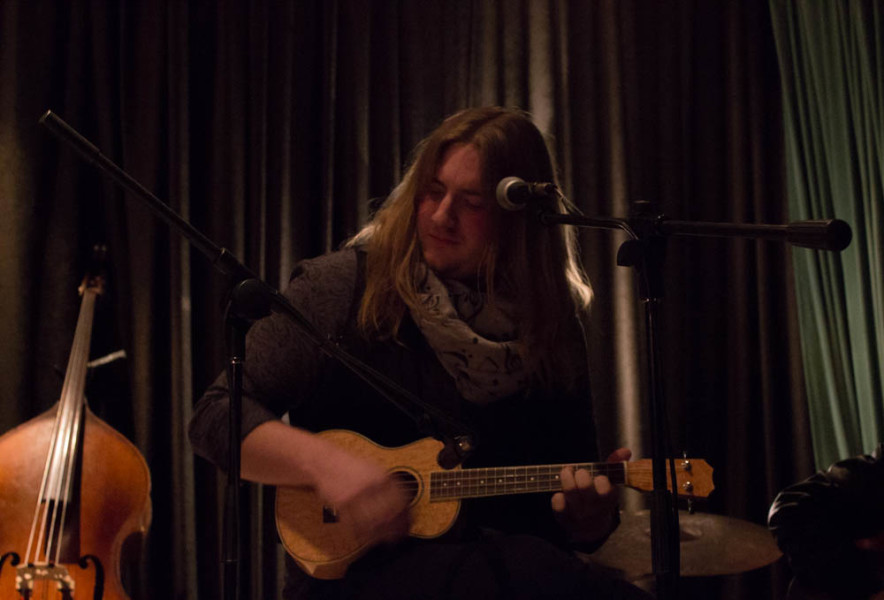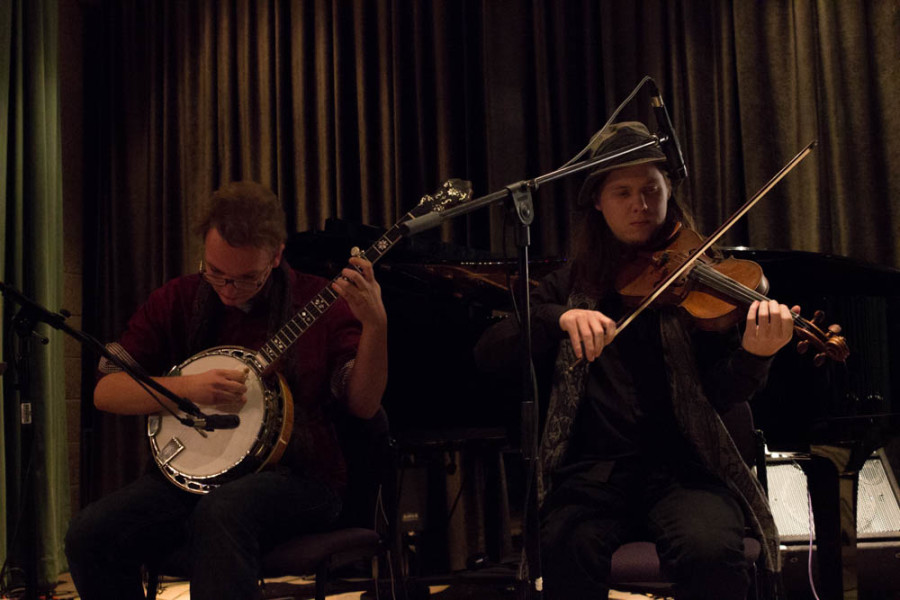 For most students, December means finals exams and winter break; for Contemporary Music Program seniors like Spencer Vandevier, it means graduation and his senior show. The Arizona native had family and friends in attendance on Sunday Nov. 22, excited to see four years of hard work.
"I've got some really exciting post-grad options," says Vandevier. "There's a promoter in Austin that I might be working with, a studio interview in Los Angeles or teaching lessons in my hometown."
The multiple job offers weren't surprising after hearing what Vandevier can do on the bass. He started the show off with some jazz tunes on the upright bass accompanied by Mark Clark on the drums, Darrel Luther on the piano, and Samuel Armstrong-Zickefoose on the guitar. After a few covers, Vandevier switched to the bass guitar and they moved onto some songs Vandevier had written but never performed.
"I've fallen in love with songwriting," says Vandevier. "It's the best way for me to get my emotions out."
While he wrapped up the night with "Penny Rose," a tribute to his late grandma who passed away when Vandevier was young, there wasn't a dry eye among his family. As he finished and dedicated the performance to his father, you could see pride in faces of his loved ones.
Vandevier's passion for music is powerful and inspiring. There's no doubt he will go on to do great things in his life.