Tags
Related Posts
Share This
Common Place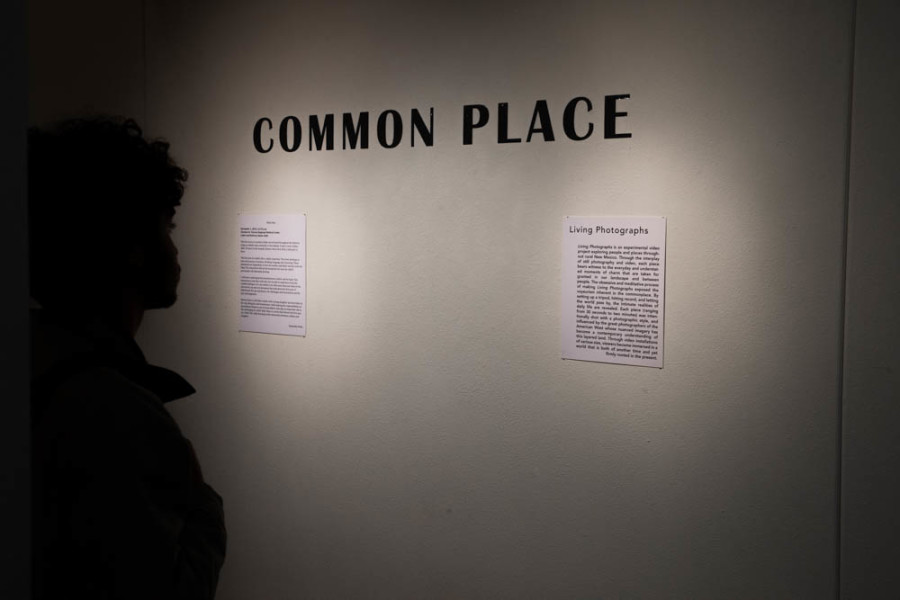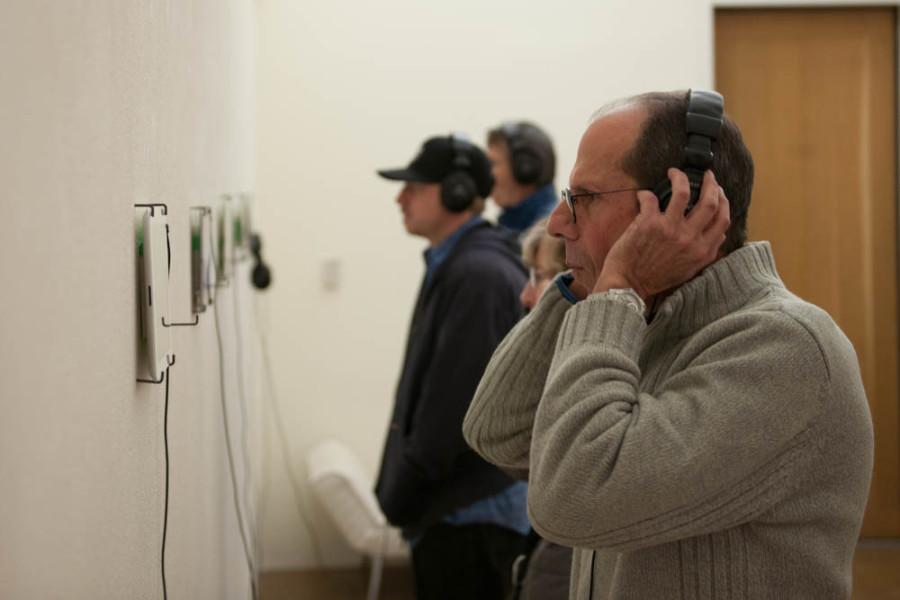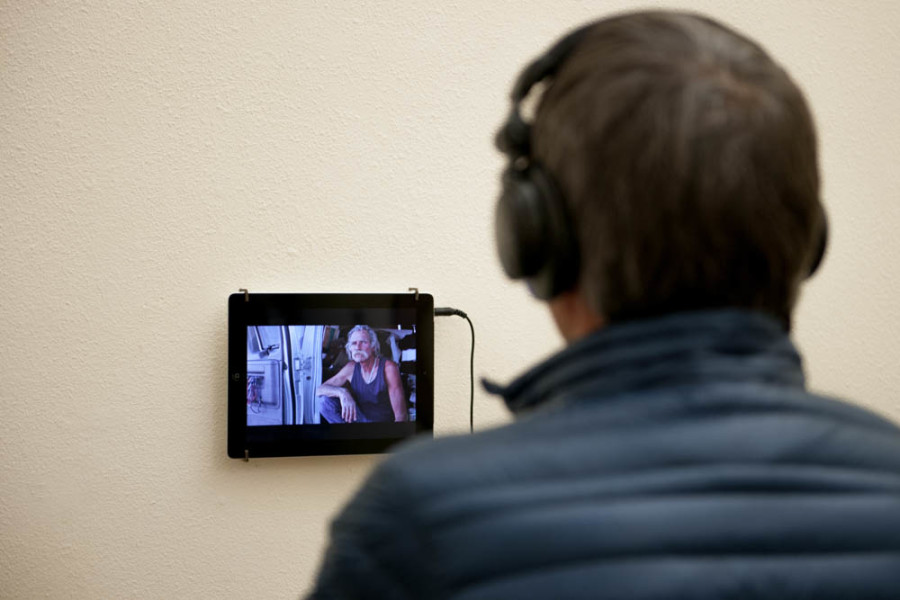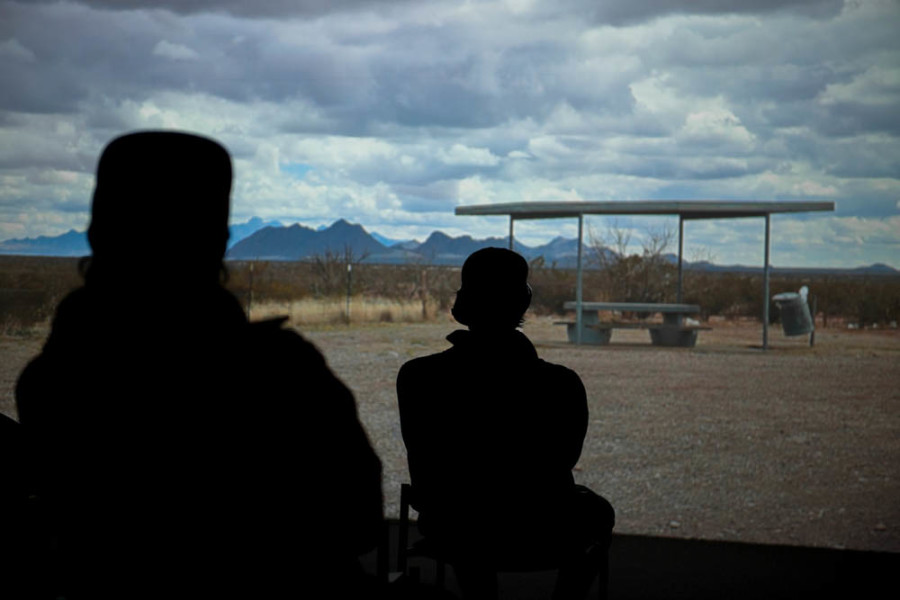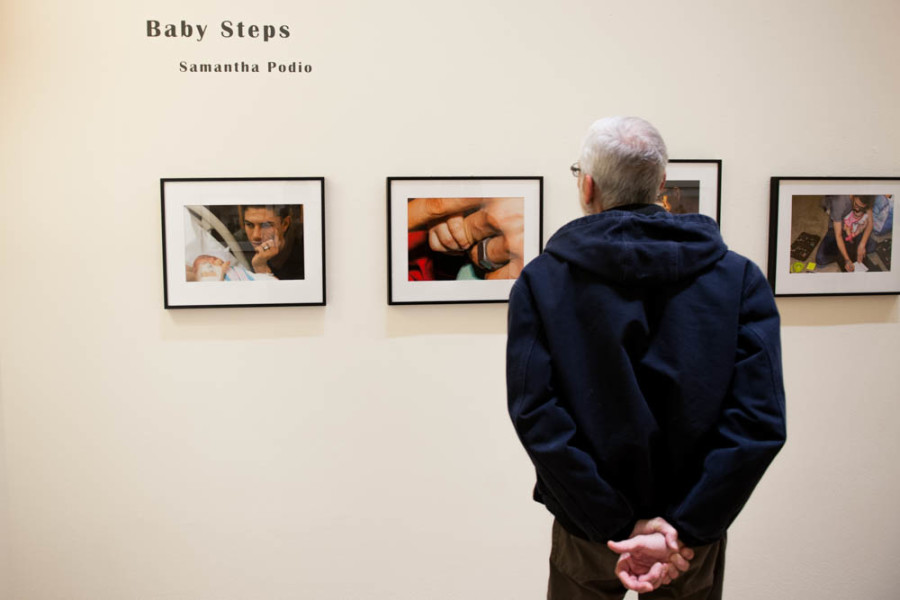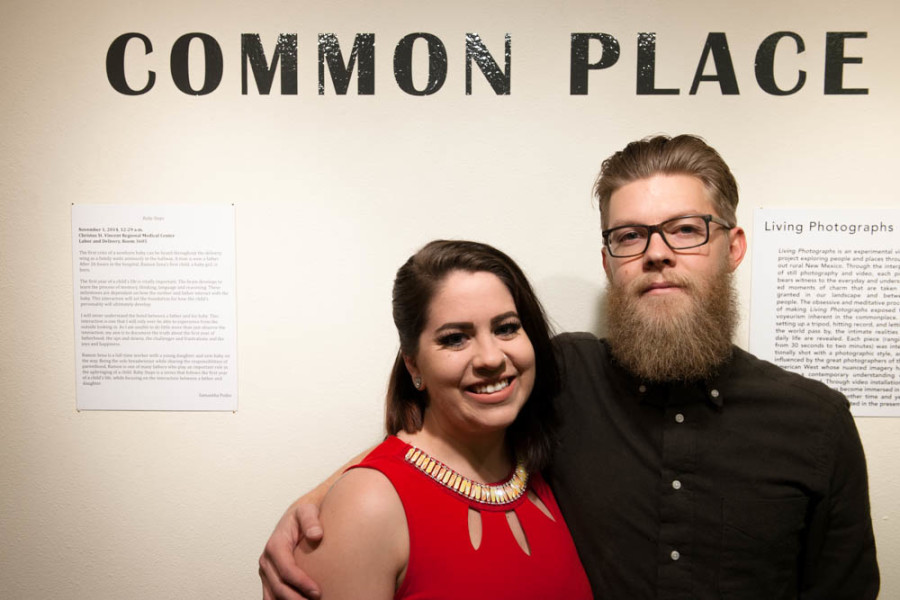 On Dec. 11, the Photography BFA Thesis Show was unveiled at the Marion Center for the Photographic Arts. Titled Common Place, the exhibition highlighted the work of two students: Brad Trone and Samantha Podio.
Trone's work, titled Living Photographs, combined traditional photographic composition techniques with active video in order to create an engaging and intimate portrait of the world around him. Displayed through television screens, projected videos and iPads, Trone challenged viewers to immerse themselves in scenes captured throughout the state of New Mexico. These scenes force the viewer to slow down and truly analyze the images.
Samantha's Podio showcased her work, titled Baby Steps, alongside Trone. Podio's work followed the first year of a child's life while focusing on the role of the father. Documenting the life of Ramon Sena and his daughter, Podio attempts to convey the struggles and the joys inherent in raising a child. Through intimate photographs of everyday life, Podio carefully documents the transformation that occurs in a man as he transforms into a father.