Tags
Related Posts
Share This
Monte Del Sol Exhibit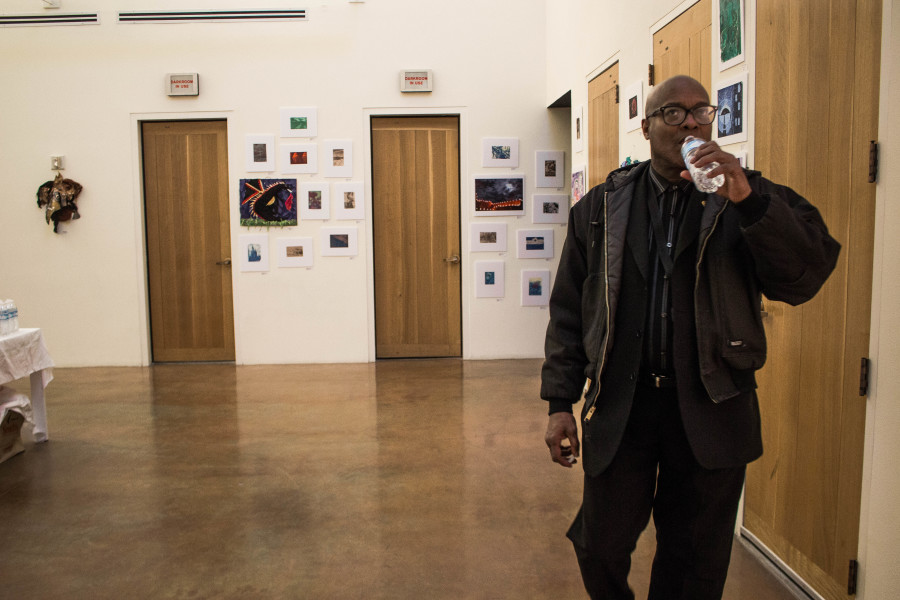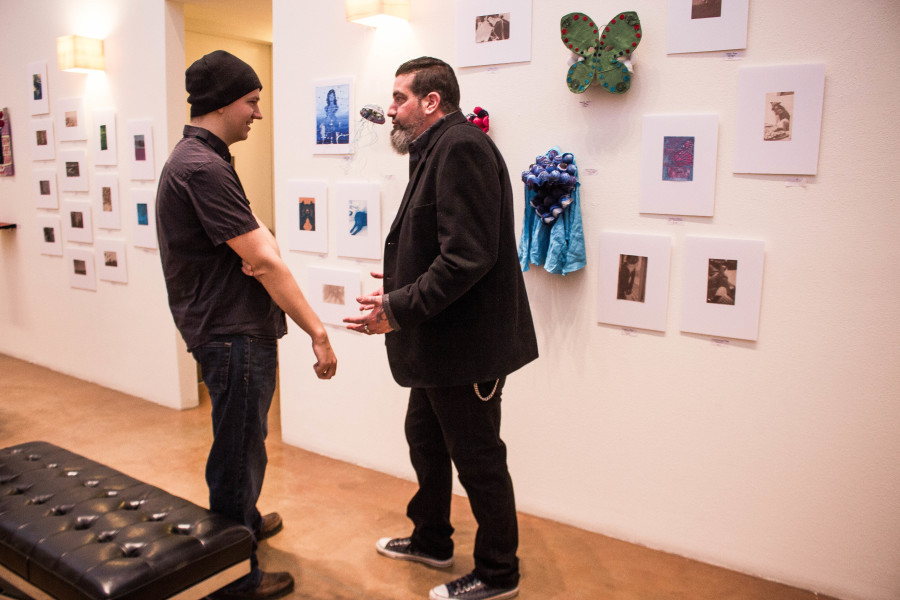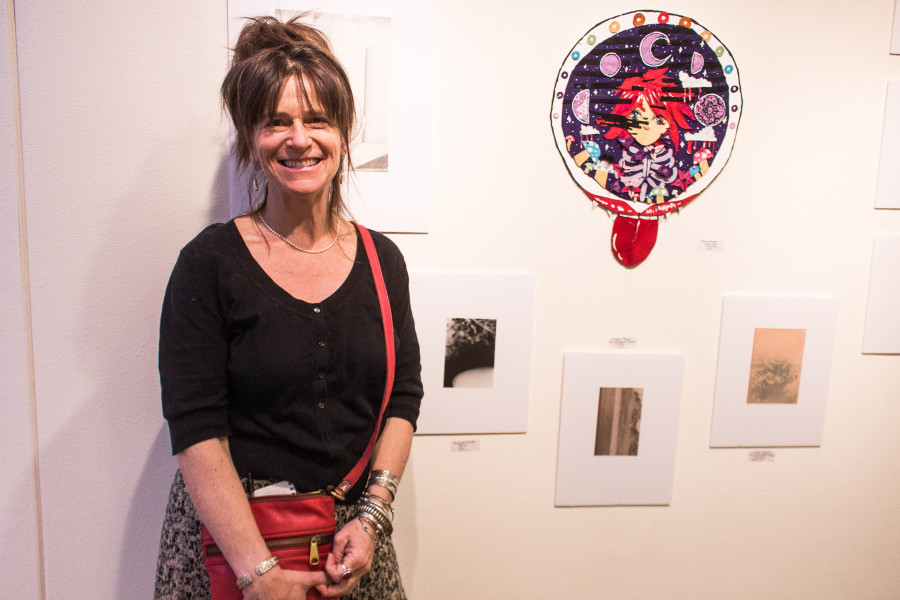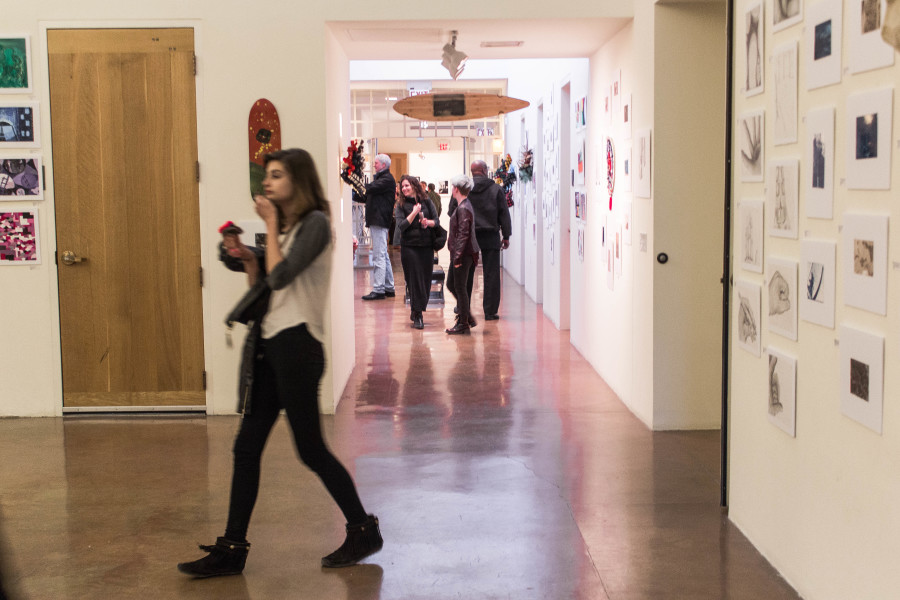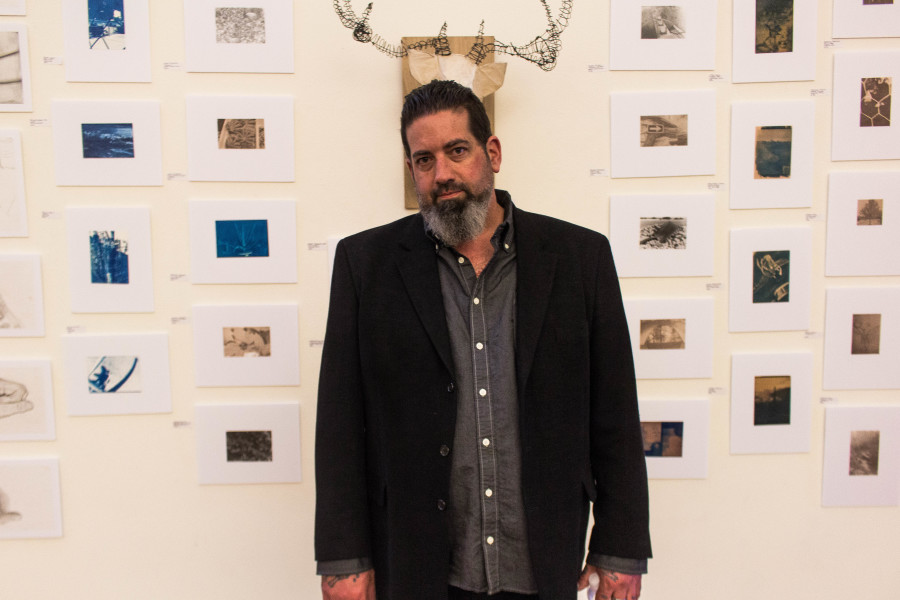 The annual Monte del Sol exhibit opened Feb. 12 on the walls of SFUAD's Marion Center for Photographic Arts, displaying student work in various artistic mediums from sculpture to photography.
The show dates to the Santa Fe charter school's start 16 years ago, according to artist and Monte del Sol educator Michael Webb who spearheads the show each year. "Celebrating young people's creative expressions was and is a passion of mine," Webb said in an email.
Also helping with the show was fellow Monte del Sol instructor Nancy Sue Michels. "My favorite thing about the show is the variety of work displayed," she said via email. "I appreciate that we really encourage the students to express their voice through the medium and the project they get. There is an open ended-ness to the projects for their voice to be heard. Seeing the work out of my classroom also makes a big difference."
Both Webb and Michels hope to bring in more students next year to help with the entire set up—using the exhibition as a working field trip opportunity. Monte del Sol includes students in grades seven through 12. "Their help is so wonderful and they then take ownership of the show," Michels said. "We even have some grads that are now students at SFUAD that stay and help us." 
Indeed, Monte del Sol's relationship with SFUAD has strong roots. "The collaboration between Monte del Sol and SFUAD actually started when SFUAD was the College of Santa Fe," says Webb, a CSF alumnus. "[Art School Dean] Linda Swanson was very generous and first allowed MdS to exhibit in the college's art gallery next to the Annex. Then Mary Anne Redding offered up the Marion Center and Tony O'Brien has continued the tradition. It's really been a great relationship."
The exhibit will be up through Feb. 29.