Tags
Related Posts
Share This
Drug Awareness Event Poses as Spring Break Dance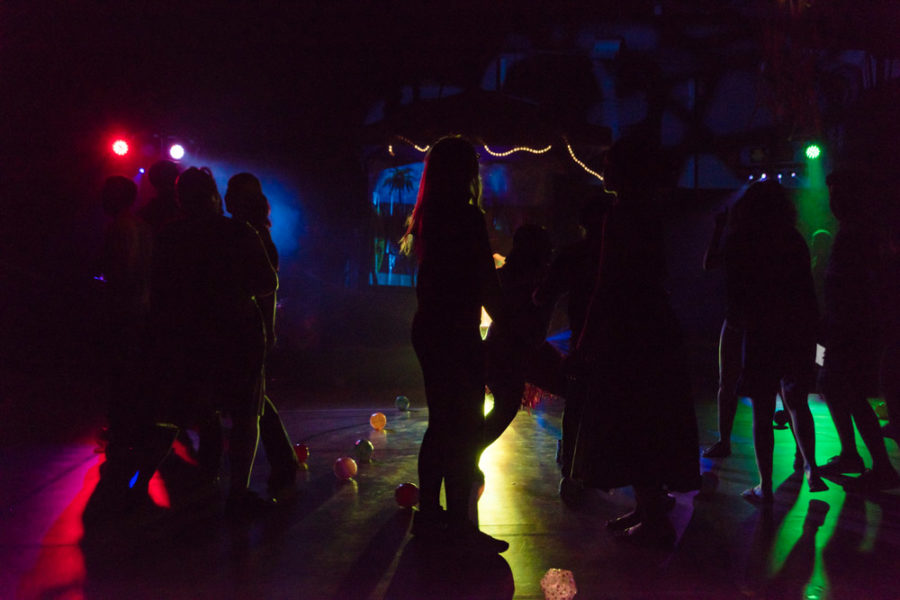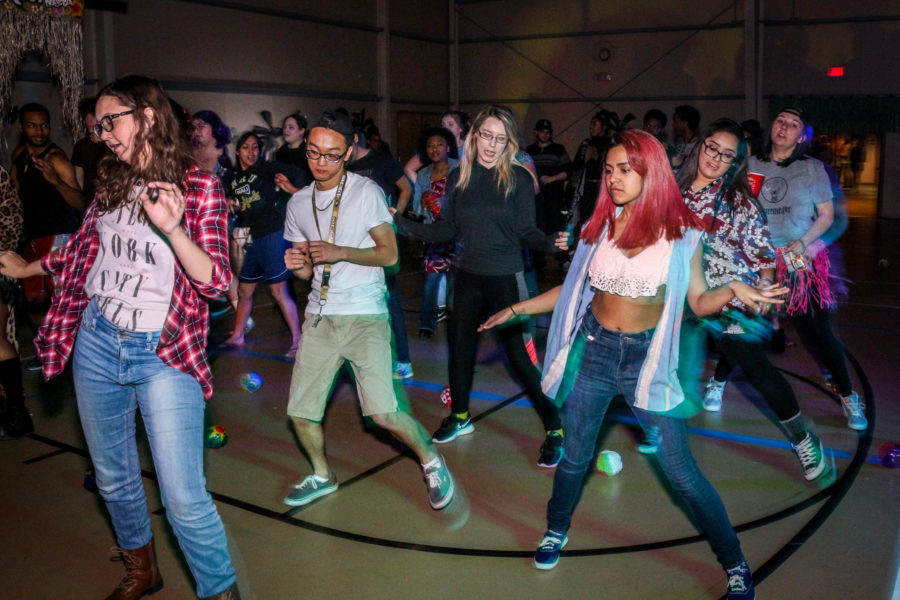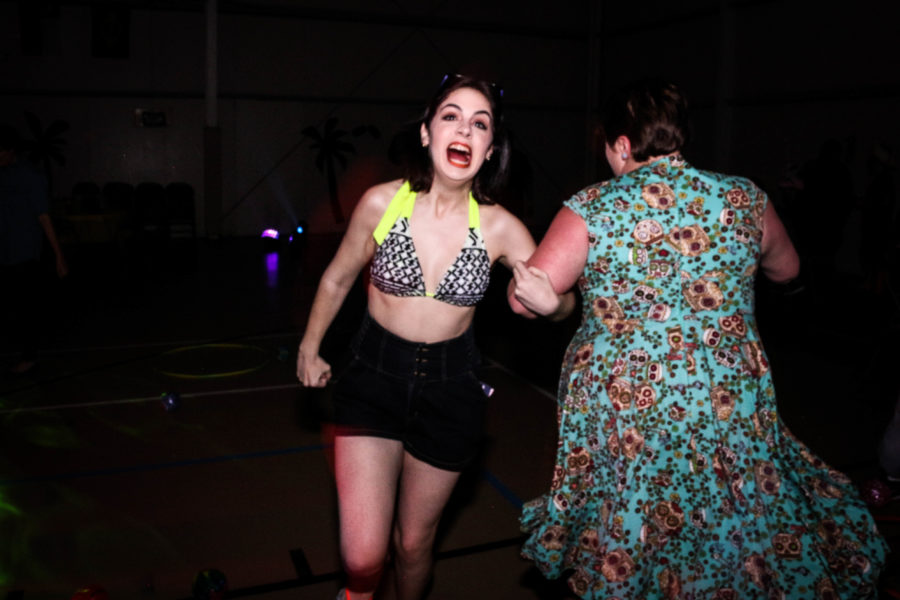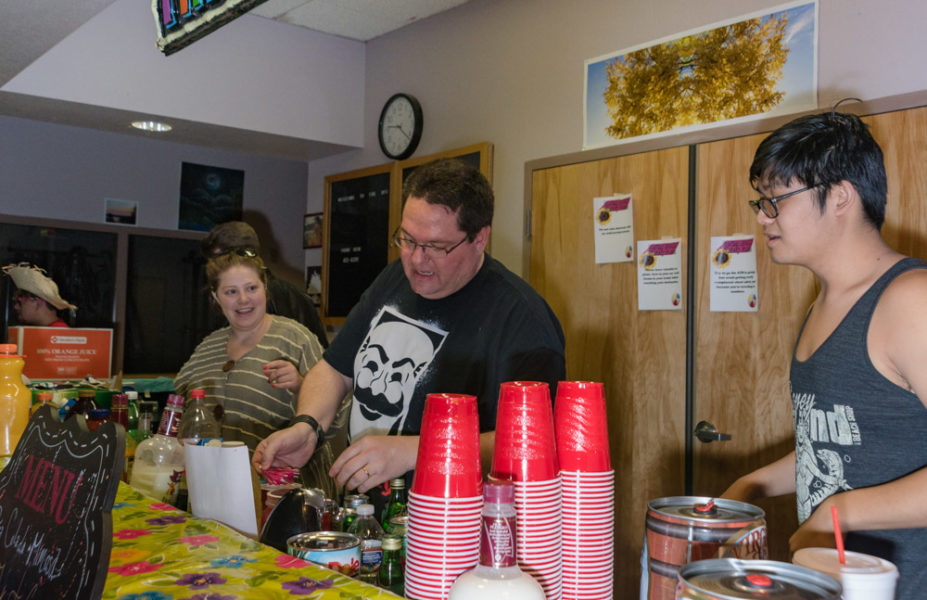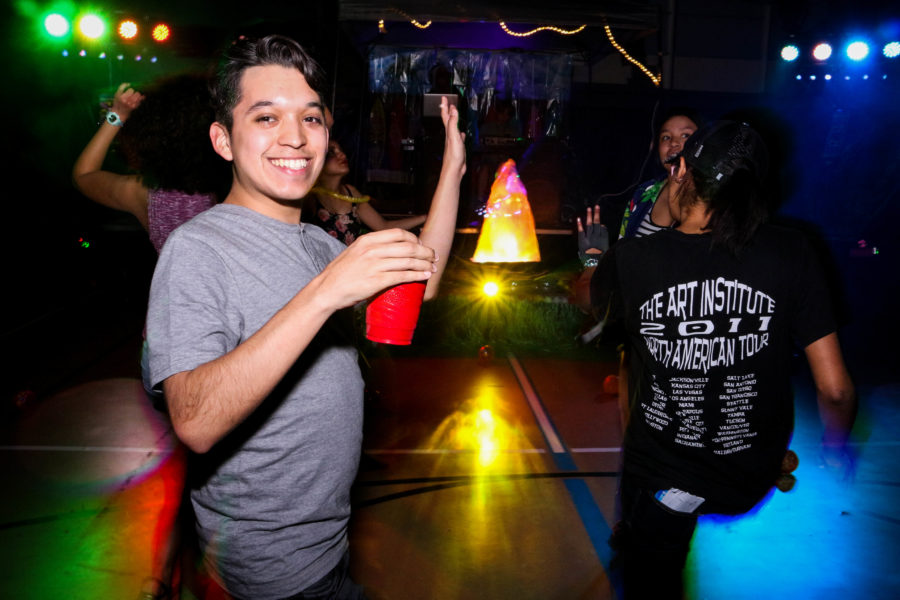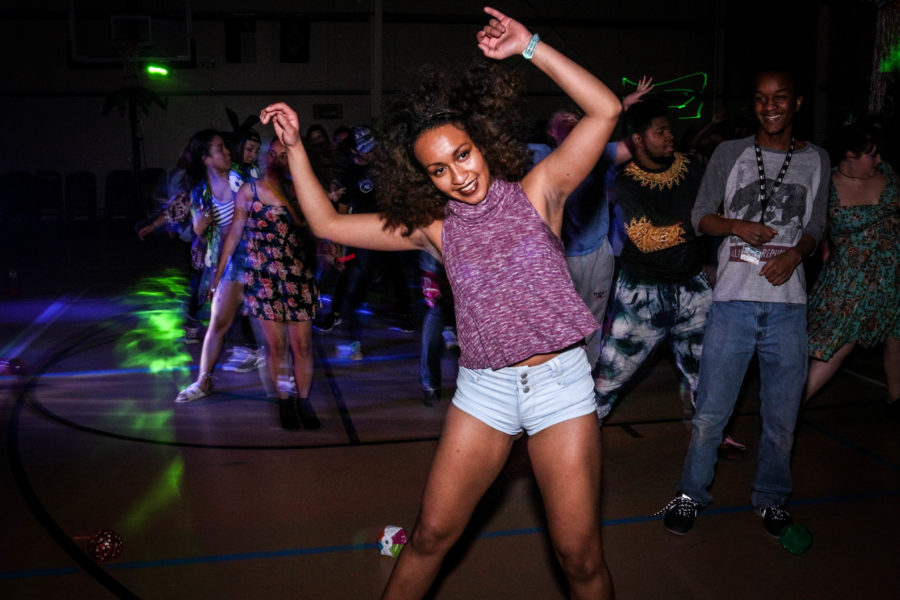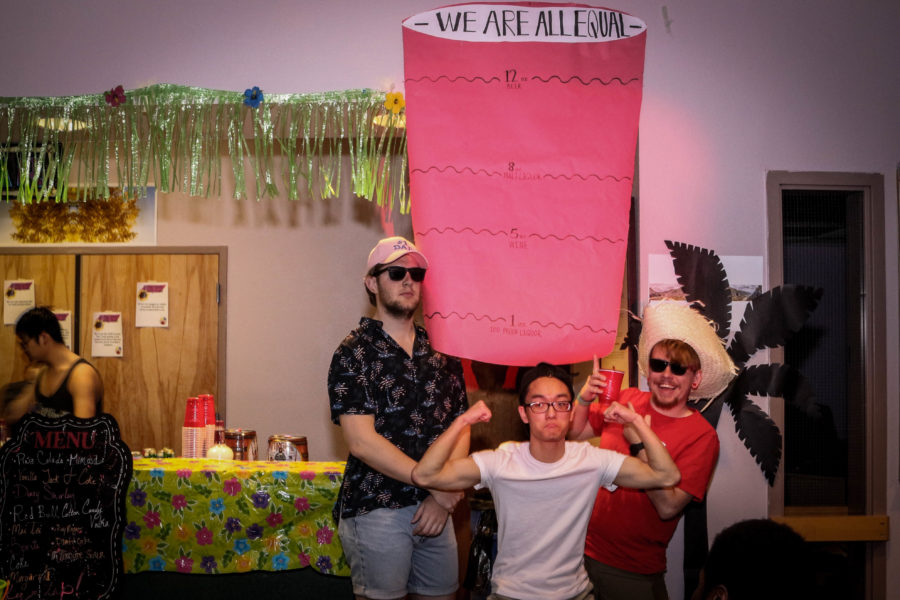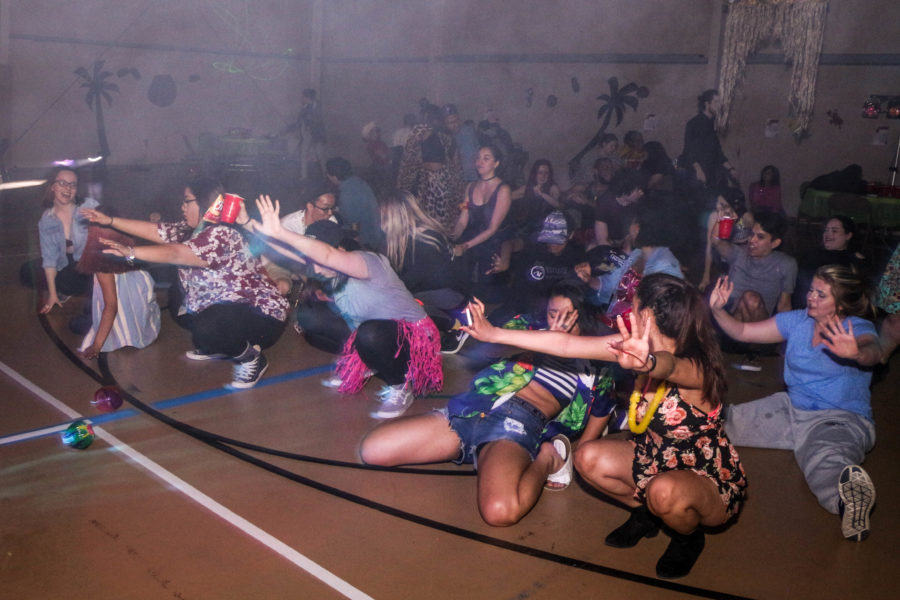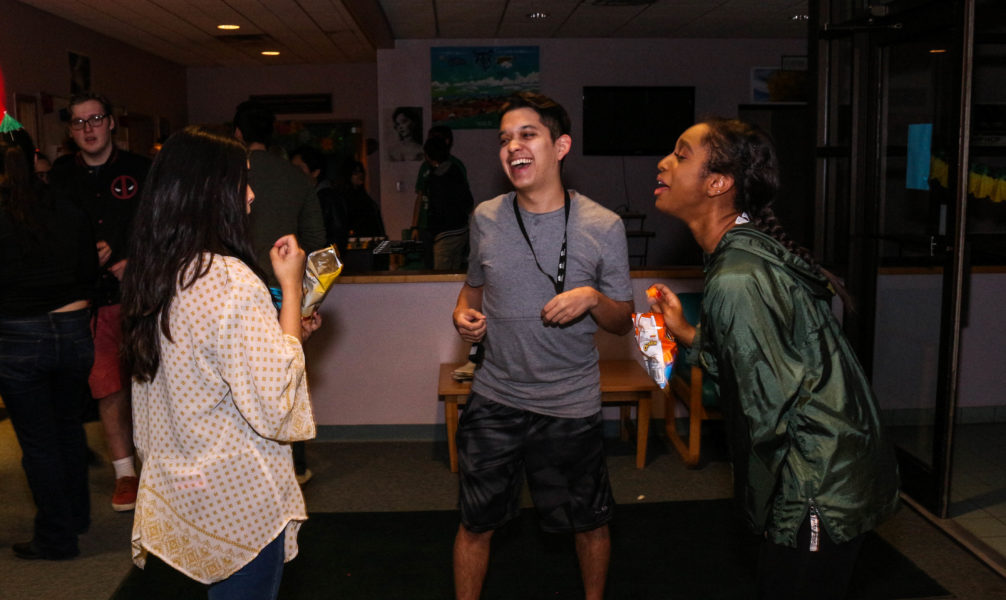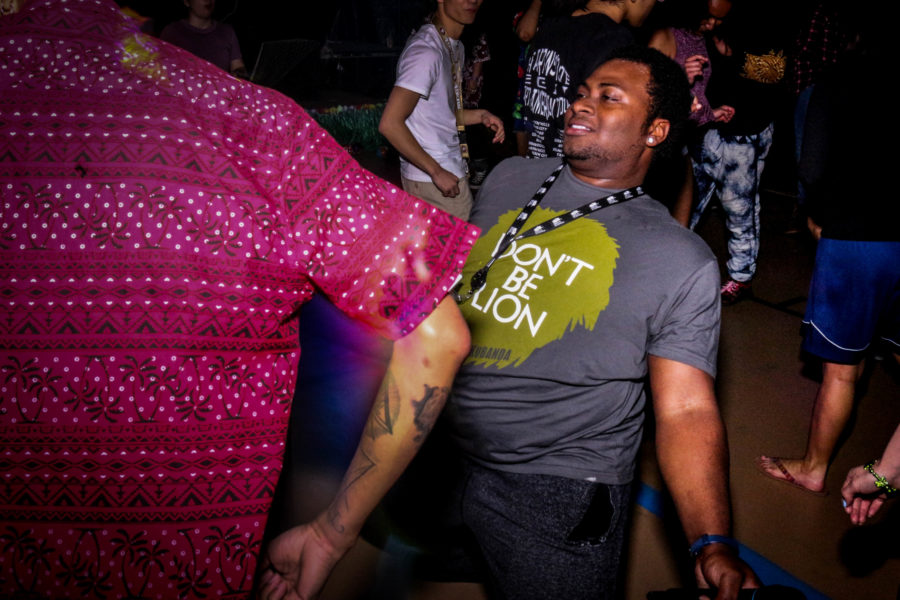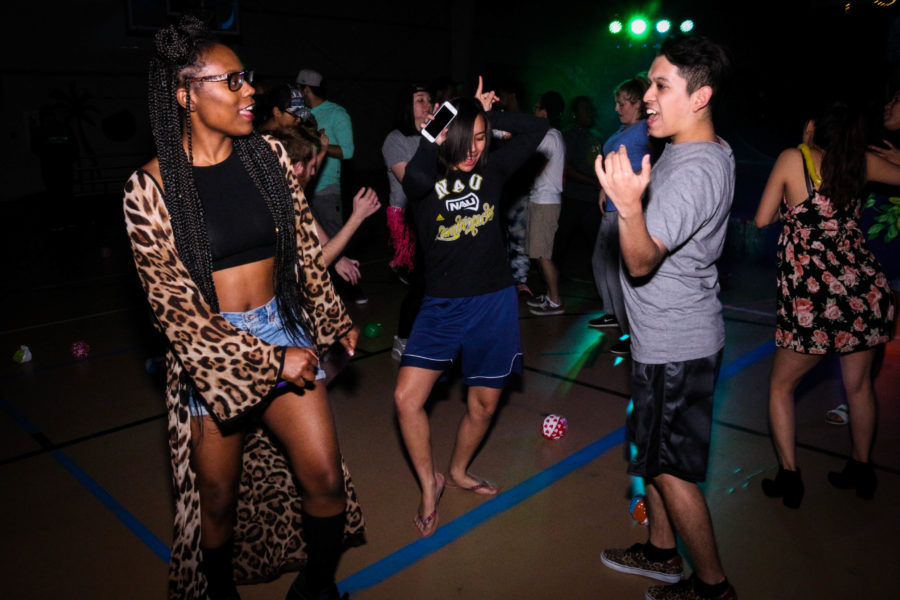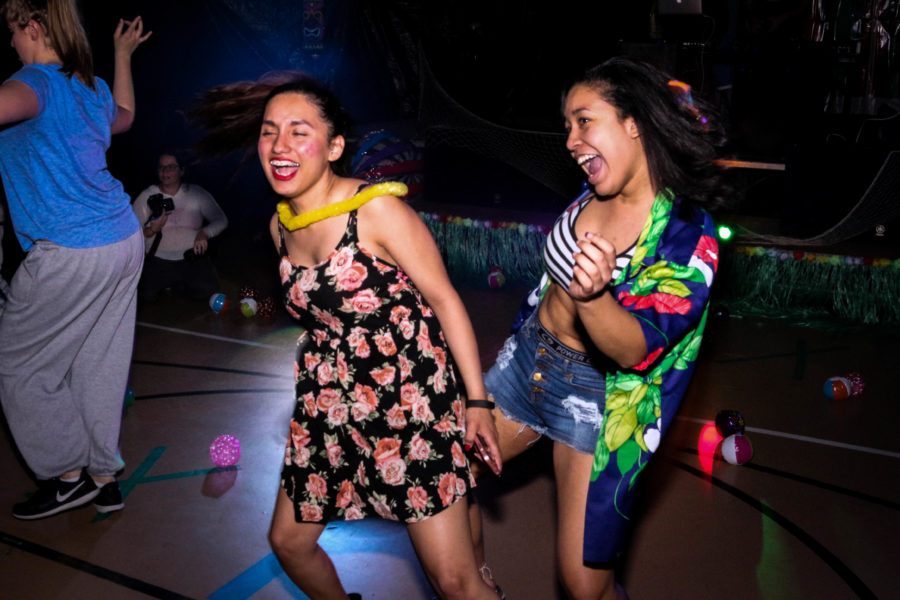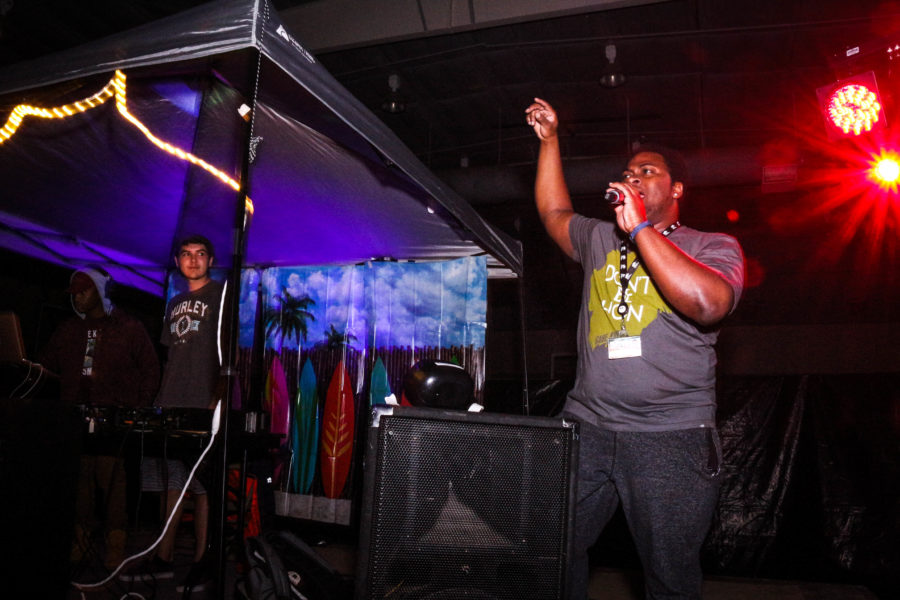 Students filled the Driscoll Fitness Center March 8 to dance and party during what had been advertised as a Spring Break Beach Bash. As the night progressed, however, it became clear to students that what they thought was an innocent dance, was doubling as a drug and alcohol awareness event. Event organizers were tasked with various drug and alcohol related activities. One student, Emily Curley, walked around the dance with a tic tac bottle, asking if students wanted any. If a student said yes, she would pour out a few and as the student put the candy in his/her mouths say, "That was Molly!" Shocked, the student would blink his/her eyes in confusion. Curley would then explain the candy in fact wasn't an illegal drug but that "it could have been." This was meant an exercise to raise awareness of how drugs can be slipped to people without them even realizing it.
Similar exercises continued through the night. Any student who left their drink unattended would later find a Skittle at the bottom, representing a roofie. There was also a "VIP Room" in which event organizers would convince one student at a time to come back with him/her to a secret party. Once in the room, the student was educated on the dangers of following someone somewhere alone.
It wasn't all trickery, however. Campus Life Coordinator also ran regular golf cart rides from the party back to students' dorms, demonstrating the importance of having a designated driver whenever drinking. The event opened up conversations about drugs and alcohol and when the event ended at midnight, students left more aware of how to stay safe and have fun over Spring Break.