Tags
Related Posts
Share This
New Cooks on Campus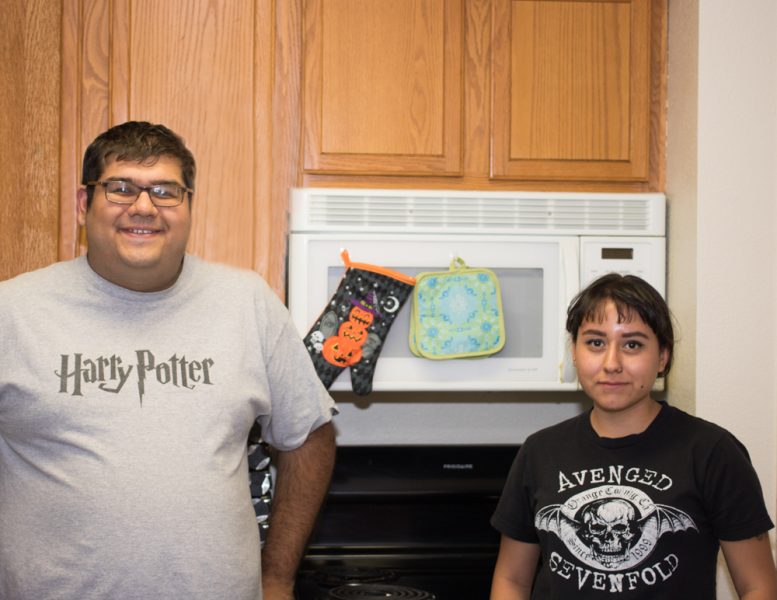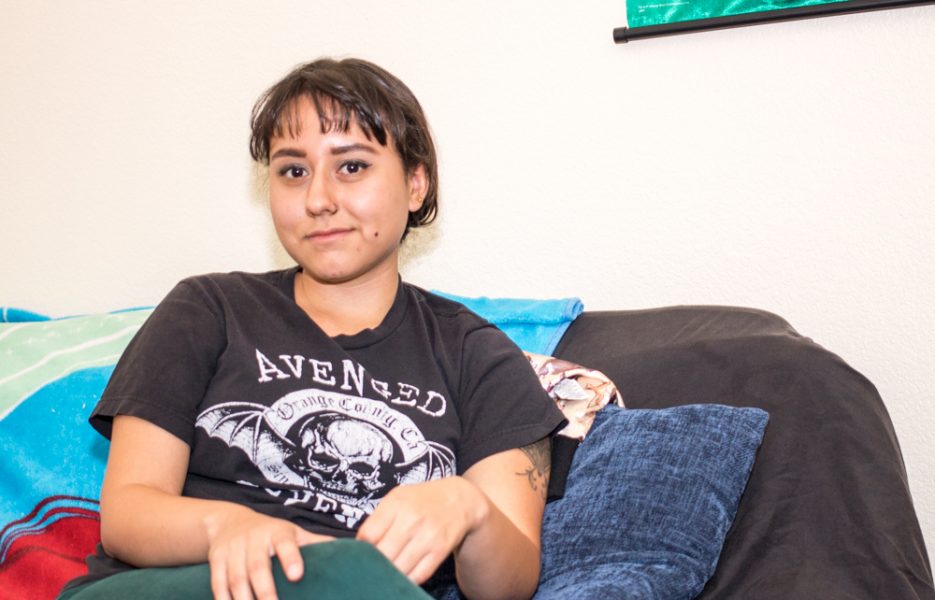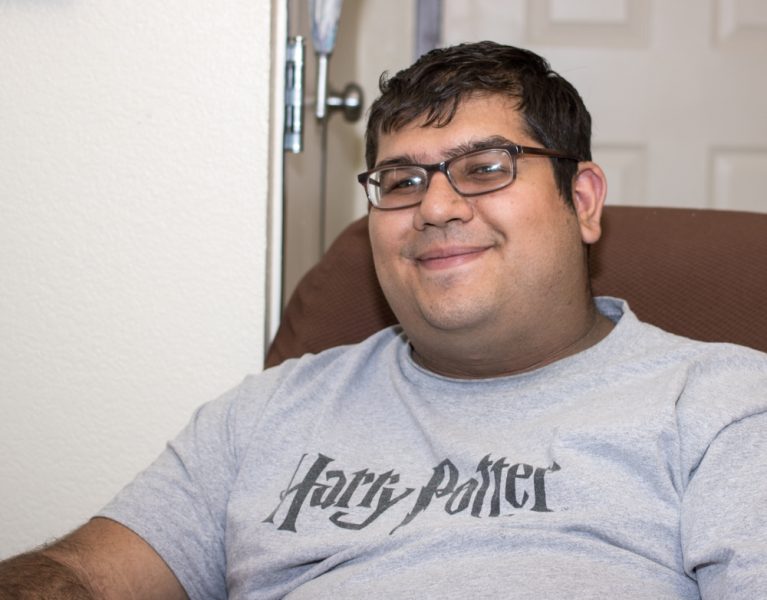 The campus of Santa Fe University of Art and Design has always been quiet, but with the dramatic shift in student body this year, the silence is almost tangible. This is most notable during mealtime.
Café Bon Appetit has always been the hearth for students who live on campus. Though perception of the food varied according to individual tastes, the hours of the Café were reliable and it made students accountable for their health. A missed meal is more noticeable if you're not using the meal plan you're paying for. However, moving into the apartments has given students new opportunity to try their hand at cooking.
Jackalope Magazine reached out to Resident Assistants Warren Couvillion and Garrett Johnston to see what's cooking. Couvillion says his roommate Johnston does most of the cooking. Before he moved to the apartments, Couvillion's experience with cooking was limited. "All I had before was a microwave. There are very few meals you can actually cook with a microwave," he said.
Johnston, on the other hand, has made green chile chicken enchiladas and rice. "New Mexican food mostly," she said, "I made posole. Which was really good because I froze most of it to reheat later." Johnston was kind enough to share her recipe for New Mexican Posole.
When asked about lessons learned and their advice to students new to the apartments, Couvillion had this to say, "Buy in bulk. It's a lot cheaper than going to the store every week. Look at the discount aisles. Chances are they'll have what you're looking for in the discount aisles."
Johnston also added, "Don't be afraid to buy box mixes. They can be really helpful for a quick, nutritious meal."
Aside from cooking individually, the RAs have started this routine, in which one RA invites the others to a meal at their apartment. Last week it was Couvillion and Johnston's turn to host. Couvillion said, "It's a great bonding experience between RAs."
As the year continues, it can be hoped that other students with follow in their example and try their hand at sharing home cooked meals. At least try making Garret Johnston's New Mexican Posole.