Tags
Related Posts
Share This
SWA Book Swap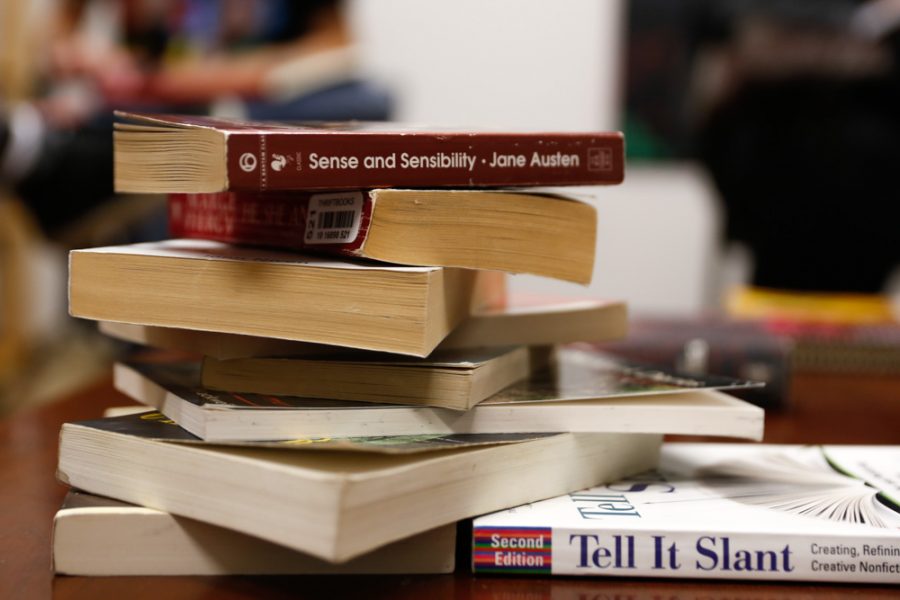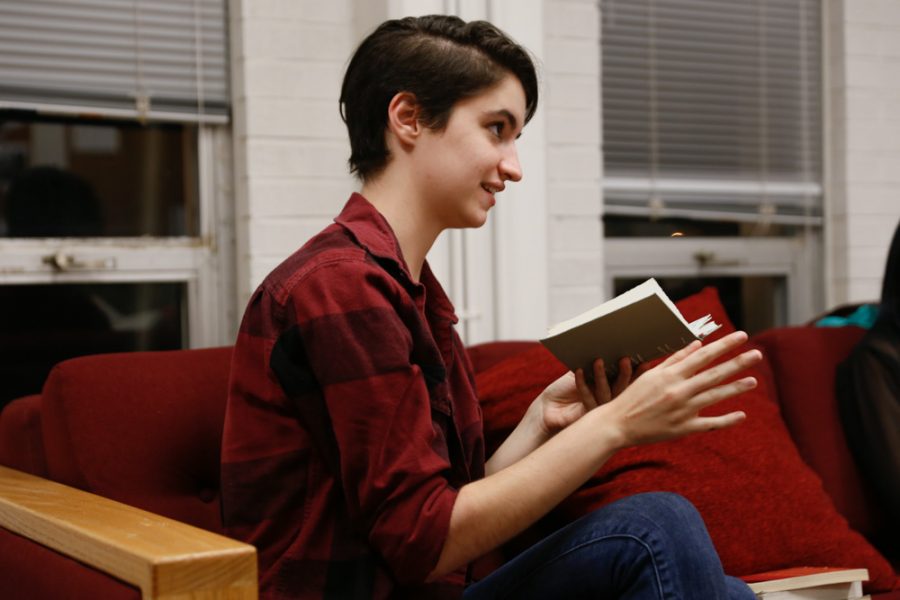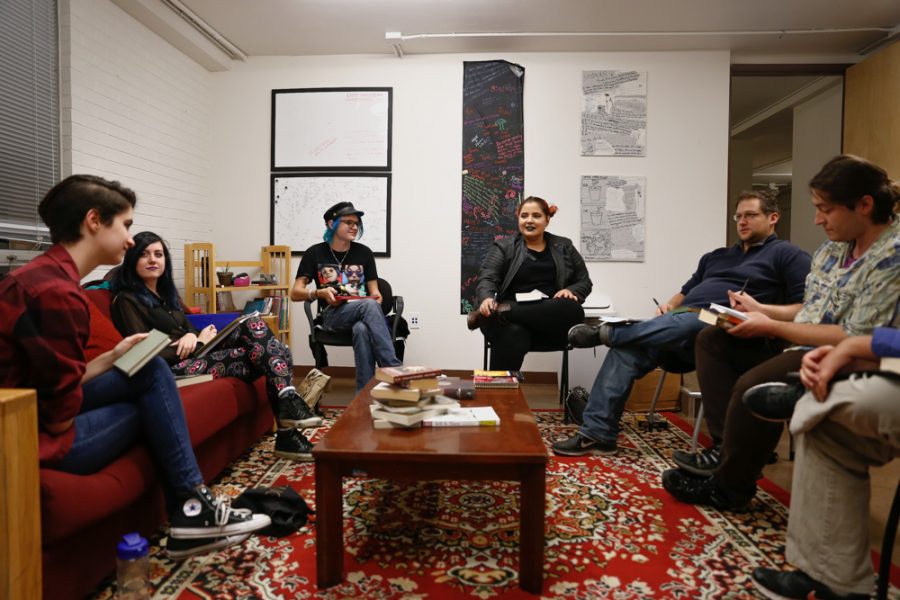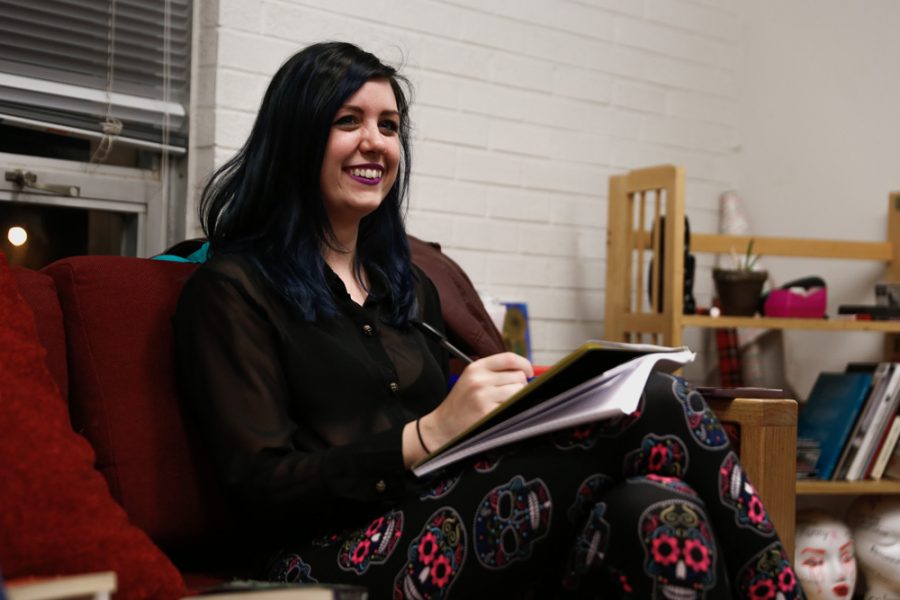 On Tuesday, Oct. 24, The Student Writers Association hosted the first ever book swap. Students came with various books they've wanted to give away, or favorites they just had to share with the group. Attendees were able to pick up unfamiliar titles and hear their peers exchange opinions about books they would never have thought to buy for themselves. Among the titles were some famous literary names, such as Victor Hugo's Les Miserables, Jane Austen's Pride and Prejudice and Kurt Vonnegut Jr.'s Welcome to the Monkey House, as well as modern books like James Dashner's The Maze Runner, Max Brooks' World War Z, and Jodi Lynn Anderson's Tiger Lily. These books, as well as other classics, were exchanged and placed in the pile. There is still a pile of various books up for grabs in Alexis available for anyone to take. For Vice President Madeleine Sardina, the book swap was pretty successful. "I think it went really well. Everyone who wanted a book walked away with more than one and there are still plenty left over," she said.
Sardina concluded the book swap with a writing exercise: "Take the title of the one of the books you choose and write for 15 minutes about the associations with the title. That can mean write about the predictions you have for the book based on the title, or write something that's titled the same, or just write down the associations you have."
As an attendee, I wrote for 15 minutes on The Mists of Avalon by Marion Zimmer Bradley, which I later found out is about the women of the King Arthur legends. The paragraph I wrote was just my train of thought regarding my knowledge of King Arthur, from the Disney animated movie to the Syfy show Merlin. Then I just devolved into writing about a graphic novel I read recently, in which a black woman becomes the king after taking a sword from a disembodied arm that sprang out of a lake. The exercise was a lot of fun and inspiring, I'm tempted to do it again with books I haven't read yet.
Next week on Oct. 31, SWA will host a special Halloween viewing of Pride and Prejudice and Zombies at 8 p.m. in the Forum. There will be candy, pizza, and cake, and everyone is welcome to show up in costume.