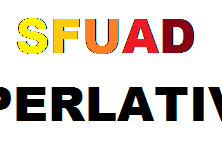 May

12
posted by Kylie Yockey
Jackalope staff writer Kylie Yockey surveyed students for this end-of-the-year final story year-book style round up of student body superlatives.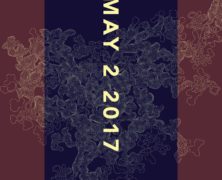 May

01
posted by Chantelle Mitchell
SFUAD's Creative Writing and Literature Department will celebrate the 29th edition of Glyph, the department's literary magazine, May 2, with several other events to follow on May 8.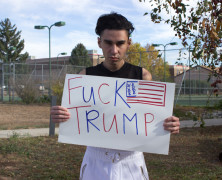 Nov

11
posted by Kim Jones
In the wake of the Nov. 8, 2016 election, Jackalope Magazine spoke with a diverse group of SFUAD students for their reactions.