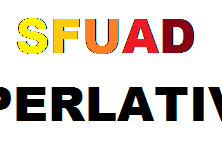 May

12
posted by Kylie Yockey
Jackalope staff writer Kylie Yockey surveyed students for this end-of-the-year final story year-book style round up of student body superlatives.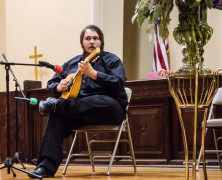 Nov

12
posted by Andrew Koss
CMP major John Church's senior show included pieces from numerous musical periods, ranging from the middle ages to the 1950s. "I tried to represent the styles of music I have spent the most time with both as a student and as a performer," Church said.