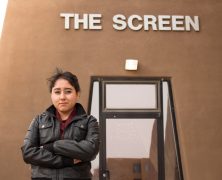 Dec

04
posted by Danell Horan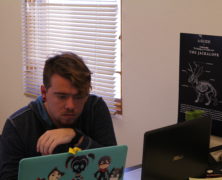 Feb

28
posted by Kylie Yockey
Over the years, Student Voice has been steadily moving toward a government structure, and the decision to completely convert to a Student Government is finally in motion.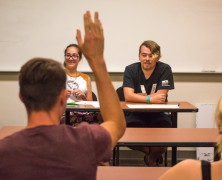 Sep

25
posted by Andrew Koss
This November, as the rest of the country prepares to vote for a new president, SFUAD students are invited to take part in an election on campus. For the first time ever, elections will be held for Student Voice positions, voted on by the student body. All students are eligible for candidacy, so long as they announce their intention to run at a Student Voice meeting.