Apr

30
posted by Nicholas Beckman
Departments come together for the interdisciplinary—and very cool—OVF 2015, on the campus of Santa Fe University of Art and Design.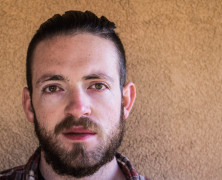 Dec

11
posted by Nick Martinez
Junior Chris "Buran" Beran takes his Video Jockey (VJ) stage name from the Russian word meaning "a gale force wind from the north." Appropriate considering the Portland, Oregon transplant is one of the first VJs on campus.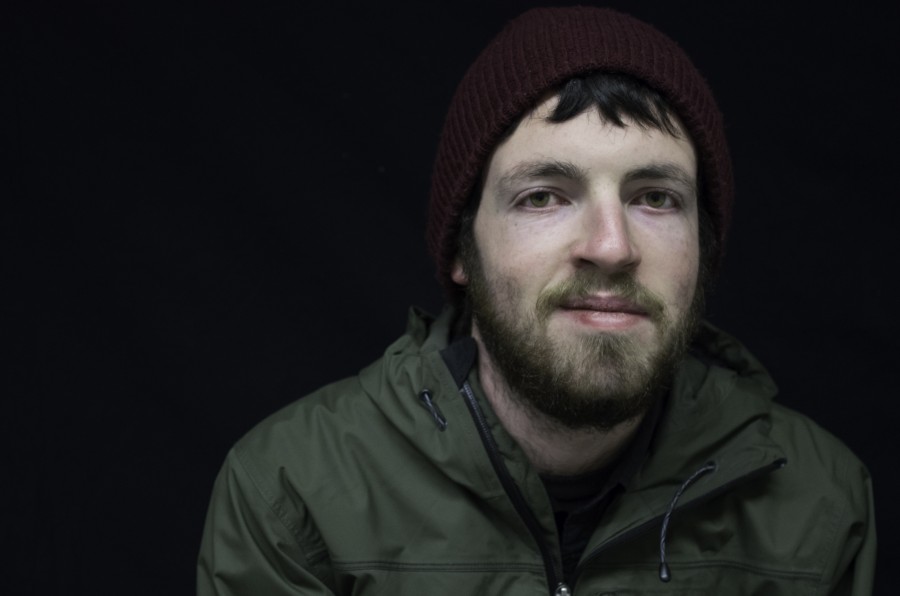 Feb

03
posted by Natalie Abel
Story by Arianna Sullivan/Photo by Natalie Abel "Really," says Tony O'Brien earnestly, "enjoy the photography. Be who you are." The Santa Fe University Photographic Society meeting is still for a moment, digesting, and then works itself back up into the excited planning frenzy that preceded Tony's statement. "So what are we photographing," inquires one student eagerly, "the people, the streets, of just everything?" Tony looks at the array of confused, enthused and jittery faces and responds simply, "as you see it." The group has gathered to discuss the Santa Fe Grid Project—the photo department's plan for involvement in this year's Outdoor Vision Fest. Outdoor Vision Fest is an annual outdoor art show of design, animation, video, photography and other visual imagery, and the photo department is preparing to be a larger and louder presence in 2013 than it has been in past years. The project that the photo department has decided to embark upon, the Santa Fe Grid Project, has potential to grow in influence beyond the festival and even the campus as well. The Grid Project, brainchild of Photography freshman Chris Beran, will be a photographic documentation of Santa Fe's neighborhoods by SFUAD Photo Society members. Photo students from the school will document designated neighborhoods of the city by means of whatever photographic medium speaks to them—be it still image, analog or digital, time lapse, alternative processing, with or without the accompaniment of interviews or music—as Tony O'Brien puts it, "as you see it." Both Chris Nail and Tony O'Brien, the faculty members heralding the Photo Department's involvement in OVF 2013, are enthusiastic about the project's potential to be the beginning of a continued relationship between SFUAD and the city of Santa Fe. "It will be a living document, a sort of micro-version...