Tags
Related Posts
Share This
Halloween Happenings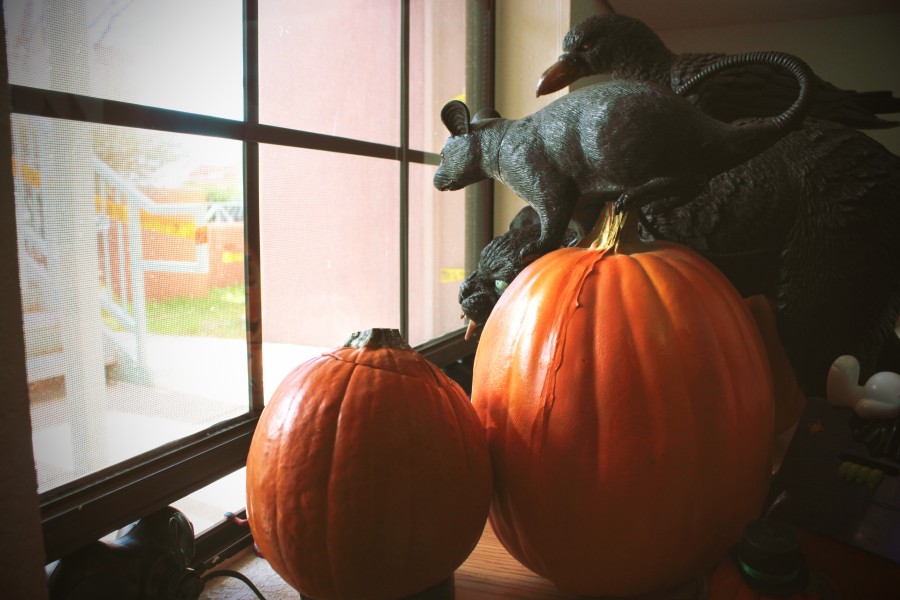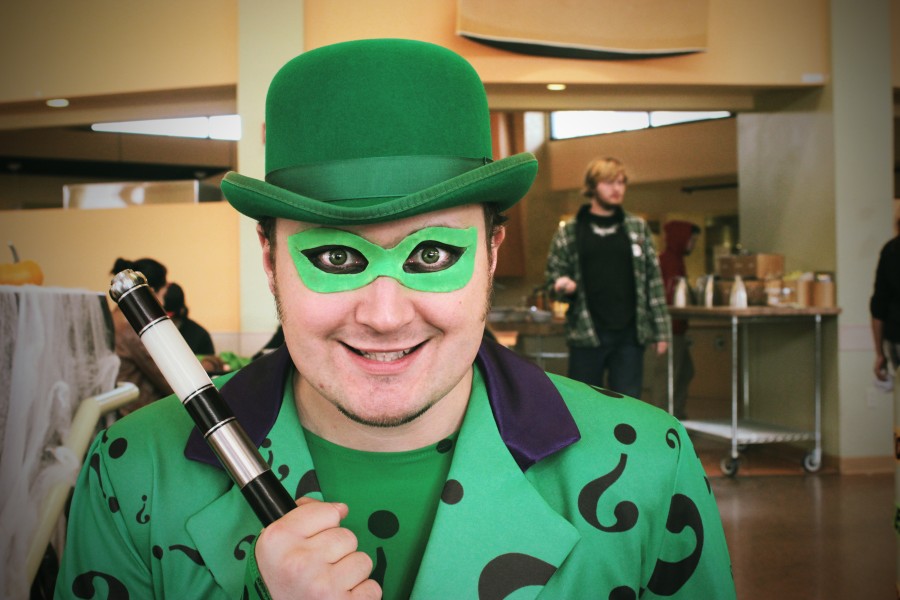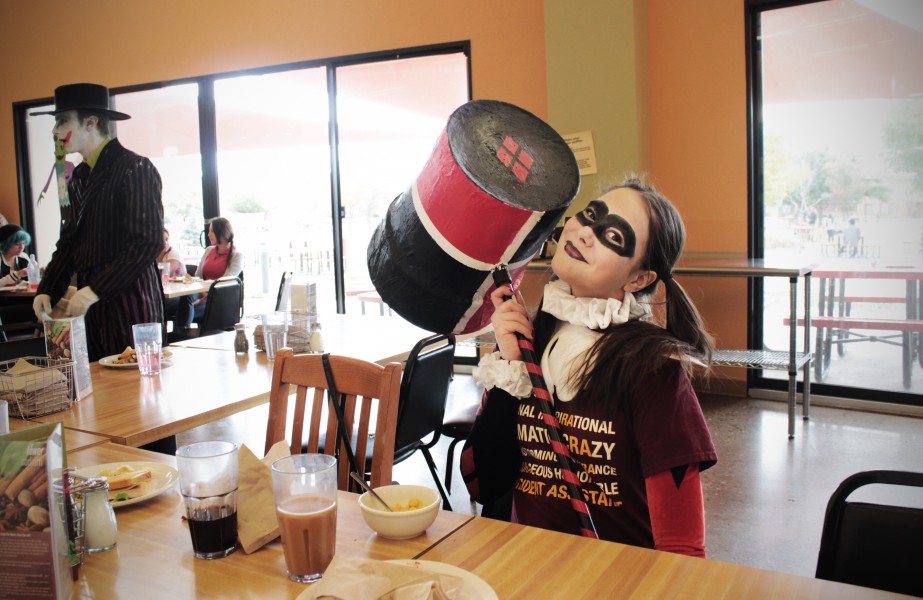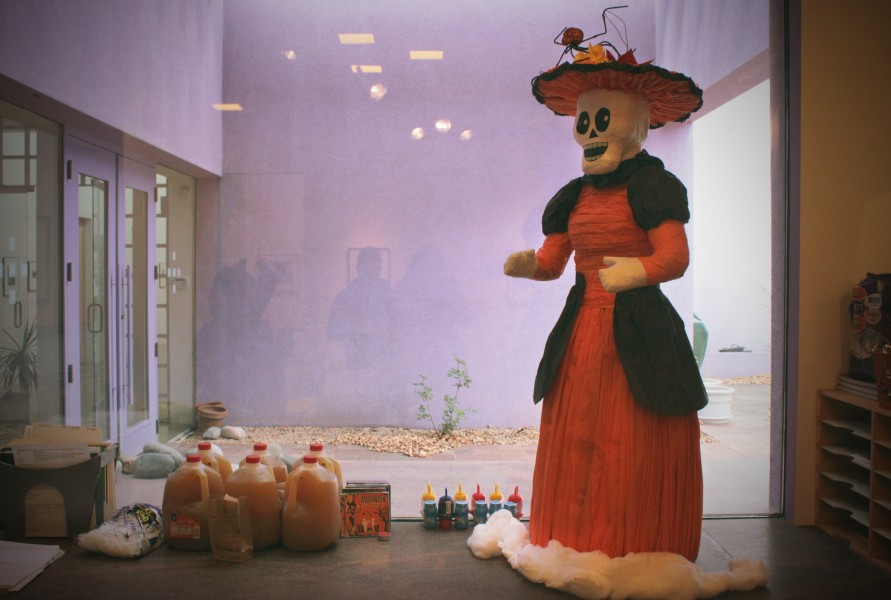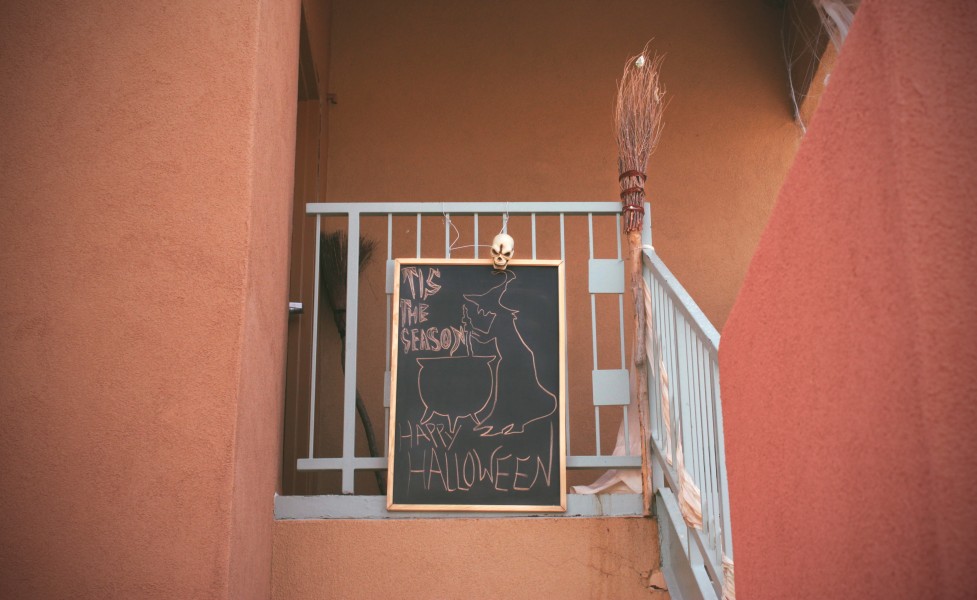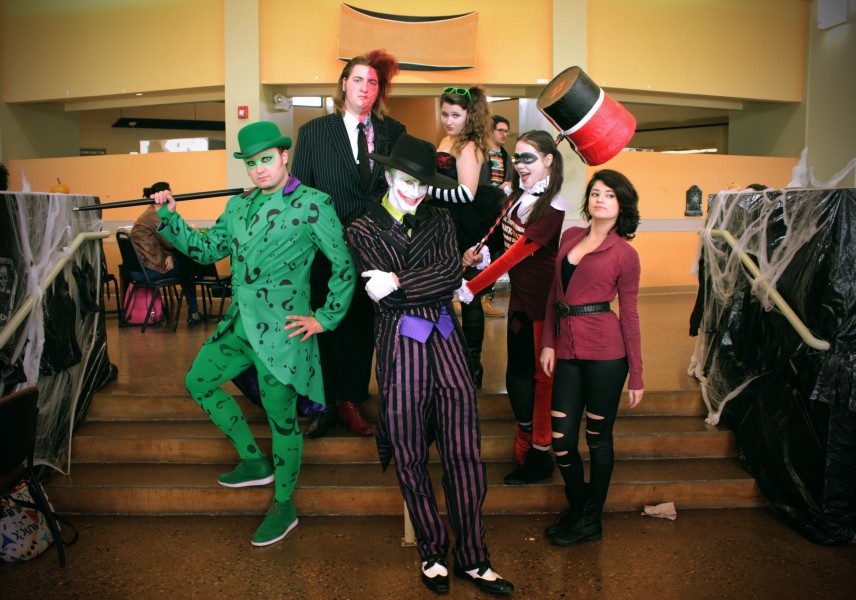 SFUAD and Santa Fe offer plenty of choices for Halloween. Here are a few picks. For extensive Halloween calendar listings, check out this round-up from SantaFe.com and these choices from The Santa Fe Reporter.
October 31
"Break the Piñata" 
Celebrate Halloween with the Photography Department by breaking a big scary piñata on the Marion Courtyard. Feel free to come in costume. 5 pm
Trick or Treat
If you want to feel like a kid again, trick or treating is always a good option. SFUAD offers a campus-wide Trick or Treat at various departments from noon to 1 pm. If you prefer to do it off campus, consider Canyon Road, where, from 4 to 6 pm, some galleries like Canyon Road Contemporary Art or Gallery 822 will have their doors open. Needless to say, being in a costume is essential.
 Movie Night!
What is a Halloween night without a touch of horror movies? For those who don't want to leave the campus, The Screen will play the original Nightmare on Elm Street at 10.30 pm. The Lensic Performing Arts Center will screen the classic The Man Who Fell to Earth at 7 pm. And The Jean Cocteau Cinema offers the Vincent Price thriller House of Wax at 6:30 pm as a special benefit for The Santa Fe Film Festival, with a costume contest and Mistress of Ceremonies Victoria Price. The Jean Cocteau also will screen The Rocky Horror Picture Show for the late show at 11 pm, and throughout the weekend (costumes also welcome for Rocky Horror!)
November 1-2
Once Halloween ends, the Mexican tradition marking "Dia de Muertos" (Day of the Dead) begins. Gerard's House will offer a celebration and memorializing event from 4-6:30 pm featuring performances by Wise Fool and The Santa Fe Symphony, with free food and hot chocolate. Attendees can bring a photo of a loved one who has died to place on an alter.  Traveler's Market  will serve traditional refreshments from 5-7 pm on Nov. 2, and offer an exhibition and sale of Day of the Dead folk art.
The After-Party
For those who don't want Halloween to end,  Chalk Farm Gallery offers an after-party, with dancing and a costume contest on Nov. 2. 6:30 pm
Bonus: Make Your Own Ghost Tour
For all ghostly legends and haunted houses lovers, you're in luck. Santa Fe has many of haunted spots to visit on Halloween night. Santafe.com has a round-up, and includes these as some of the best choices for getting your fear on:
El Muerto Headless Horseman / Alto Street: It's said that a headless horseman used to ride his horse down to the Santa Fe River. The legend says that he lost his head because of a love potion that two Spanish witches gave to him.
Casa Real Health Care Center: Located at 501 Galisteo Street, this senior healthcare facility was built over the place of an old penitentiary graveyard. Most people say that have felt strange cold spots moving through the rooms, and heard strange moaning in the north and south wings.
La Residencia: Located at the corner of Palace Avenue and Paseo de Peralta, this nursing home was once the community hospital. A little boy had an automobile accident, and died in room 311. Legend says it's not unusual to hear the muffled crying of the little boy, caused by the injuries of the accident.