Tags
Related Posts
Share This
OVF 2014!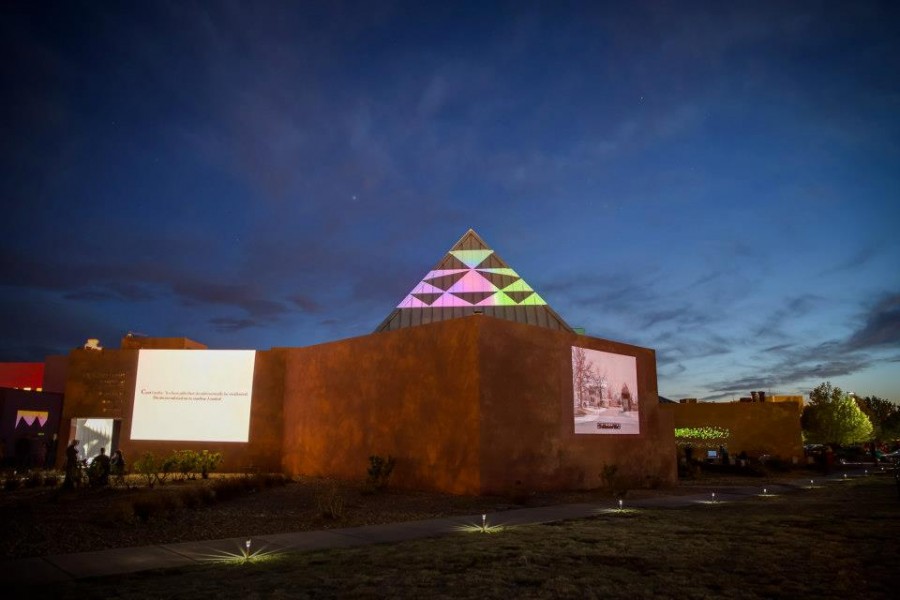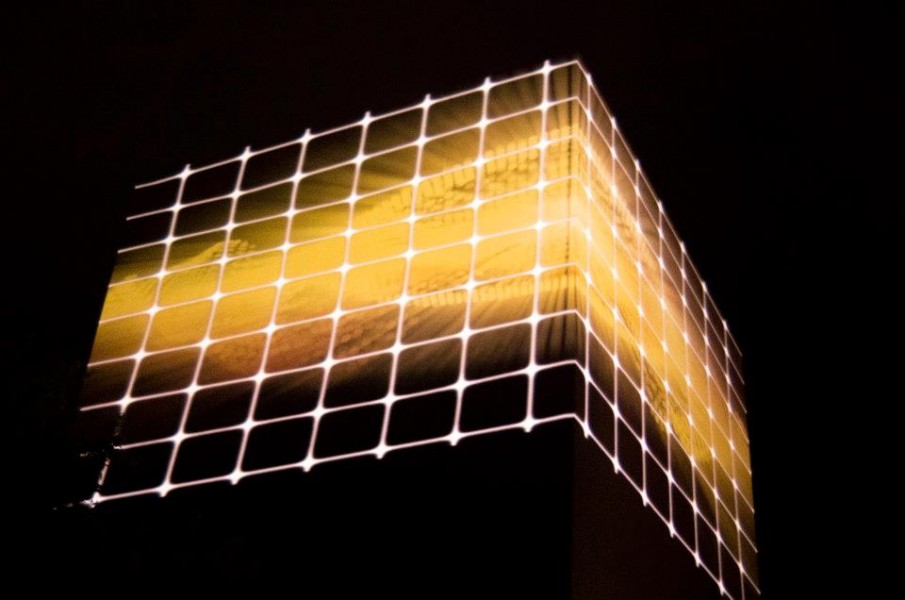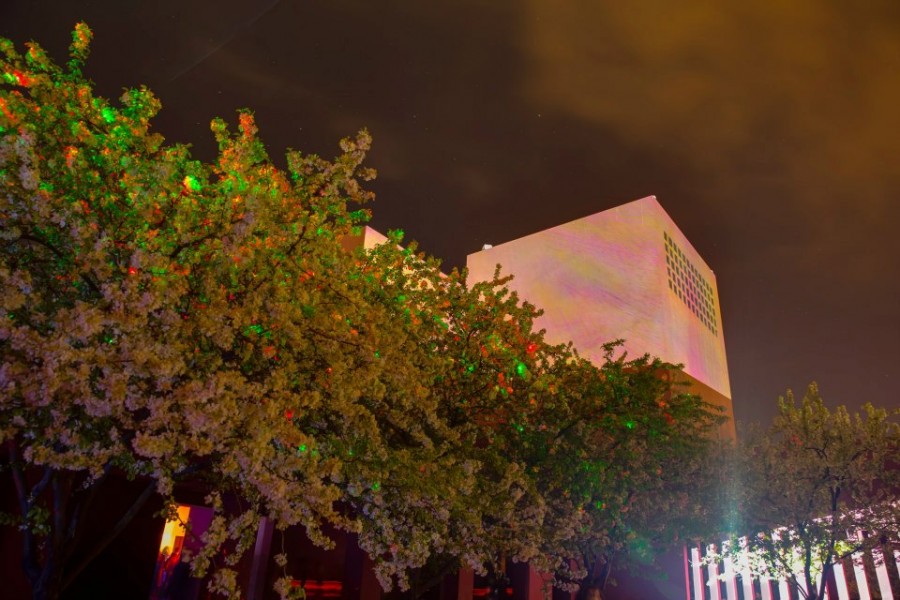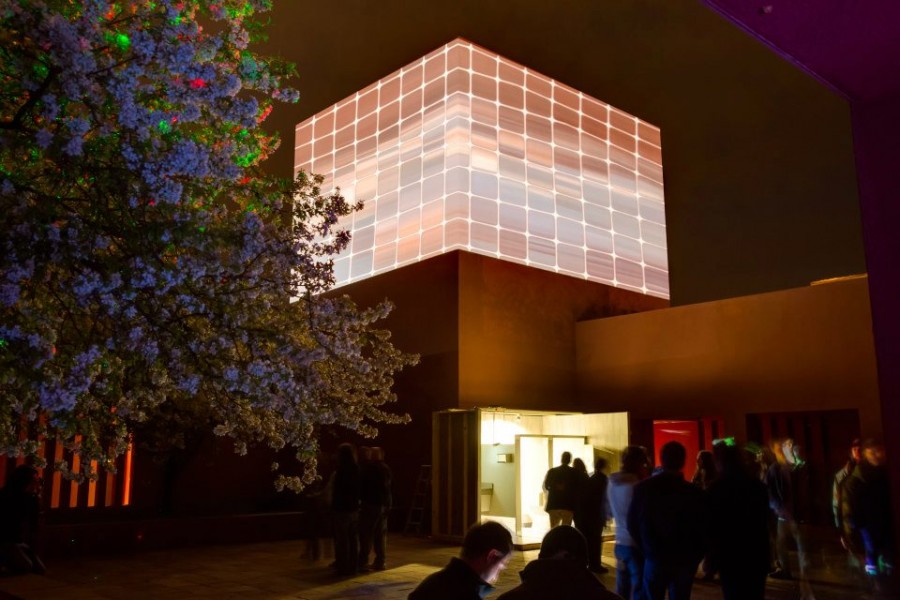 Every year, Outdoor Vision Fest gets bigger and more ambitious. The student-driven multimedia event is designed to require participants to expand their usual spectrum of work and create pieces that incorporate new technology and ideas. Incredible and innovative work consistently comes out of, and goes into, OVF.
"The student work on OVF has ended up tremendously benefiting students both as they are finishing their careers here, and as they are stepping out into the workplace," says Terry Borst, professor of Screenwriting at the Film School and one of the OVF ringleaders. Some of the student participants have even been offered jobs and are being displayed in galleries as a direct result of their work through the show.
Due to the incredible art that is displayed during the event, attendance has increased radically over just four years. Borst explains that his favorite part of OVF is seeing the audience's initial reaction.
"People come to OVF that would never usually go to a college or university campus. These people don't go to art museums at all, but what we create at OVF is instantly accessible to everybody."  Borst's level of enthusiasm for the event is infectious. The May 2 event takes the better part of the year to prepare, given the large amount of preparation and collaboration. This year, as many departments as possible will be working together and creating art for the show. For example, the Dance Department is going to play a part in one of the projects. To keep posted, be sure to check out the Facebook page.