Tags
Related Posts
Share This
Coming Soon
The Screen Presents:
March 28-April 3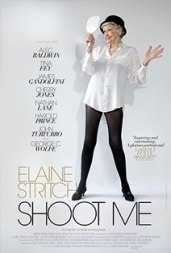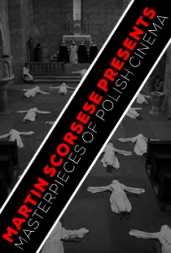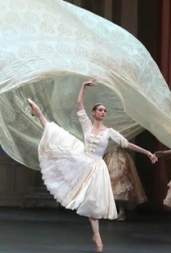 Elaine Stritch: Shoot Me
Tony and Emmy Award-winner Elaine Stritch is now in her late 80s, but in this documentary, director Chiemi Karasawa shows us that Stritch hasn't lost her flair. Following Stritch both on and off stage, the story breaks through the personal and professional word of the vibrant actress. Winner of the Audience Award in Chicago's 2013 Film Festival, the documentary includes special appearances by James Gandolfini, Tina Fey, John Turturro, Hal Prince, George C. Wolfe, Nathan Lane and Cherry Jones. Opens Friday.
Omar
Nominated for Best Foreign Film at the 2014 Academy Awards, this Palestinian thriller about a baker who risks crossing boundaries to meet with his love, Nadja, ignites many fears behind the Israeli military while weaving a story of love, friendship and loyalty. Dan Fainaru of Screen International says "with a cast consisting almost entirely of young, new, inexperienced talents, Abu Assad delivers an effective, credible, drama."
Polish Masterpieces: Night Train
Martin Scorsese presents the best of Polish cinema, digitally restored for the big screen. After receiving an honorary doctoral degree from The Polish National Film, Television, and Theatre School in Lodz, Scorsese worked with digital technician Jędrzej Sabliński to catalogue and restore 21 of Poland's most notable films, spanning the periods of 1957–1987. Click here for full Polish Masterpiece schedule.
Watch Jerzy Kawalerowicz' Night Train (1959) on March 29, 12 p.m. and April 1, 6:30 p.m.
Performance Live: Marco Spada (Bolshoi Ballet)
Moscow presents a period piece of bandit Marco Spada who raises his daughter under the unsuspecting eye of the Governor. In this re-staging of Marco Spada, the Bolshoi Ballet has added "swashbuckling" a ballet by French choreographer Pierre Lacotte, that utilizes grand scenery complex choreography and features five lead principal dancers. Oh, and live animals! March 30, 9 a.m.
Visit thescreensf.com for movie times
505.473.6494 1600 St. Michael's Drive Santa Fe, NM 87505
thescreensf.com https://www.facebook.com/thescreenhttps://twitter.com/thescreensf