Tags
Related Posts
Share This
Pride Pep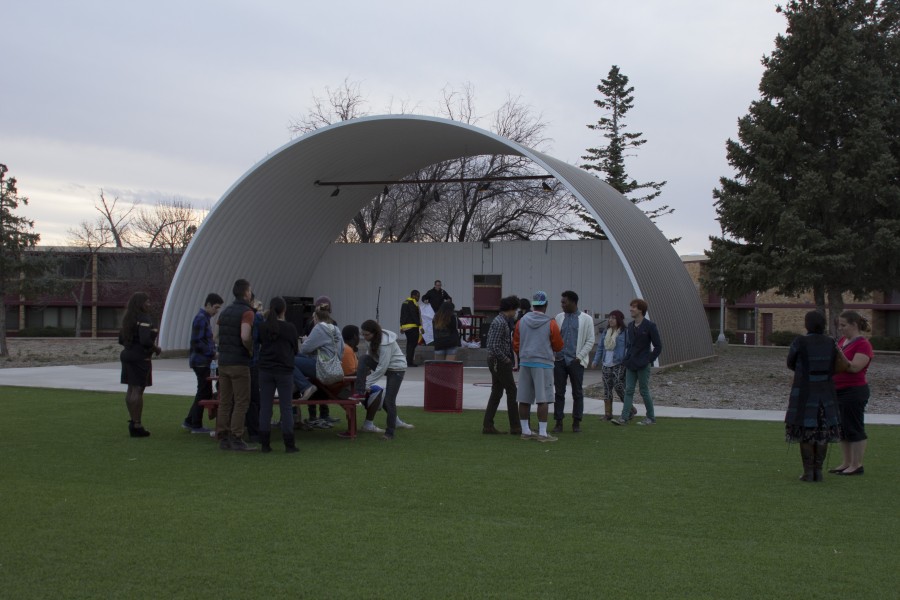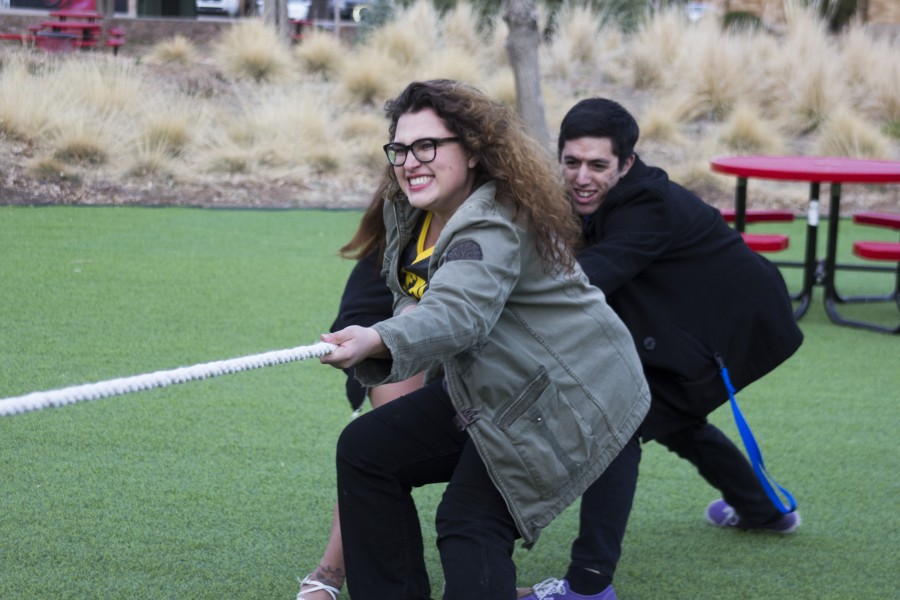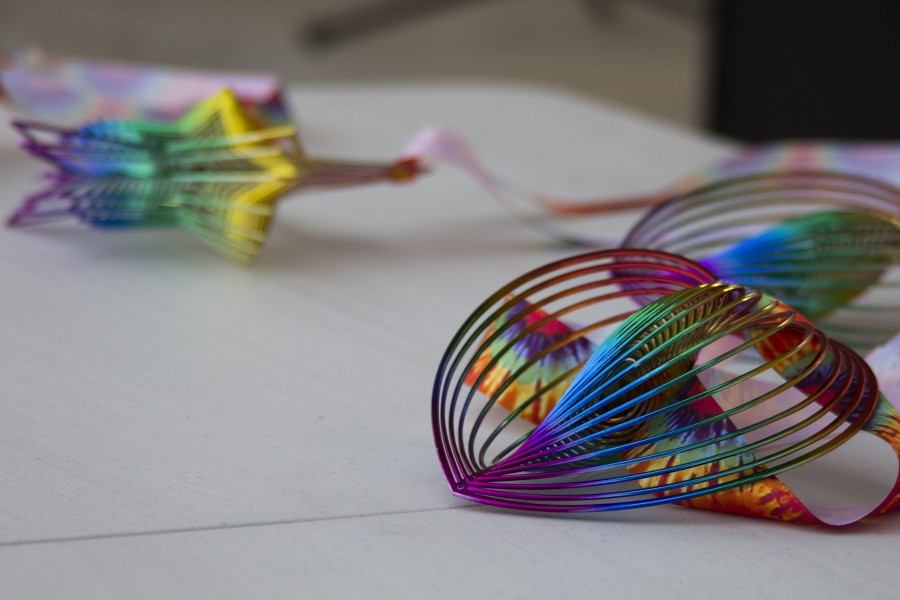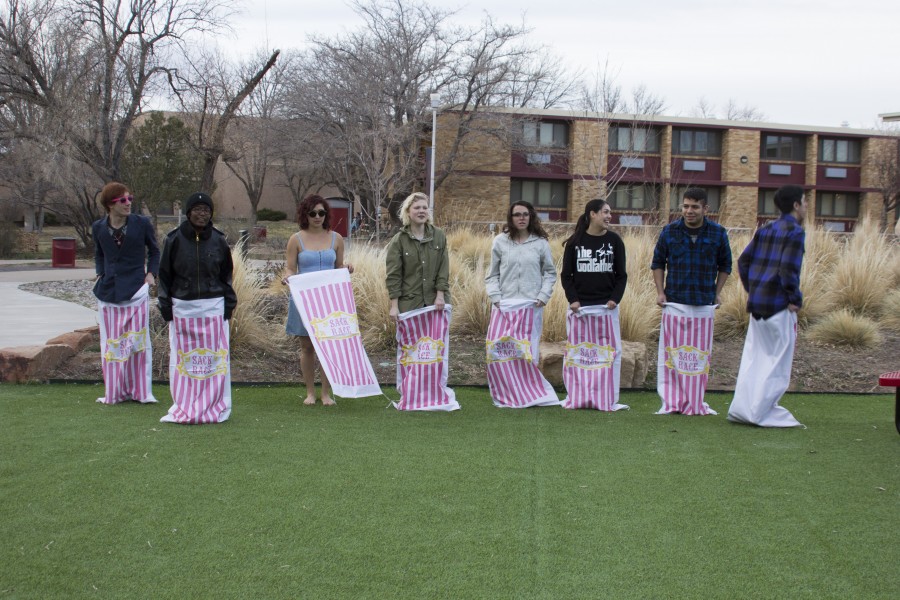 In honor of Pride Week, the SFUAD student group Colors put some pep into the students through a pep rally that was held on the quad on March 27. Colors is a group consisting of SFUAD students who support the LGBTQIA community.
Students participated in games and events that added even more spirit to the already eventful week on campus. Drew Stahelin, vice president of Colors, hosted the event along with Ryan Hensen.
"We came out today to hopefully keep people remembering that this is Pride Week,"Stahelin said about the event. "Pride Week is important to me because it's taking a little time out of your life to come out and support the community that's all around us. "
The event featured games such as hula hooping, tug-of-war, a three-legged race and a potato sack race. The winners of the events were given prizes that consisted of colorful necklaces.
"I think we should all be in support of this. It's not that hard to put our differences aside and come out and have some fun and maybe even learn a thing or two during Pride Week," Stahelin added.