Tags
Related Posts
Share This
Coming Attractions
Coming Attractions
April 18-24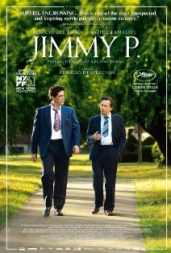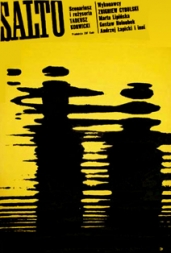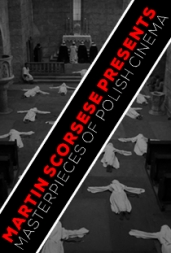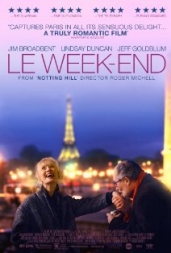 Jimmy P.
Nominated Best Director 2013 Cannes Film Festival
Starring Academy Award Winner Benicio Del Toro and Mathieu Amalric, this true story of Jimmy, a Native American veteran of WWII, and Anthrologist Georges Devereux is retold here with what Matt Zoller Seitz from RogerEbert.com calls "the most psychology complex screen portrait of a Native American character in at least twenty years, probably more." Opens Friday.

Polish Masterpieces: Jump
Martin Scorsese presents the best of Polish cinema digitally restored for the big screen. After receiving an honorary doctoral degree from The Polish National Film, Television, and Theatre School in Lodz, Scorsese worked with digital technician Jędrzej Sabliński to catalogue and restore 21 of Poland's most notable films, spanning the periods of 1957–1987. Click here for full Polish Masterpiece schedule.
April 19 at 10:15 a.m., watch Tadeusz Konwicki's Polish Western Jump (1965).
Three Poems, Three Films
Three original poems are adopted to the cinematic screen by SFUAD student filmmakers and artists. For one night, experience the world through the eyes of out-of-the-box thinkers. April 24, 7 p.m. Flat Fee $5.
Le Week-End
Winner of Best Film in the 2013 British Film Awards
A marriage in turmoil is rekindled on a Paris honeymoon. Academy Award Winner Jim Broadbent (Iris, Topsy-Turvy, Another Year), Lindsay Duncan (About Time, Alice in Wonderland, Mansfield Park) and Jeff Goldblum (Jurassic Park, Independence Day) star in Roger Michell's Le Week-End. "Comedy and tragedy wear the same mask in the city that best represents romantic love," says Cole Smithey from ColeSmithey.com. "Just as with Paris, you'll want to revisit Le Week-End."