Tags
Related Posts
Share This
Musical Theater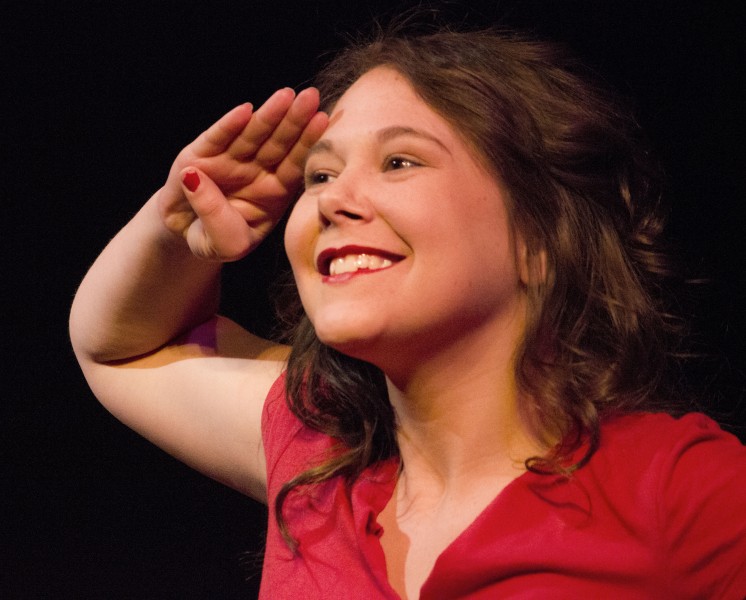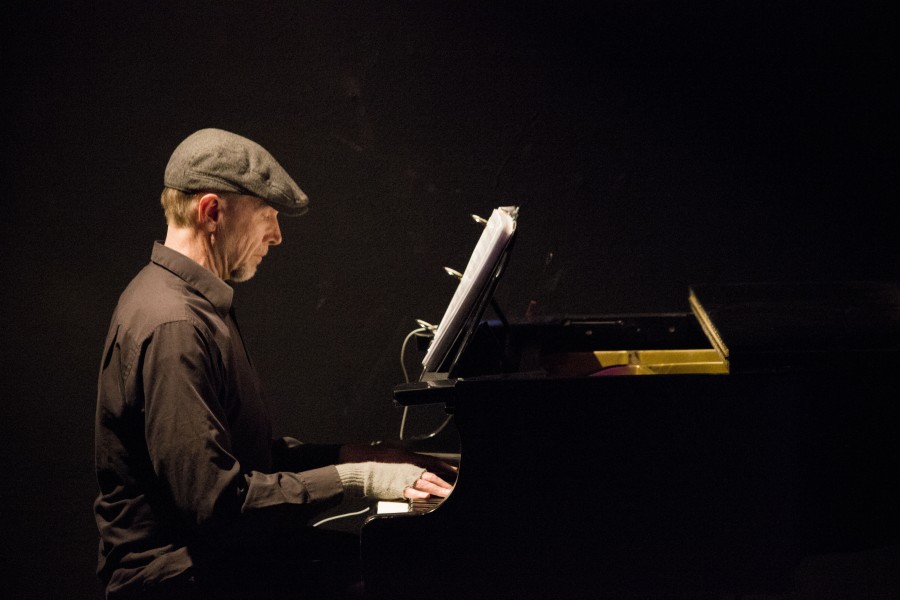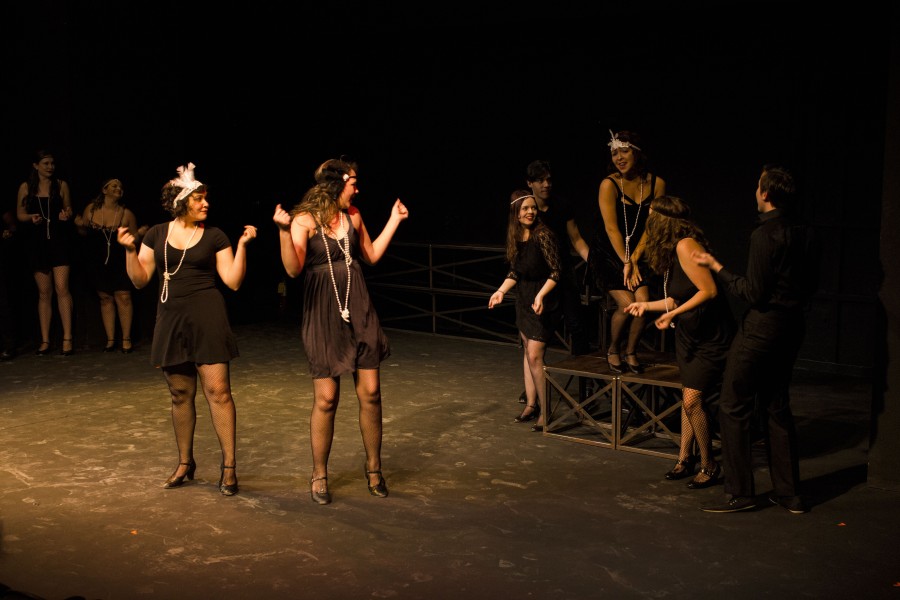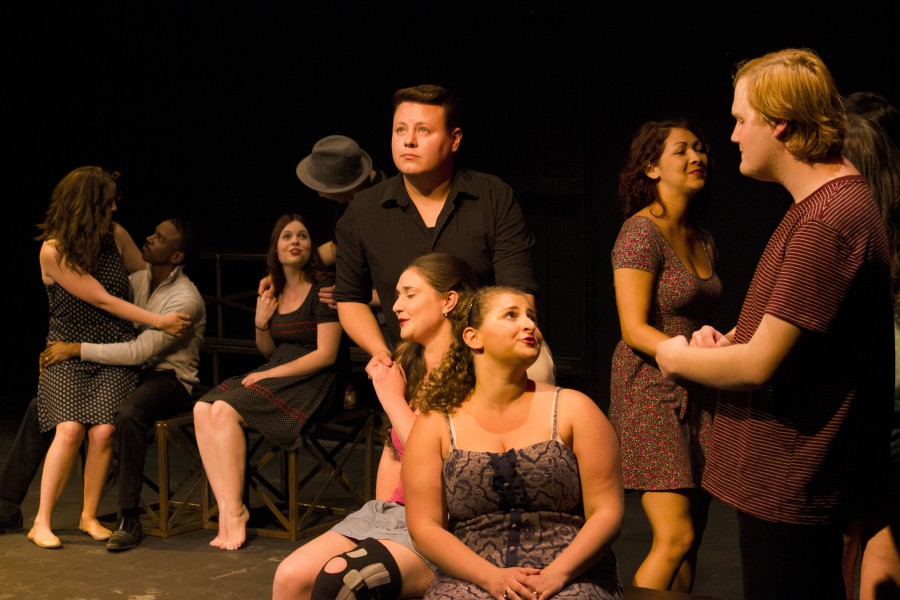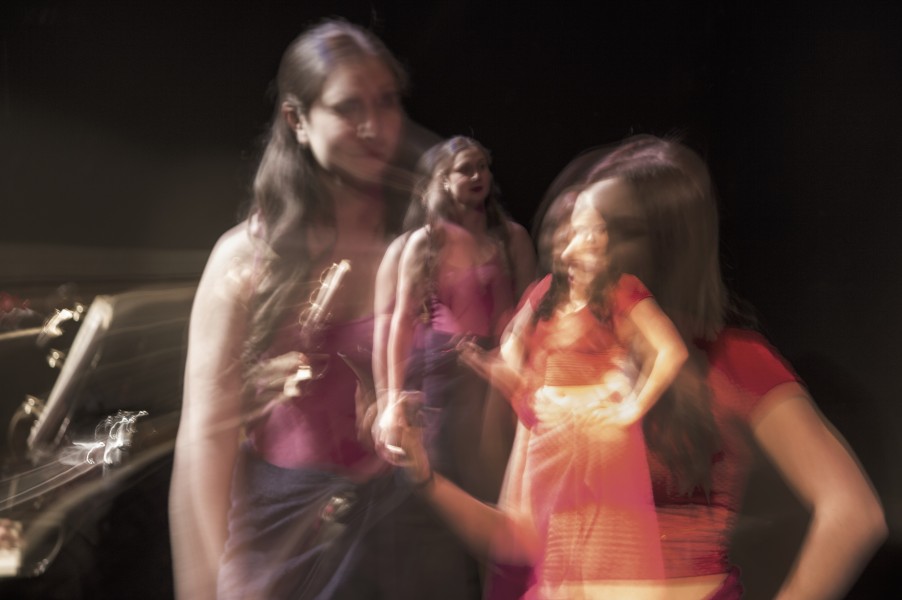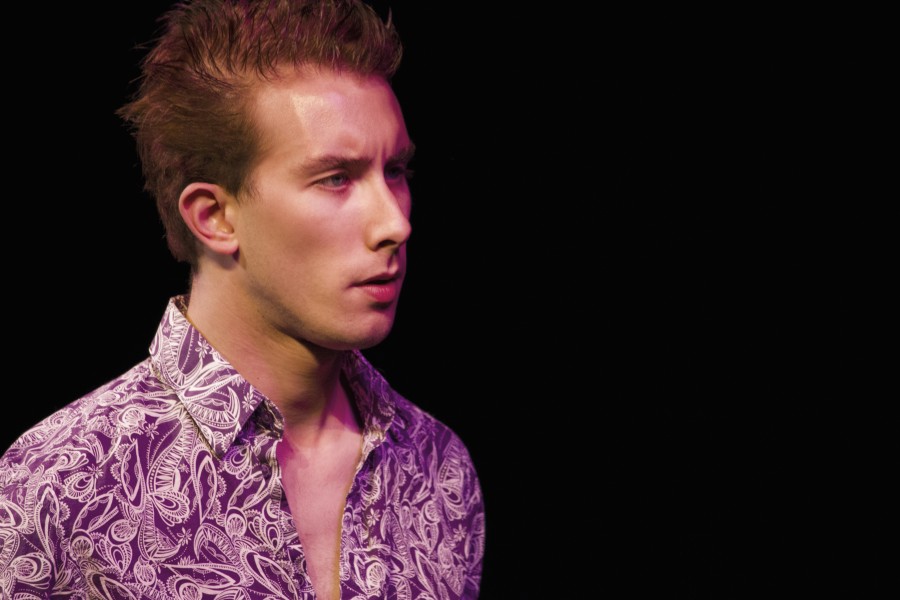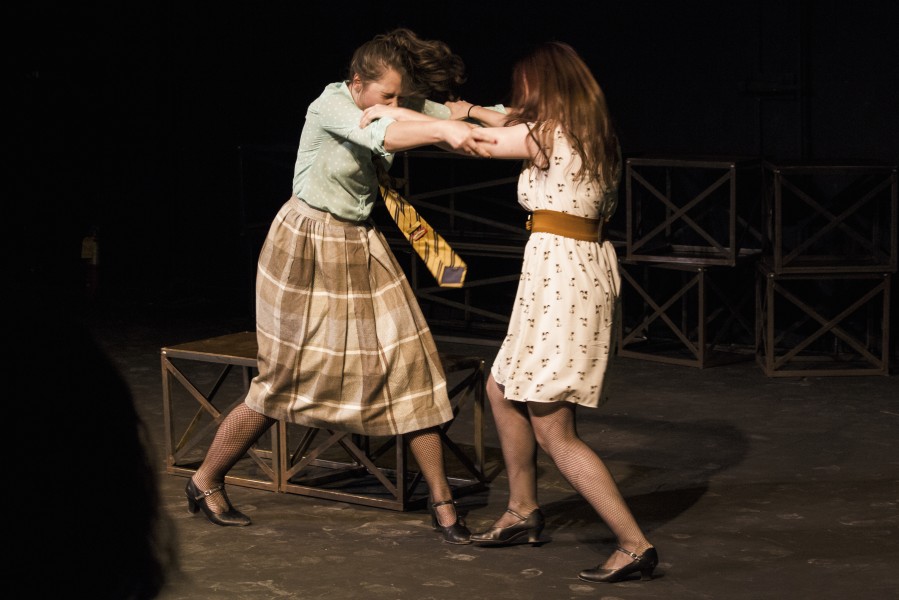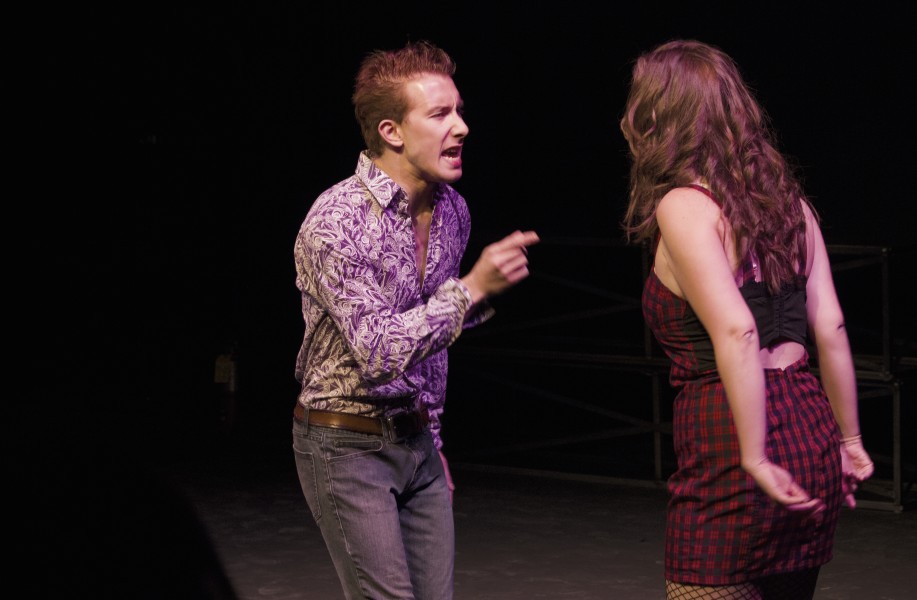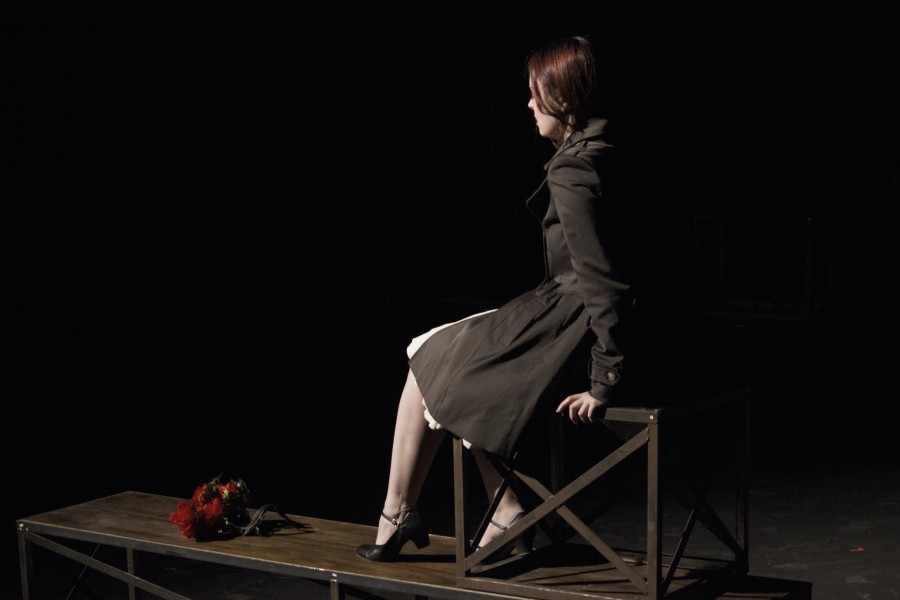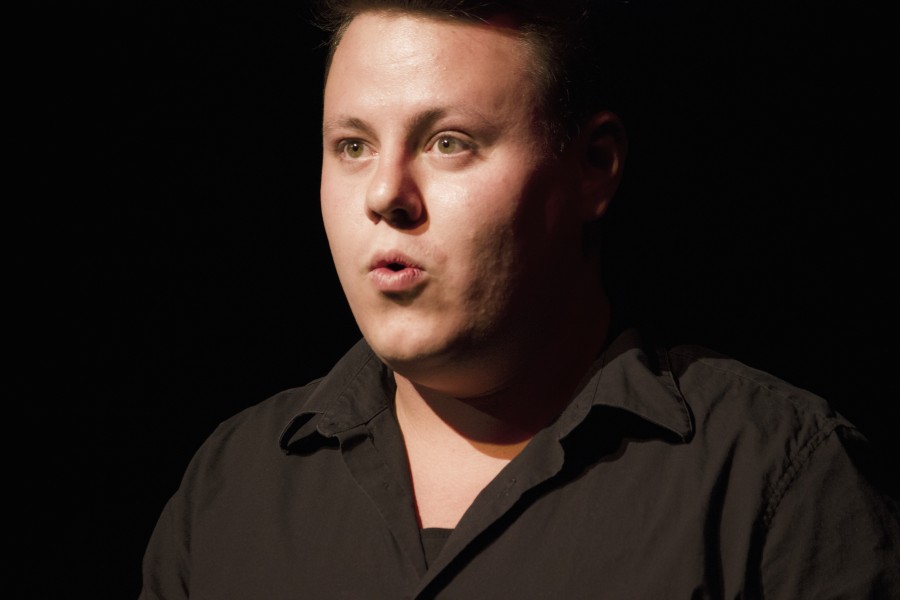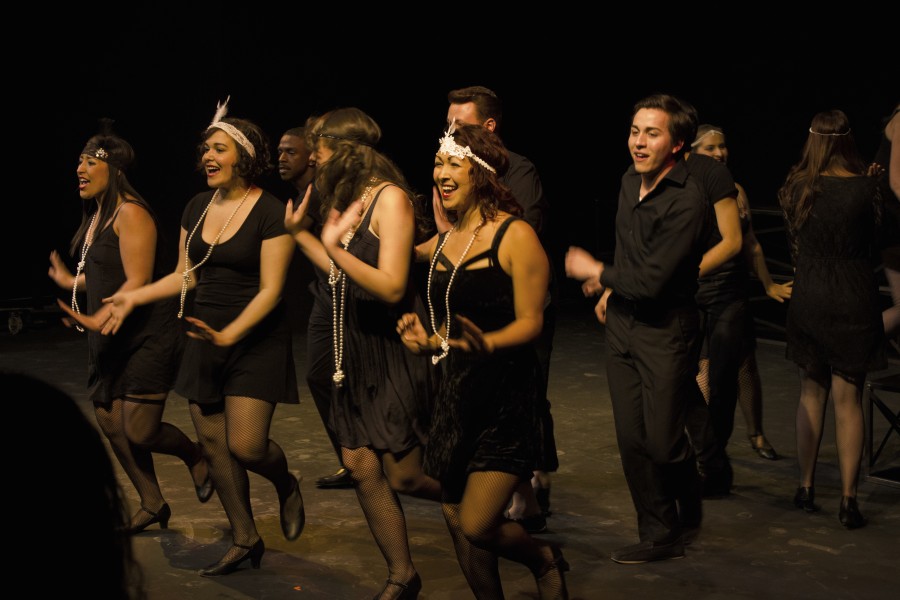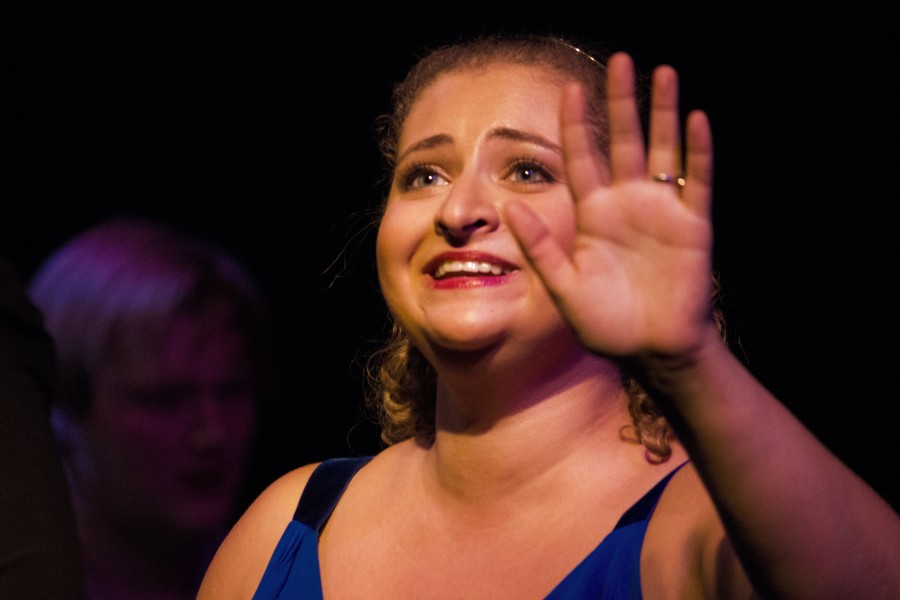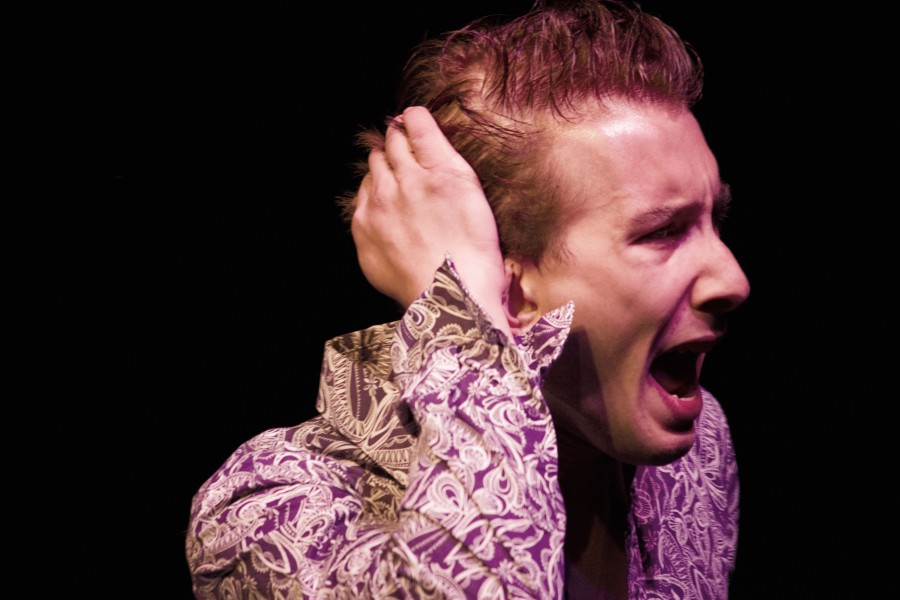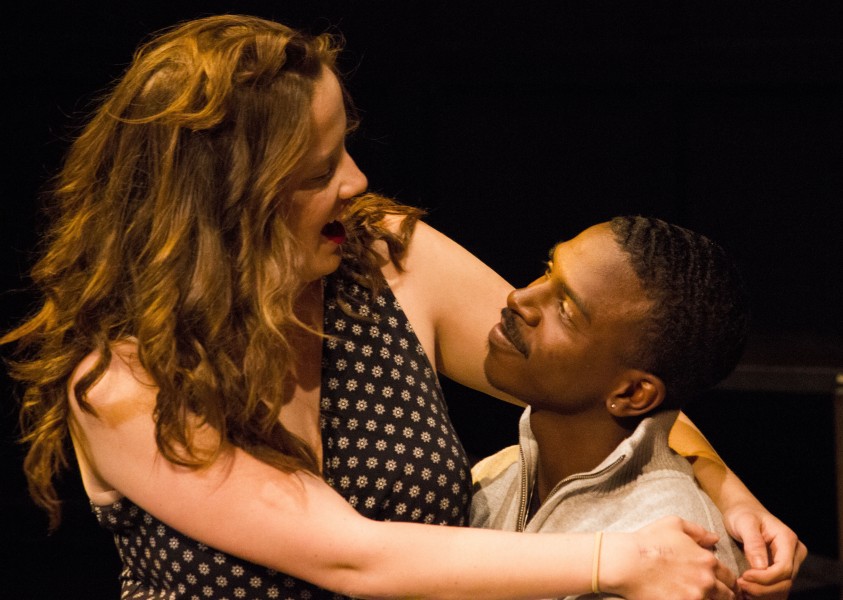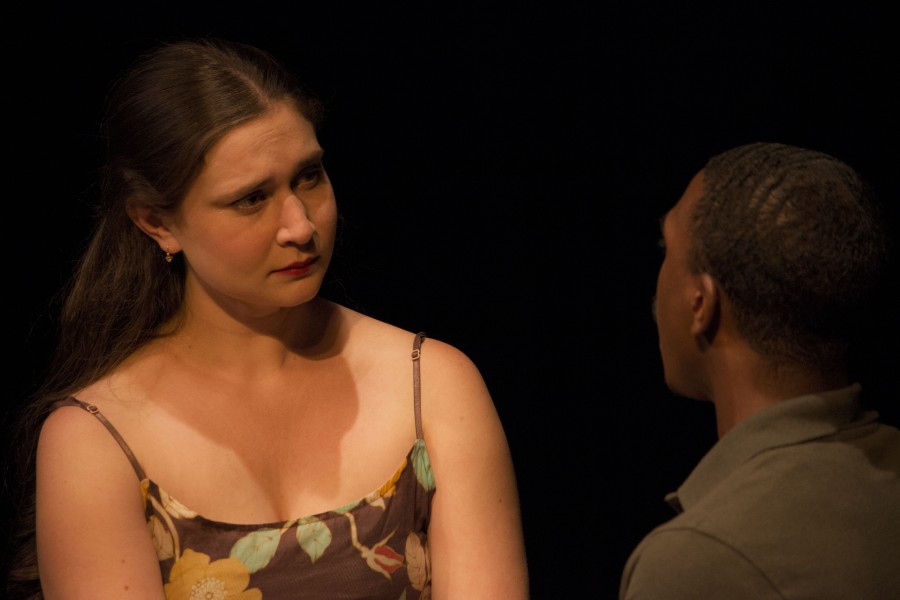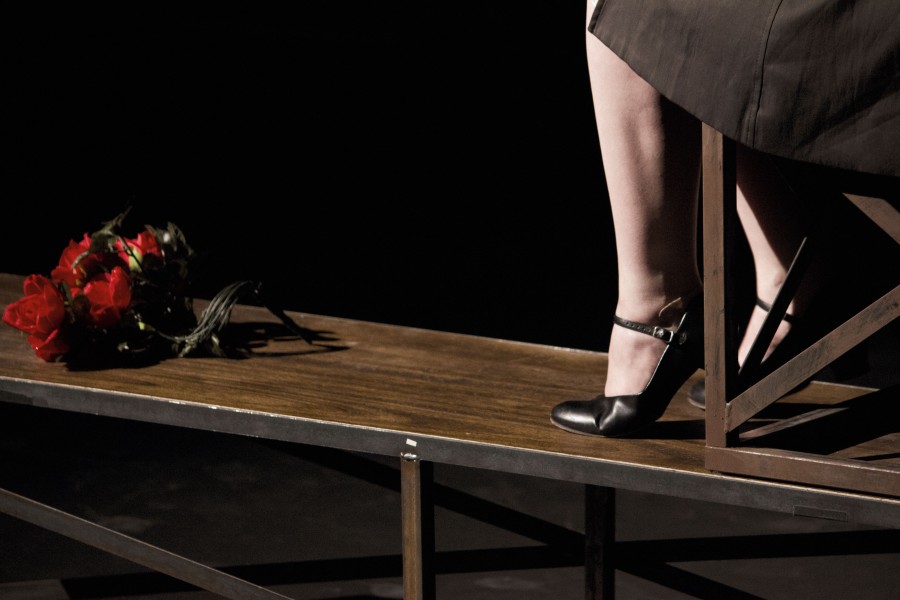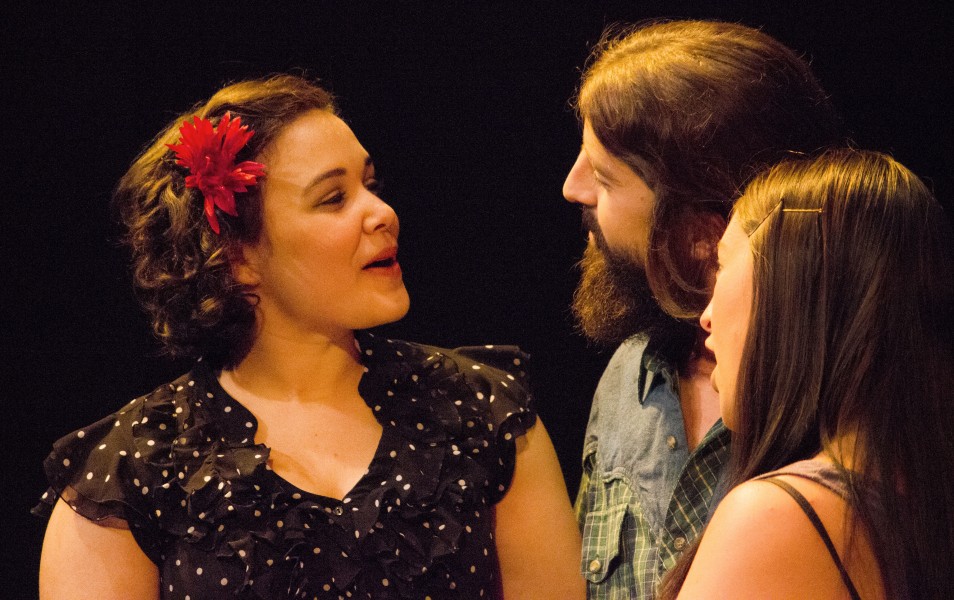 The Performing Arts Department's musical theater workshop, taught by Sarah Wyler, opened Friday May 9 at the Weckesser Studio Theatre. Just a few weeks after the final showing of Spring Awakening, Steven Safer's contemporary rock musical (composed by Duncan Sheik) and the department's only main stage musical for the 2013-2014 school year, more than proved students' thirst for musical performances and absolutely affirmed their ability to execute them with finesse.
The performance showcased the history of musical theater from the 1930s through today through individual numbers—a mix of full-cast renditions, solos, duets and all those in-between. Each of the two acts contained two introductions for each era in musical theater history presented by "The Muses" from Disney's Hercules.  The Muses re-imagined the lyrics from the cartoon musical's "The Gospel Truth" to fit with each time period, beginning with pieces ranging from Rodgers and Hammerstein to Leonard Bernstein. "Bernstein had plans to shake things up," they sang in unison, "—and that's the Gospel truth."
While the finesse of the performances come as no surprise from a group of students often heard breaking out into song strolling through the SFUAD campus, the degree to which they captivated an audience in a setting as intimate as the black-box theater was impressive. Not only were the performances on point in terms of presentation, but the seamless transitions from one to the other made the audience forget that one scene was pulled from a different musical than the next. For example, Courtney Walsh and Zoe Baillargeon's  gossiping in "Stepsister's Lament" (Cinderella) seemed to call direct attention to junior Stefanee Chevalier's rendition of "The Greatest Star" (Funny Girl)—a boastful piece about a young woman's journey to fame. The transition was more than necessary to ease the audience's mandibles after Chevalier's jaw-dropping performance, one made famous by Barbra Streisand.
The second act of the show took the audience to a more contemporary time, introducing pieces from Shrek, Billy Elliot and even Green Day's American Idiot. The muses sang about the influence Disney cartoons have had on the industry and how it has opened up new opportunities for writers and performers.
The final performance featured senior Aaron Lopez as a bible-loving church-head dressed in full preacher regalia. After a few uplifting words and a sufficient amount of Hallelujahs, the rest of the cast joined in as the gospel choir. Before the final final bow, the cast gave thanks and flowers to Wyler, a proud fixture in the audience.