Tags
Related Posts
Share This
Semester Highlights
With another semester drawing to a close and summer slowly starting emerge from a frigid spring, most everyone is ready for break. Looking back on the past few months, we've had some interesting and exciting events transpire throughout the semester. Jackalope surveyed students on campus and asked them: What was the highlight of your semester?
"I would say that the highlight of my semester was the fact that I did so good this semester, with classes, good time with friends, and met a great girl. Everything worked out really well."
—Nicolas Diaz, a soon to be first semester junior at the Film School.
"I would have to say the highlight of my semester was working on all the sets that I have, it's been a really productive semester for me, I even just got some work on Manhattan so it's going to be a busy summer too."
—Andrew Stahlein, second semester sophomore at the Film School.
"I would say the biggest highlights of my semester were working on producing work all semester and getting to sell it at the Pop Up Shop at OVF. I sold a ton of things that night, it was nice to make money doing something that I like too."
—Bradley Campbell, second semester junior in the graphic design department.
"I'd say the Vallecitos retreat for David Grey's Artful Awareness class was a much-needed-didn't-know-I-needed-it experience. It was a great experience not just for learning but a wonderful life experience."
—Creative Writing junior Jessica O'Brien.
"My highlight was getting to play at Quadstock this year. I loved getting the chance to get up on stage and perform in front of a big crowd. I love those opportunities and the crowd was really receptive, which was nice."
—Gabe Thomas, CMP major.
"I loved getting to meet my friend Susy, she's become like a sister to me. We've been such close friends all semester and we're definitely going to stay in touch when she leaves. Another one was when a friend of mine ended up sleepwalking and he peed on my backpack and ruined my homework, that was ridiculous and everyone who knows still laughs about it."
—Armida Hernández Uribe, exchange student from Mexico studying Graphic Design
"Getting to be a part of the AD team on a real shoot for a film and learning how all the dynamics in a shoot go and how the whole team comes together to create a piece of art that everyone involved pours so much into. That and all of the friends and relationships I've fount are unbelievable. My friend Armi [Armida] and I have become really close and she's like a sister to me. Meeting my boyfriend and all of the things that have come from that. I've found a home out here in the desert that I never could have imagined."
—Susana Alfaro, exchange student from Costá Rica studying at the Film School.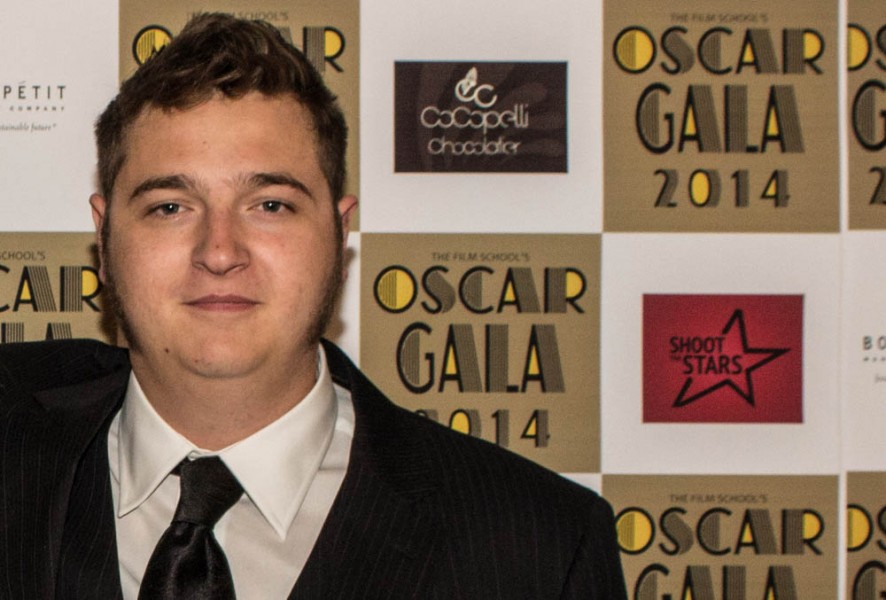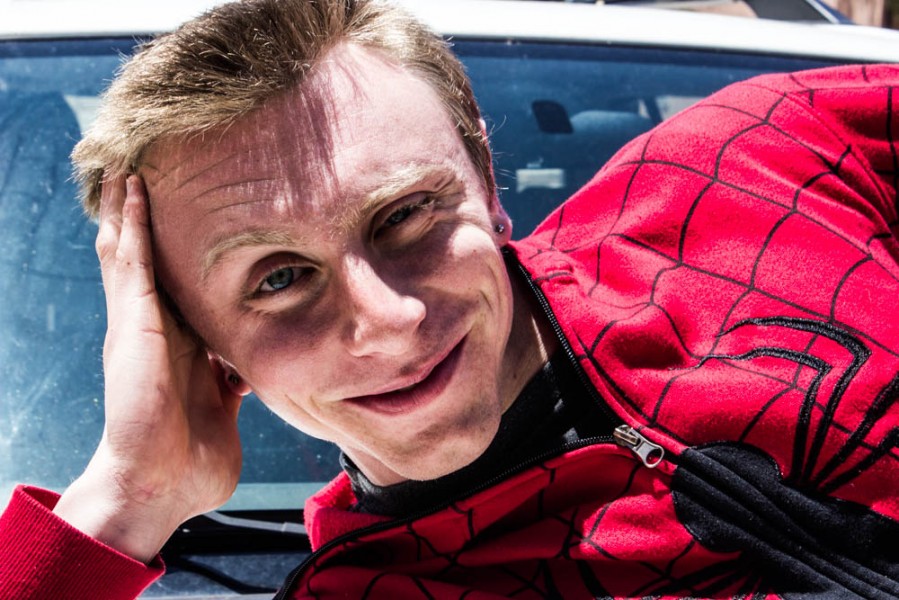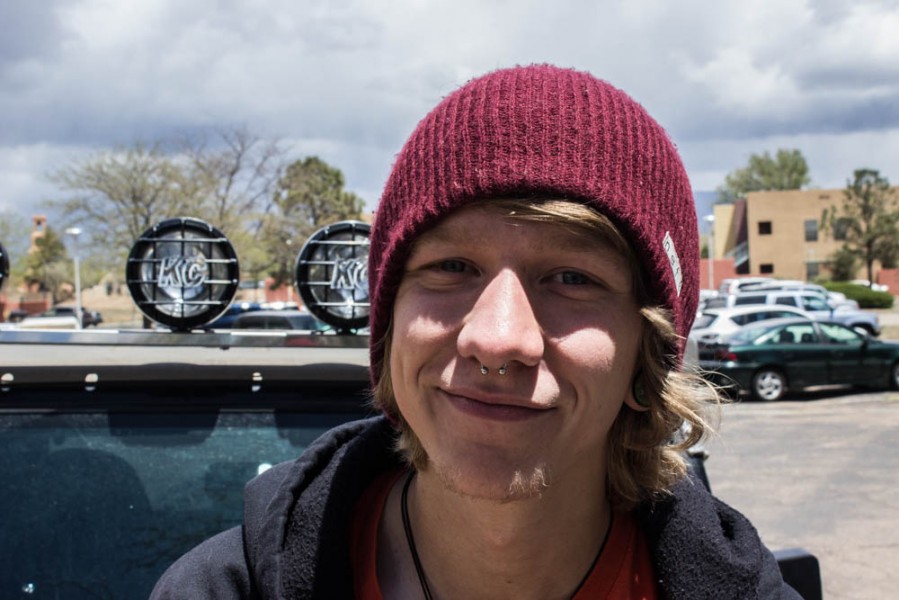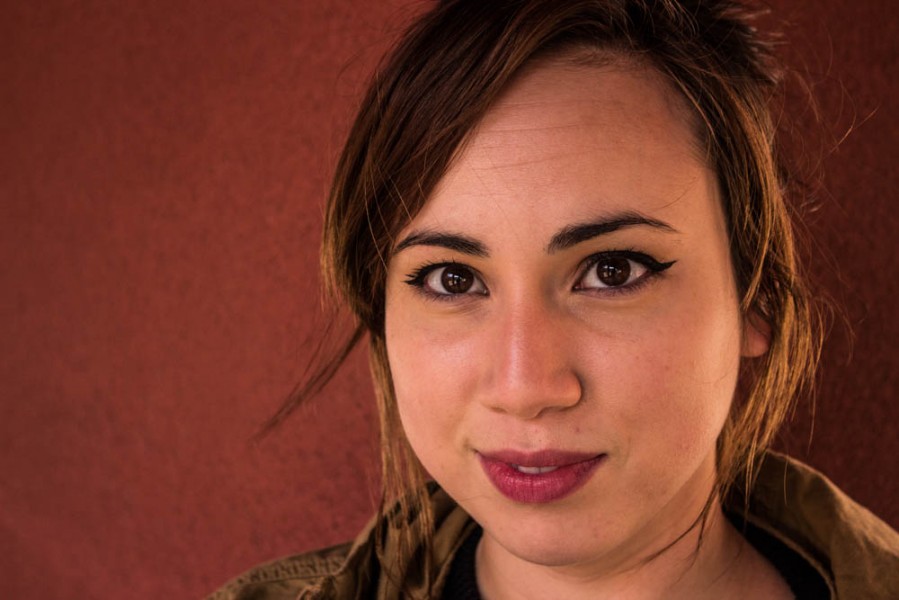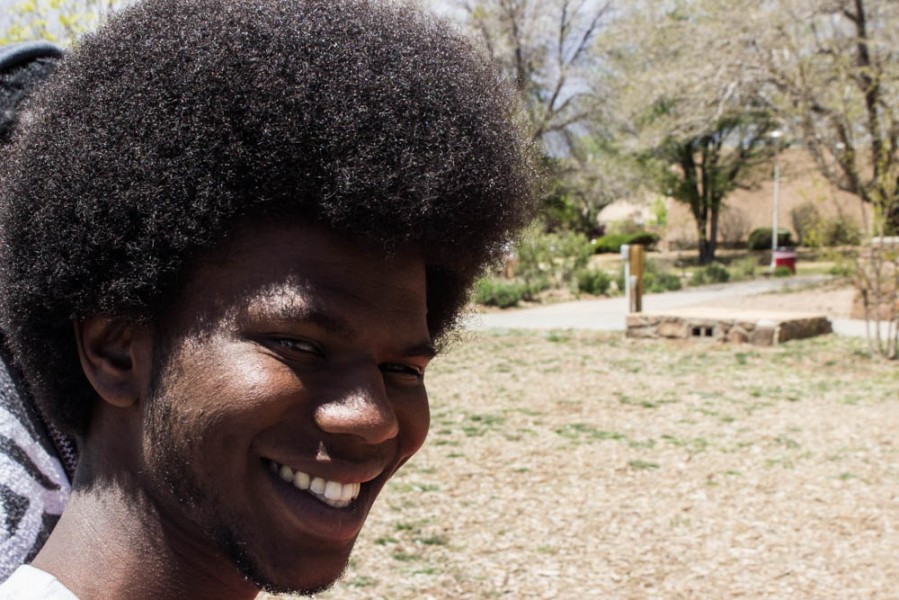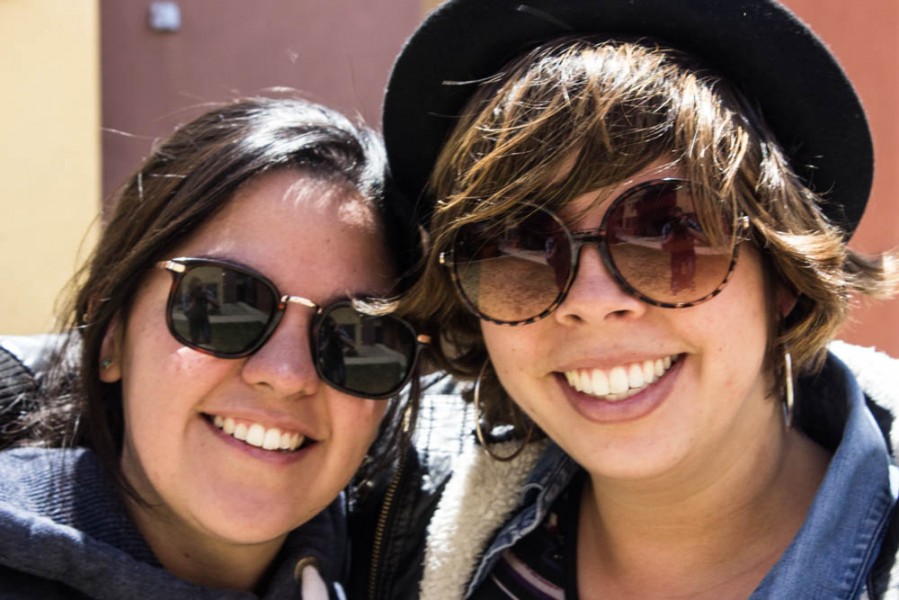 From all of us here at Jackalope Magazine, we wish you the best of luck finishing the semester. Have a great summer and for those of you returning, we look forward to seeing you next semester.