Tags
Related Posts
Share This
Coming Attractions
Coming Attractions at The Screen
Sept. 26 – Oct. 2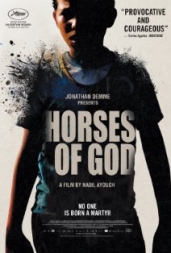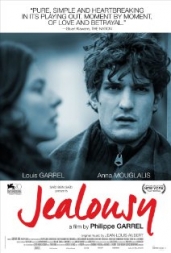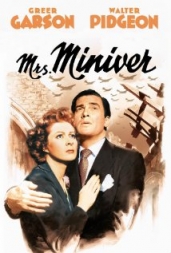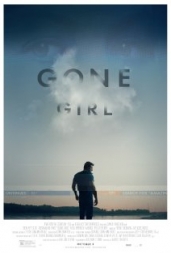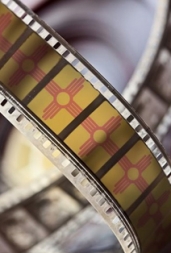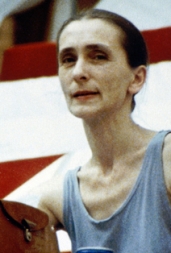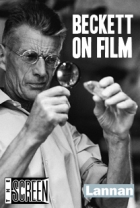 Showcasing the best in classical, independent and foreign cinema, The Screen cinematheque at the Santa Fe University of Art and Design presents new releases, special cinema events and performances all day every day! See what critics have to say about the latest screenings, watch a trailer, then visit The Screen for a unique movie-going experience.
Belgium – 2013 – 1 hour 55 min.
Winner of 2013 Cannes Film Festival's Best Director
"Year-long grooming provides explanatory social context in how marginalized kids get caught up in organized violence to get a sense of control over powerless lives." – Nora Lee Mandel of Film Forward
"Quietly powerful, haunting, unflinchingly honest and character-driven." —Avi Offer of NYC Movie Guru
France – 2013 – 1 hour 17 min.
Nominated Best Director of Venice Film Festival 2013
"Short and anything but sweet, Jealousy is a good entry point to Garrel's filmography, for those new to the director's work." —Kimber Myers of The Playlist
"Philippe Garrel's movies feel like ghost stories: delicate, enigmatic, and haunted by some indelible, unnameable presence, which a viewer can't help but suspect is the director's own past." —Ignatiy Vishnevetsky of AV Club
"Call it a masterpiece." —Ray Pride of Newcity
France – 1983 – 57 min.
Original '83 Television Broadcast Restored
One Night only Sept. 27, 11:15 a.m. Flat $7
"Akerman's film is a work of modestly daring wonder, of exploration and inspiration. With her audacious compositions, decisive cuts, and tightrope-tremulous sense of time-and her stark simplicity-it shares, in a way that Wender's film doesn't, the immediate exhilaration of the moment of creation. Akerman's film is of a piece with Bausch's dances." —Richard Brody of The New Yorker
"Astonishing! [With One Day Pina Asked…, Akerman] achieved new levels of sensuality and emotional directness. Using lengthy takes and exacting compositions (two of her stylistic signatures0, she encourages us to reflect on how the dancers' bodies give form to Bausch's ideas." —Ben Sachs of Chicago Reader
USA – 1942 – 2 hour 14 min.
In Honor Greer Garson's 110th Birthday Celebration, a 35mm Film Projection of Mrs. Miniver!
"That almost impossible feat, a great war pictuer that photographs the inner meaning, instead of the outward realism of WWII." —TIME Magazine
"A poignant story of the joys and sorrows, the humor and pathos of middle-class family life in wartime England." —Herb Golden of Variety
"By underplaying masterfully, Garson makes us believe Kay's desperate need to hold her life together, as if she's sick with worry and love about a hundred thigns at once, and is too busy to get hysterical." —Michael Atkinson of Movieline
State Archives: Documenting New Mexico's Folk Traditions
Oct. 2, Free Admission with Panel Discussion at 2 p.m. and Archive Screening 6:30 p.m.
"The Rattlesnake" (1913)
"Agueda Martinez: Our People, Our Country" (1977)
New York Film Critics Series Presents Gone Girl
USA – 2014 – 2 Hour 25 min.
Starring Ben Affleck with Q/A with Author and Screenwriter Gilliam Flynn
One Night Only, Oct. 2, 8 p.m.
"Anyone who loved Gone Girl the book will walk out of Gone Girl the movie with a sick grin on their face." —Chris Nashawaty of Entertainment Weekly
"A Sharply made, perfectly cast and unfailingly absorbing melodrama." —Todd McCarthy of Hollywood Reporter
UK – 2014 – 1 hour 48 min.
The sequel to the 2010 Comedy Masterpiece "The Trip"
"Coogan, Brydon and Winterbottom journey to the Mediterranean in this warmly enjoyable continuation of their improved cultural and culinary adventures." —Scott Foundas of Variety
"I could watch Brydon and Coogan read the phone book, because they'd make it funny. In fact, watching them eat and riff is not far removed from reading a phone book; and it is very, very funny. A total delight from start to finish." —CJ Johnson of ABC Radio
Global – 2002 – Shorts 
Free Admission! First come first serve
"Commendably ambitious and remarkably successful, a truly unique collection." —Michael Dwyer of The Irish Times 
"Act Without Words II"
"A Piece of Monologue"
"Play"
"Rockaby"