Tags
Related Posts
Share This
Coming Attractions
Coming Attractions at The Screen
Feb. 27-March 5
Showcasing the best in classical, independent and foreign cinema, The Screen cinematheque at Santa Fe University of Art and Design presents new releases, special cinema events and performances all day every day! See what critics have to say about the latest screenings, watch a trailer, then visit The Screen for a unique movie-going experience.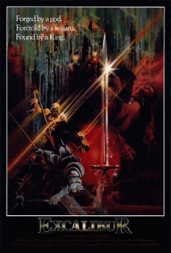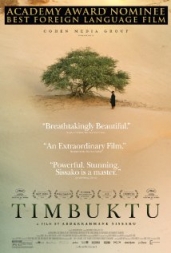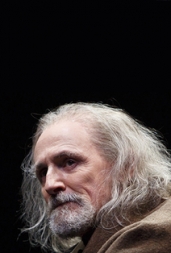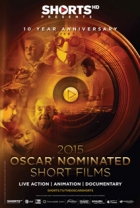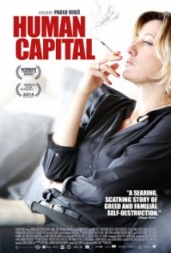 Nominated in the 2015 Academy Awards
Mauritanio – 2014- 1 hour 37 minutes
"The film throbs with humanity, and abounds in extraordinary images." – Joe Morgenstern of Wall Street Journal
"Timbuktu" deserves every accolade it gets." – Farran Smith of Nehme
New York Post
–
Excalibur 
Part of Films to See Before You Die
UK- 1981- 2 hours 10 minutes
Friday Feb. 27 includes introduction from Star Paul Geoffrey
"A lush retelling of the King Arthur legend that sets a high-water mark among sword-and-sorcery movies." – David Lazarus of Salon
"Exquisite, a near-perfect blend of action, romance, fantasy and philosophy, finely acted and beautifully filmed by director John Boorman and cinematographer Alex Thomson." – Variet
–
Performance at the Screen: King Lear
Sunday March 1 at 11:15 a.m. – Moscow – 3 hours 20 minutes
"On the whole the male and female ensembles performed with a cohesion and harmony that have long been hallmarks of the company. In particular, the plush and pliant effects of the swan maidens proved close to perfection." – Robert Greskovic of The Wall Street Journal
–
For the 10th consecutive year, Shorts HD and Magnolia Pictures present the Oscar-Nominated Short Films with all three categories offered: Animated, Live Action and Documentary. Click here for Oscar-nominated Shorts showtimes. To read reviews on the 2015 Oscar-nomiated animation program click here.
–
Italy's Official Submission for the Academy Awards
"A chic thriller! A top-flight cast gives the character-driven drama depth and conviction." – Deborah Young
of The Hollywood Reporter
"Perfectly cast! This slick, stylish fusion of class critique and murder mystery confirms Paolo Virzi as one of Italy's more dynamic directors." – Jay Weissberg of Variety
Visit thescreensf.com for movie times
505.473.6494
1600 St. Michael's Drive
thescreensf.com https://www.facebook.com/thescreenhttps://twitter.com/thescreensf