Tags
Related Posts
Share This
Coming Attractions
Coming Attractions at The Screen
March 27-April 2
Showcasing the best in classical, independent and foreign cinema, The Screen cinematheque at Santa Fe University of Art and Design presents new releases, special cinema events and performances all day every day! See what critics have to say about the latest screenings, watch a trailer, then visit The Screen for a unique movie-going experience.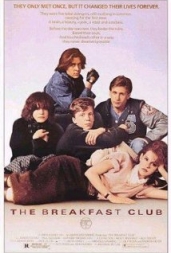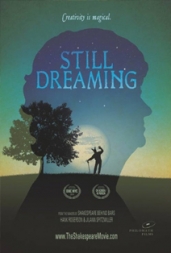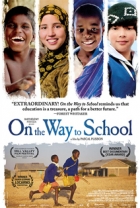 From the Makers of "Shakespeare Behind Bars"
USA- 2015 – 1 hours 33 minutes
"Intriguing. Evocative" -Variety 
"Enchanting. Engaging. Dazzling." —Shakepeareances.com
"Remarkable, beautiful and truthful." —June Squibb, Actress

–
Winner of French Oscars Best Documentary 2014
France- 2014 – 1 hour 17 minutes
"As we watch the different paths these children take to go to school, their transformative journeys become ours and we are reminded that education is a treasure that our families and communities nurture within us sometimes at a great sacrifice because they do trust that the future can be a better place than the present." —Forest Whitaker (Actor)
"The film quietly reveals these four small stories as epically heroic and timeless journeys." —Chris Packham of Village Voice
–
30th Anniversary Restoration Playing March 26 7 p.m.
USA – 1985- 1 hour 37 minutes
"John Hughes's 1985 film seems meant to explain 80s youngsters to yesterday's youth, and comes to the comforting conclusion that they're just as alienated, idealistic, and vulnerable as the baby boomers of the 1960s." —Dave Kehr of Chicago Reader
"The Breakfast Club doesn't need earthshaking revelations; it's about kids who grow willing to talk to one another, and it has a surprisingly good ear for the way they speak." —Roger Ebert of Chicago Sun-Times
Visit thescreensf.com for movie times
505.473.6494
1600 St. Michael's Drive
thescreensf.com https://www.facebook.com/thescreenhttps://twitter.com/thescreensf