Tags
Related Posts
Share This
Experience the DFC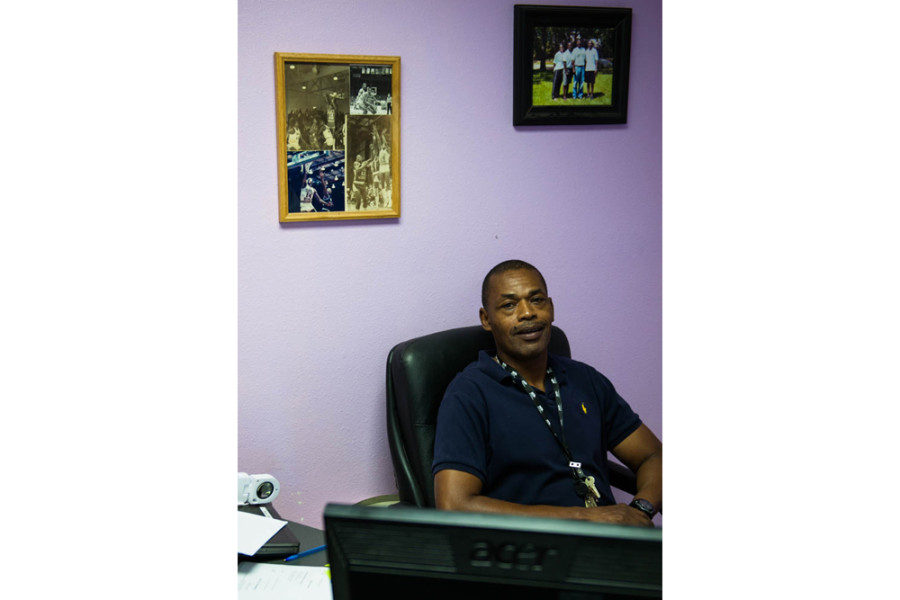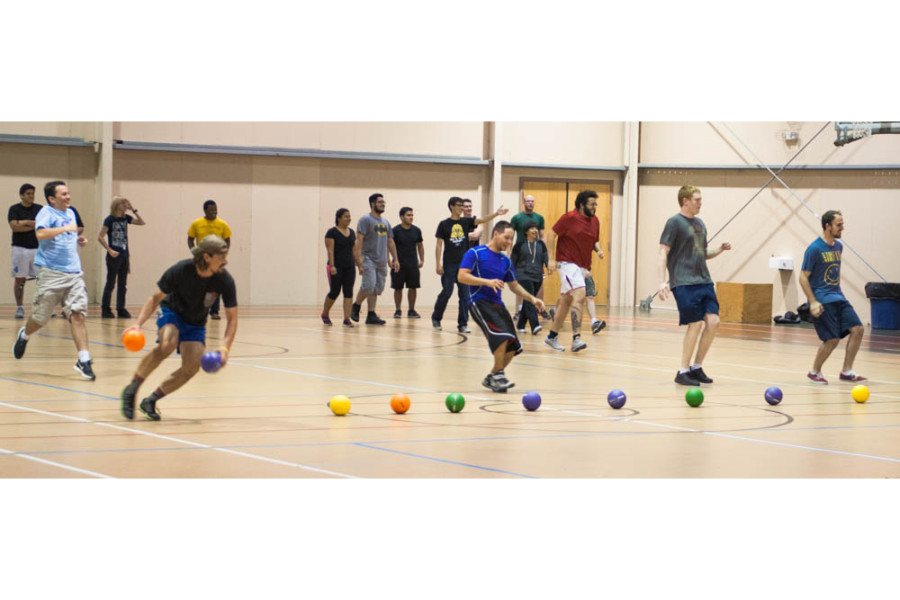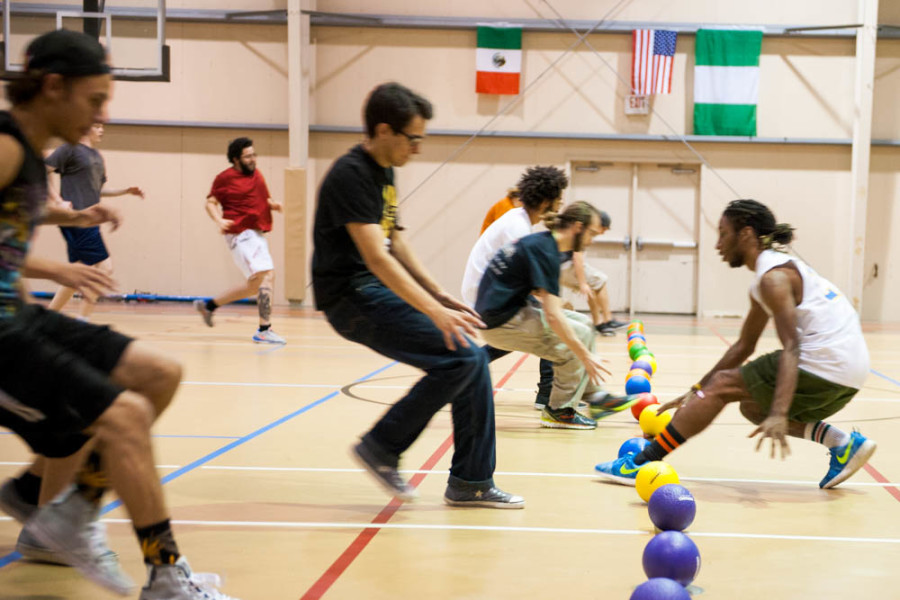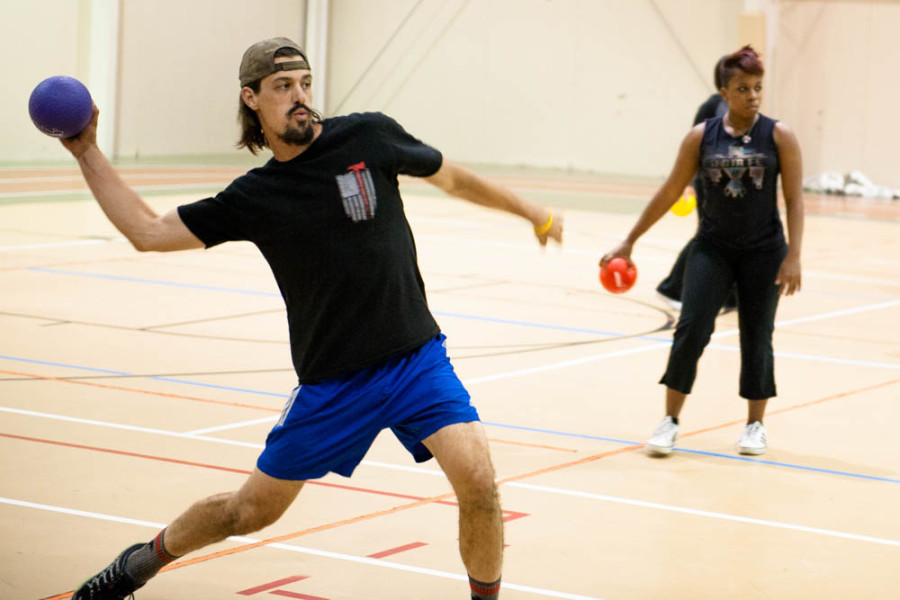 Since the spring of 2012, Ron Nunnelly has been bringing a much-needed charismatic atmosphere to a place where it's easy to feel vulnerable. As the director of the Driscoll Fitness Center, Nunnelly stops at nothing to make all students feel at home when they walk through the door. Nunnelly encourages students to take advantage of the gym as often as they can. "Keeping your body in shape keeps your mind sharp," Nunnelly says.
Not only is the DFC a great environment to get endorphins flowing, it also provides some great perks. Forget everything you know about spending anywhere from $10 to $30 on a yoga class; the DFC offers free classes to students Monday through Saturday in its state-of-the-art dance room, as well as pilates, belly dancing and zumba classes. Carefully selected instructors are there to ensure you a great experience each and every time. "It's all about the students," says Nunnelly. "That's why we're here."
For nature lovers, the DFC rents bicycles for afternoon rides or camping equipment for a weekend getaway—also at no cost. Additionally, the faculty plans some amazing hikes throughout the Santa Fe and Albuquerque area for anyone who signs up in advance. But, for some, finding the joy in hanging out while playing foosball or ping-pong with friends is just as important as a good workout.
Santa Fe University of Art and Design students, however, are not the only people spending time at the gym. The DFC has graciously opened its doors to Desert Academy of Santa Fe to use its basketball courts and volleyball nets. Their students practice for a few hours in the afternoon during the week, adding to the energetic environment. "Coming to the gym, you meet everyone," says senior Dane DeCuire.
Inevitably, SFUAD students and local community wait for Wednesday night at the DFC in anticipation. They gather in the gym at 7 p.m. for three hours of good old fashion dodge ball. If you've never experienced the hump-day phenomenon that is DFC dodge ball, you are truly missing out. The energy is without compare and laughter is contagious throughout the friendly competition.
"After sitting through theater history, coming to the DFC is exactly the type of atmosphere that I need," says theater major Kevin Sorina. "It's a place to come and relieve the stress of senior year."