Tags
Related Posts
Share This
NO LAND SHOW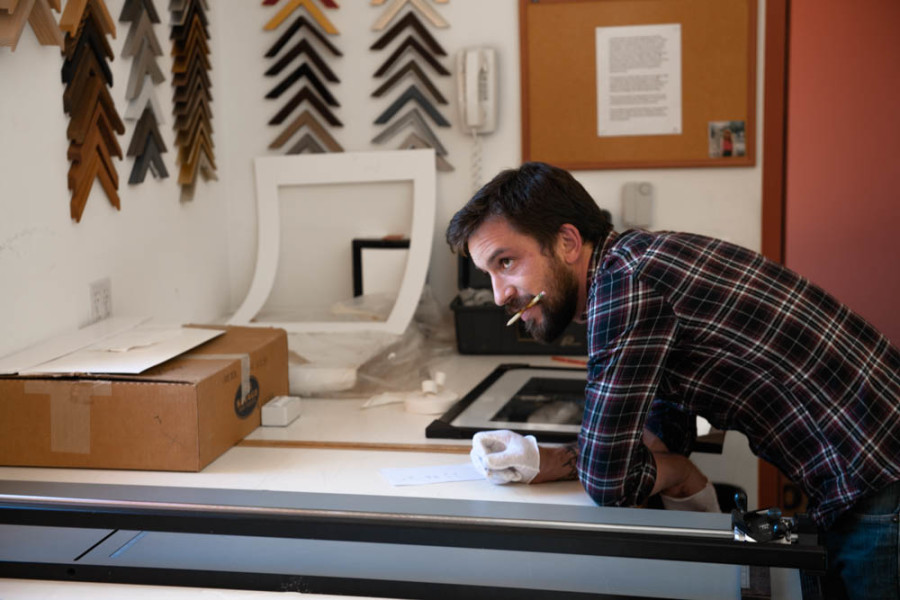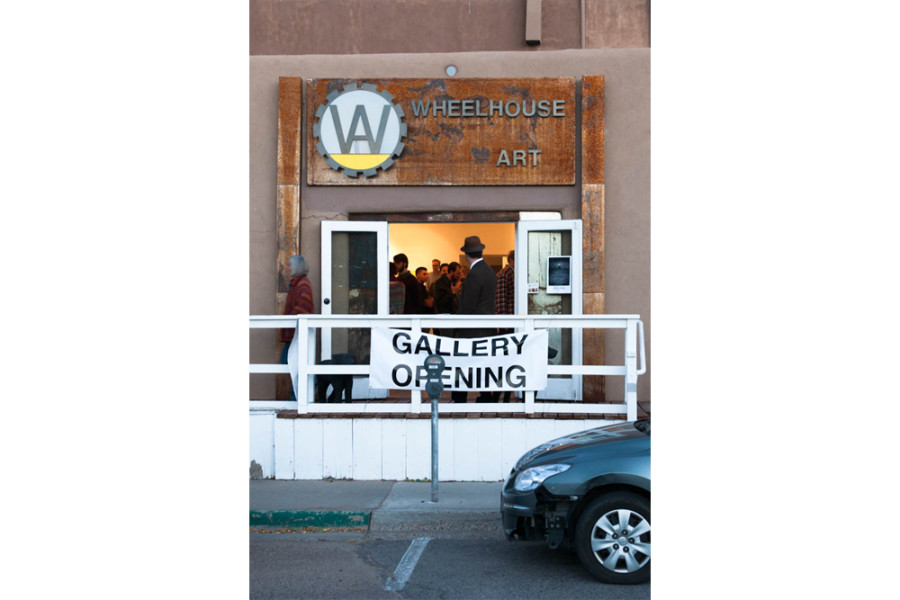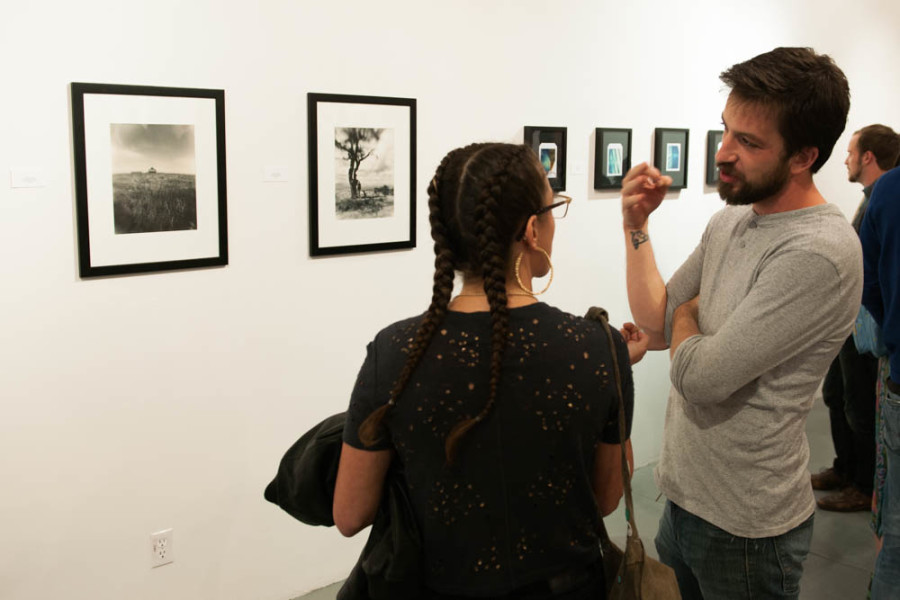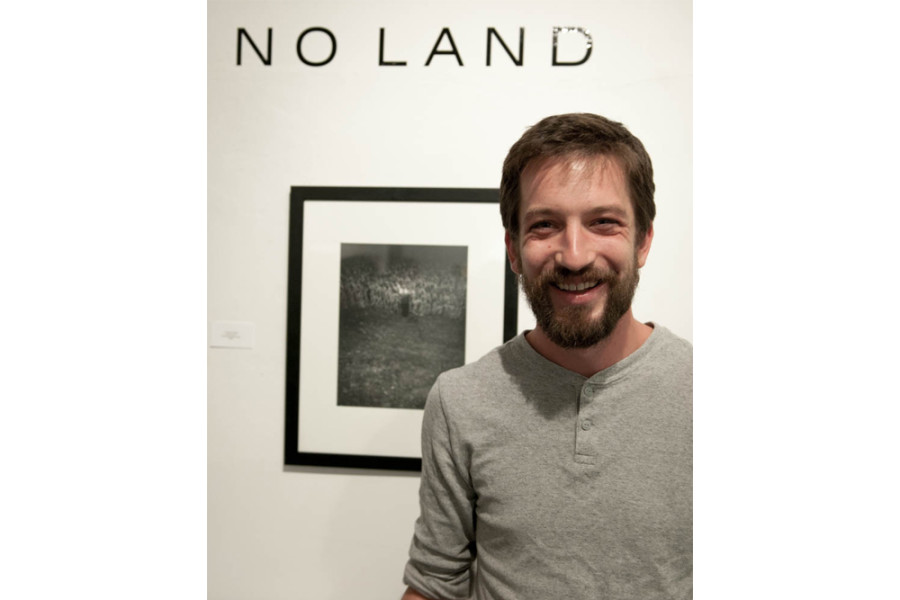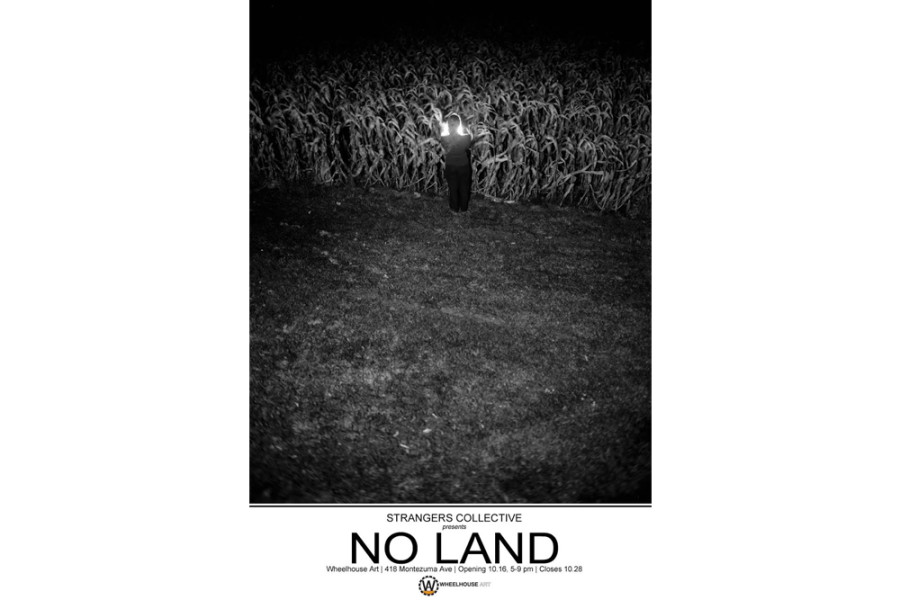 The Wheelhouse Art gallery, along with the rapidly emerging art collective known only as the Strangers, debuted the No Land show on Oct. 16. The No Land show is a sort of protest to the tradition Santa Fe exhibitions. The show includes paintings, photos, sculpture, instillations and even written word all done by approximately a dozen or so young, break-through artists.
The Stranger collective, which formed in the past year, has a punk rock edge. In a market where the old and established have both feet rooted into the gallery scene, the Strangers don't want to wait in line. Who cares if they're young? They have talent screaming to be recognized. Past shows have been in more unconventional spaces, including nail salons and living rooms. For many of the members, this is their first time in the gallery scene, including current SFUAD photography student, Andrew Coleman.
Coleman stumbled onto the group by accident when he showed up to one of the collectives' exhibit a day before the show opened.
"Jordan Eddy [Strangers co-founder] and I got to talking and I was looking for a space to exhibit and I shared his outlook on the minimal opportunities that younger, unknown artist have to show there work in Santa Fe," said Coleman.
Coleman, a darkroom junkie, debuted a series of experimental black and white prints, which documented the story of his long journey from Pittsburg to Santa Fe for the second time in his life.
"This work was really personal to me," said Coleman, "I had a life that I built up in Pittsburg and all of those things were shed in the process of moving back here, and the images I chose symbolized crucial points in that journey," said Coleman.
Coleman, also a former student of the College of Santa Fe, has always been inspired by the New Mexican lifestyle and finds the opportunity that so many artists are seeking to be able to start a new chapter of life in the Land of Enchantment. And as for the future, Coleman is scheduled to graduate in December of 2015 and has no plans of leaving Santa Fe or the Strangers collective.
If you know anyone that wants to get involved in the collective itself, have no fear because the Strangers are no strangers to the possibility of collaborating with different artists.
"Every time there is an exhibition or public appearance, Jordan makes mention for people to feel free to approach him if their looking for a place to show what they do," said Coleman.
Surely, after the debut at Wheelhouse Art, the days of small underground shows will be no more for the Strangers collective. But Coleman is positive that the intimacy of the work will remain intact. The current gallery, at Wheelhouse Art (418 Montezuma Ave.) will be on display through Oct. 28.