Tags
Related Posts
Share This
SFUAD's Annual Woman's Show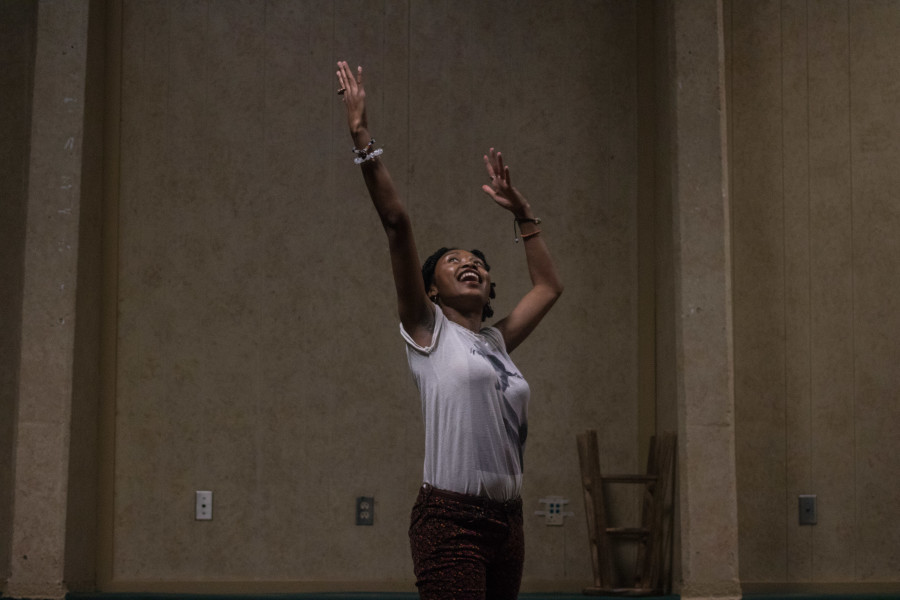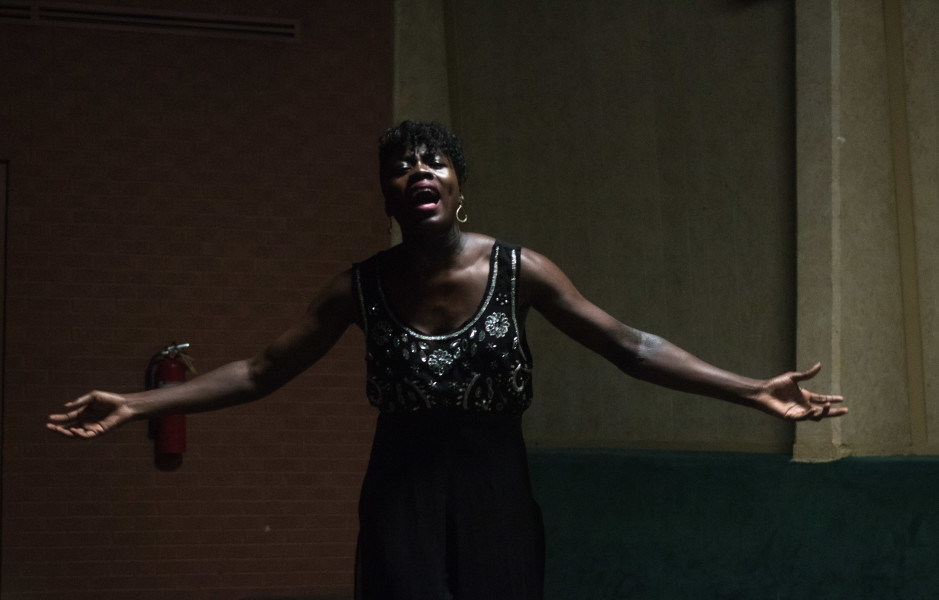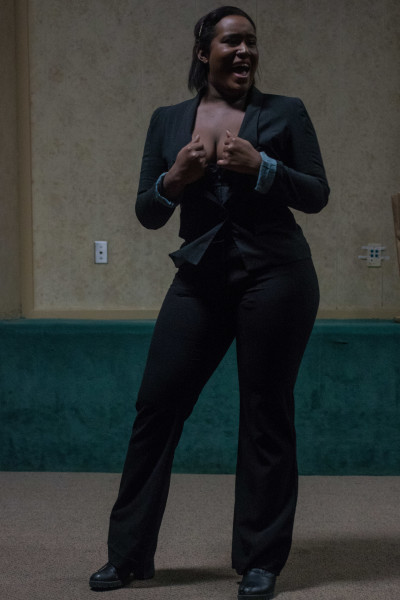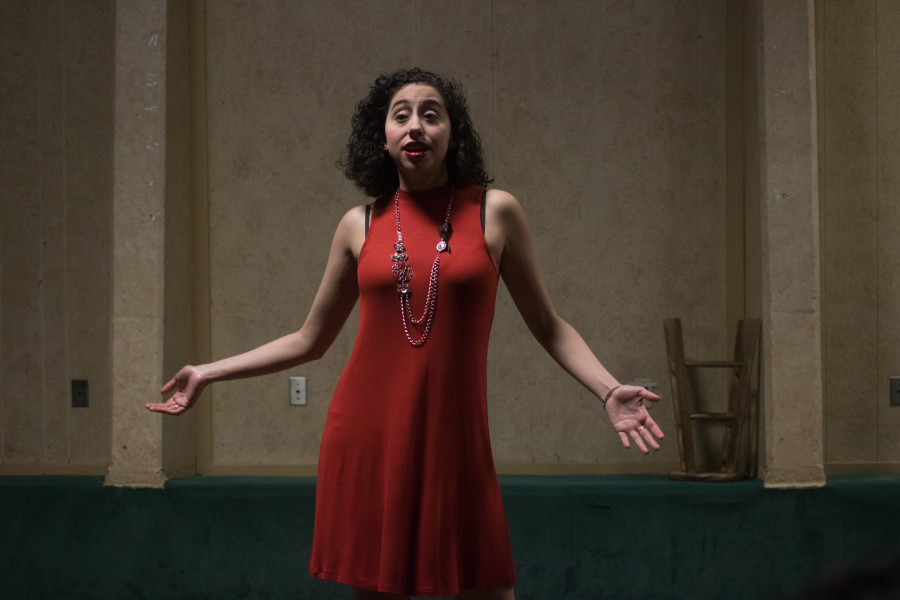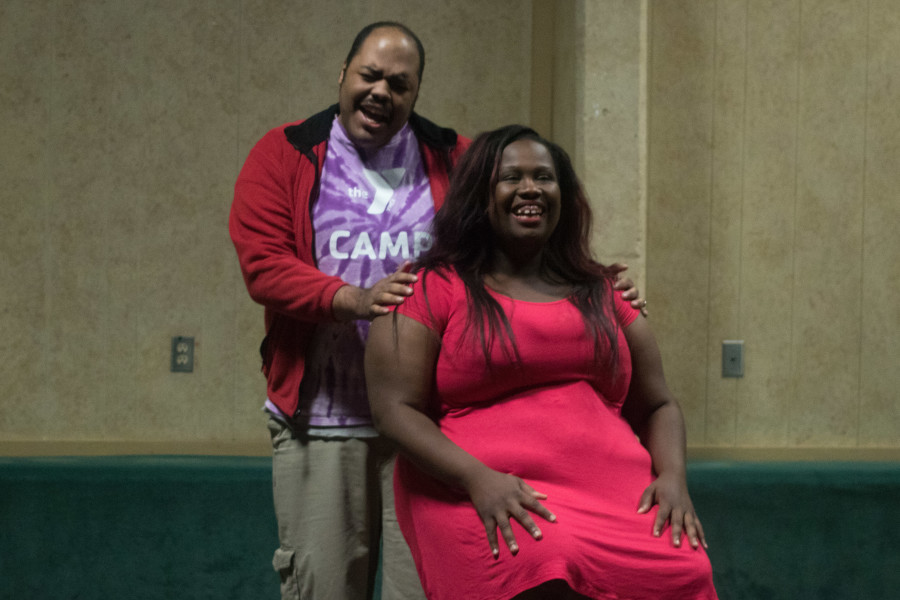 March is International Woman's Appreciation month and, although it might be a month late, the Santa Fe University of Art and Design Annual Woman's show—held April 28—is an anticipated event of every year.
Tikia Fame Hudson started the Woman's show in 2013 when she was a freshman and noticed there wasn't a lot of representation for minorities on campus.
"There weren't too many shows going on celebrating heritage," Hudson says. "I brought [the show] to school because I really wanted women, and African American women, to feel empowered."
Inside the Forum, the Woman's show kicks off with a young woman [Diana Reyes] who introduces herself as Amy. Amy tells the audience how she was ridiculed as a child for being overweight, and how she came to love and accept herself through accepting that her body was beautiful just the way it was. Amy's message of body positivity is a common theme among many of the performers. And although Amy chose to speak her piece out loud, several performers, including Charlotte Renken, chose to sing about self-acceptance.
The show highlights the struggles and victories of women from all different backgrounds. Hudson believes it's important to have a balance on diverse campuses. Women need to have a voice and be heard as part of the campus community, in addition to a safe place where they can be empowered to express themselves artistically or just have a good time.
"There are a lot of places around the world that don't have representation," Hudson says. "There's no reason we shouldn't be putting on a woman's show, an LGBT show, a black history show, especially as art students living in America and Santa Fe. We have that voice, we have that art, so we should bring it."
Because of this emphasis on diversity, the performers also sang a variety of songs that were originally sung or covered by African American singers such as "All I Could Do was Cry," and "My Love Has Come Along" both sung by Etta James; and, "My Funny Valentine," which was covered by Ella Fitzgerald. Spoken word—a form of poetry which stems from the underground black community in the 1960s—was also featured by one of the performers.
Although the Woman's Show has only been around since 2013, its future is uncertain as Hudson is graduating in May. She hopes that someone will take up her torch and continue the Woman's Show in her place when she's gone so it doesn't die out.
"Moving forward, if anyone decides to take the show on, it'd be great if they had connections to the Feminist Collective," Hudson says. "We should definitely team up and collaborate."